Momo Baby Review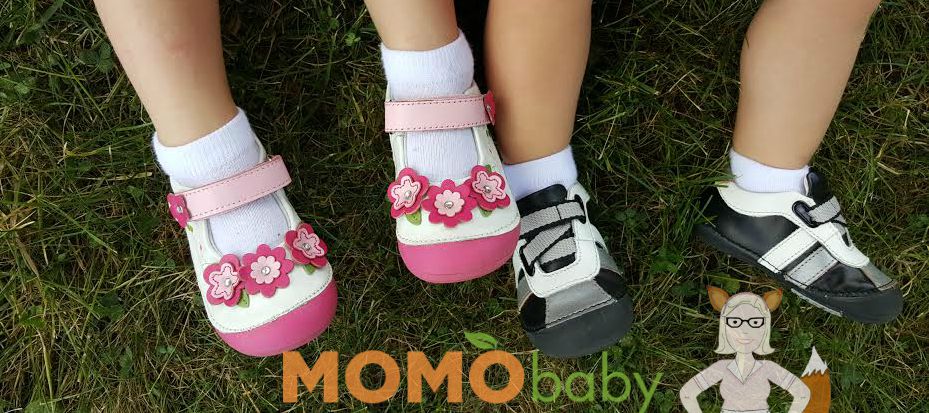 About Momo Baby
Momo Baby is a company that cares about children. Momo Baby is a company that cares about children. They strive to create and put out the best possible footware and cat paw socks for our children. Their small, developing feet need extra support and guidance as they grow. Shoes need to help a child. Kids play, they run and get crazy.  "Safety is an important factor within the construction of our footwear. We make sure that Momo Baby shoes are made to protect feet from rough and dirty surfaces, while providing beneficial health benefits. We are are accepted by the American Podiatric Medical Association (APMA)." – Momo Shoes Facebook Page
They also carry the American Podiatric Medical Association's prestigious Seal of Acceptance
Momo Baby carries a broad variety of products, which can change due to limited stock and time of year.
Get 20% off an order with code MamatheFox20
Follow Momo Baby
Facebook               Pinterest               Instagram               Twitter
Mama's Experience
When I received my Momo Baby shoes I was so happy to see how well they were packaged and shipped.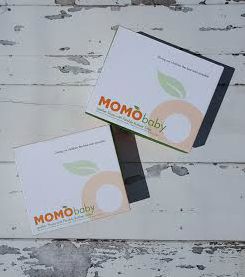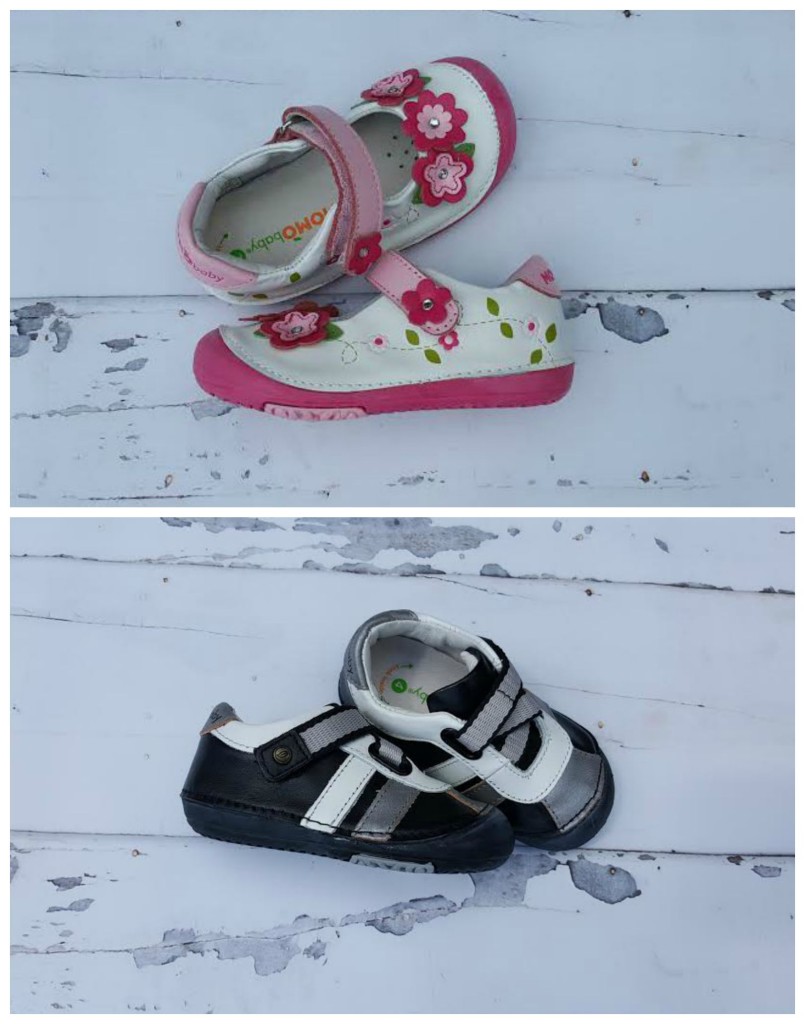 Sneaker and Mary Jane Features:
The upper is made of genuine leather; it is durable and high quality
The fan-shaped front mimics the actual share of your child's foot, allowing the largest and smallest roes to move freely
The mesh fabric is lightweight and breathable for all day comfort
The durable Velcro straps make it easy to put the shoes on, but also ensures that they stay on
These shoes look great on little feet! Momo puts great care and thought into current trends so that your child is always stylish, fresh and fun.

Sole and Insole Features
Momo takes great pride in their sole design. The rubber sole is flexible, which enables the child to maintain a natural shift of weight from the back tot he front of the show. The signature tread pattern will make you feel as east with the anti-slip grip.
Feet stay comfy and dry with Momo's breathable and anti-bacterial insoles. The insole is easily removable to you can see if the orange strip is worn away. If ts is, your child is ready for a larger size.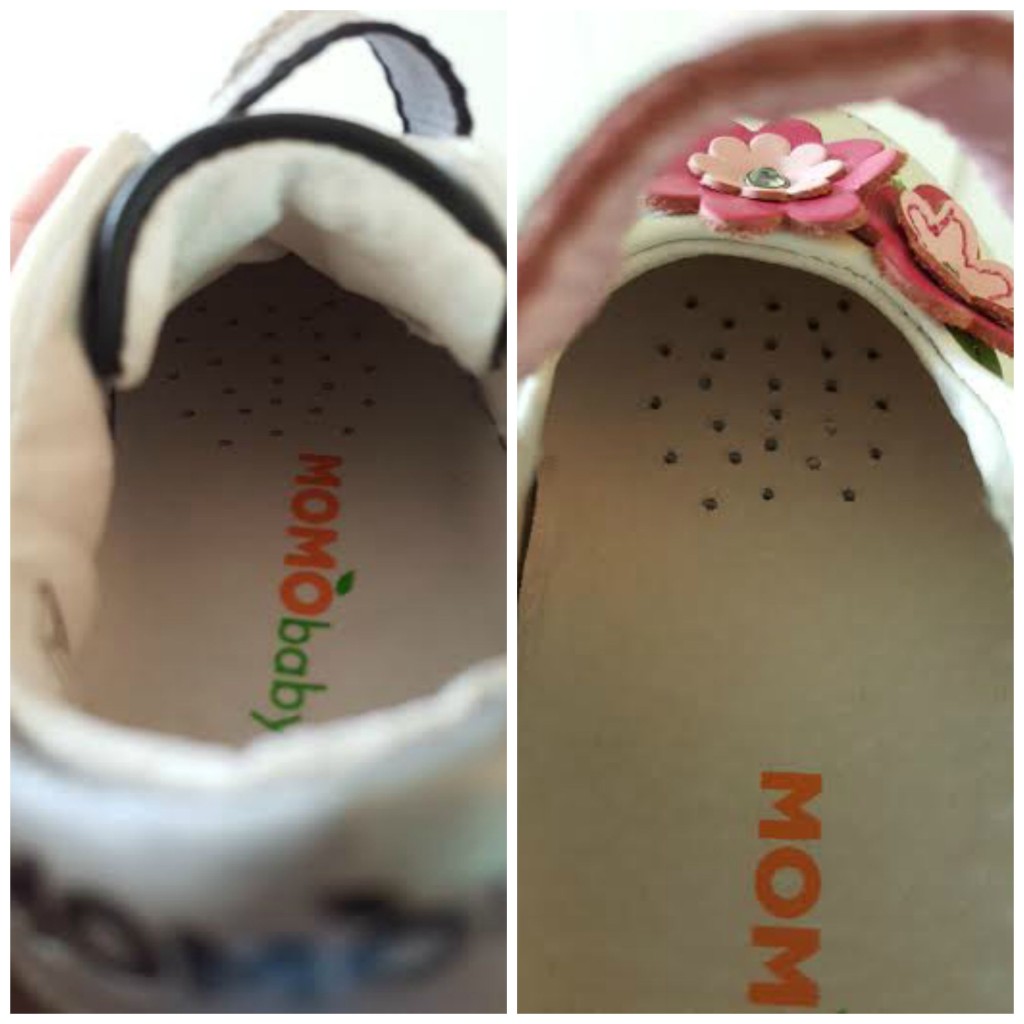 The sole has an indicator to easily see if your child has out grown their shoe size!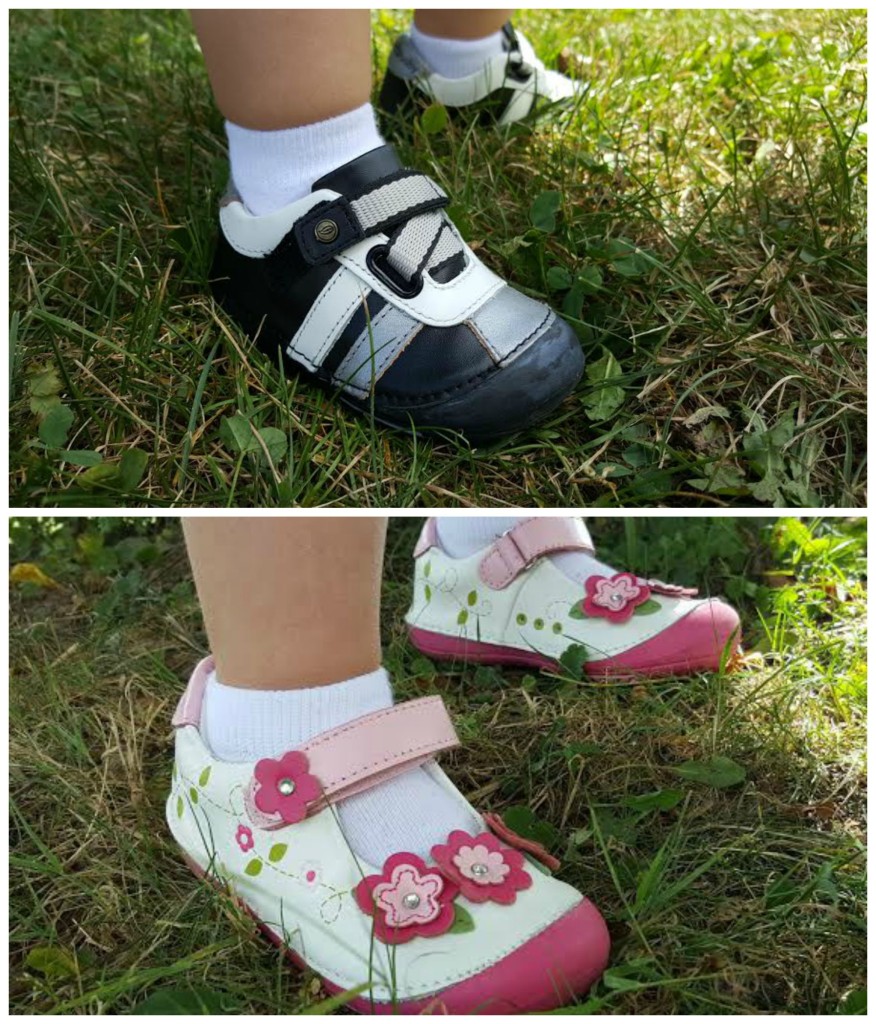 My children are outdoors kids. They want to be outside from the moment they wake up until I make them go to sleep. They run, jump, climb, tackle & explore all day long. This is what we want our growing children to do. They need to be curious and learn through play. Momo Baby shoes are so comfortable and durable that my children were able to play for hours and never complained about their feet! A lot of children's shoes now-a-days are made very poorly. They cut into a child's foot, causing marks, blisters and even cuts which bleed. This totally bums me out when I see the marks left on my child's feet after we come inside. After roughhousing for about 3 hours this afternoon out in the pasture, and doing laps around the horse barn, both children's feet were smooth as can be. No cuts or marks here! I am so glad we found a reliable shoe brand that we can count on. I highly suggest checking out Momo Baby and grabbing a few pairs of shoes today.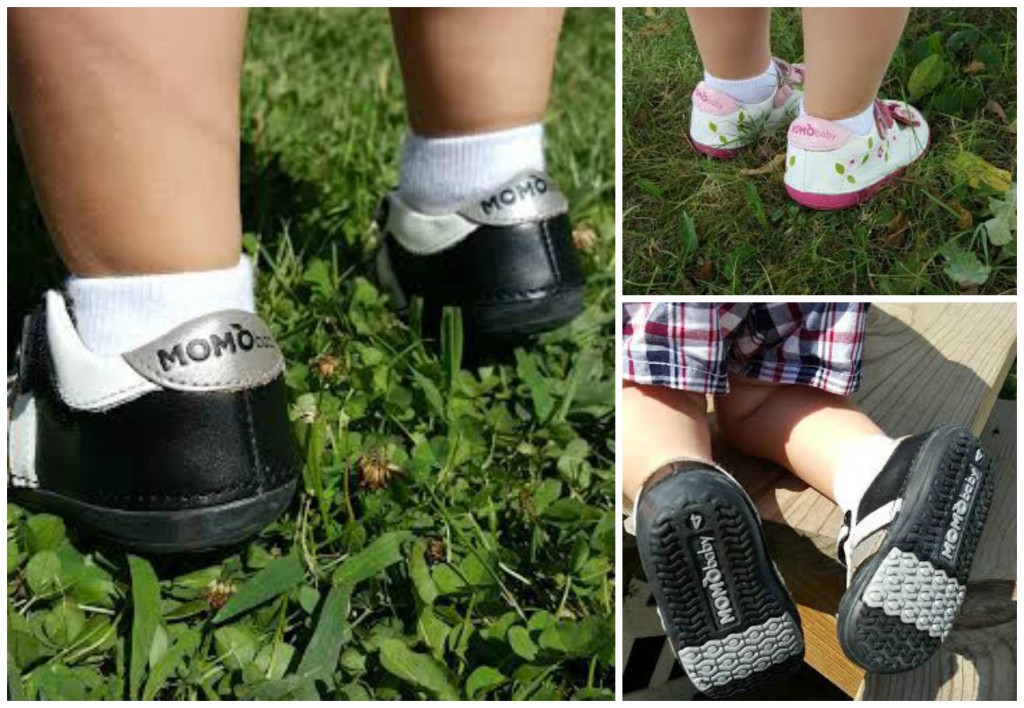 Enter to win $25 Momo Baby Gift Card
Now that you have read and can see how awesome Momo Baby shoes are, you can enter to win a $25 gift card to Momo Baby!
runs 8/29-9/12