With the spring cleaning season here we are all looking for a fresh start.
New things to try and do. New products that can help make life better and easier.
One of the hot new products for 2018 are the new Ora Kitchen Towels.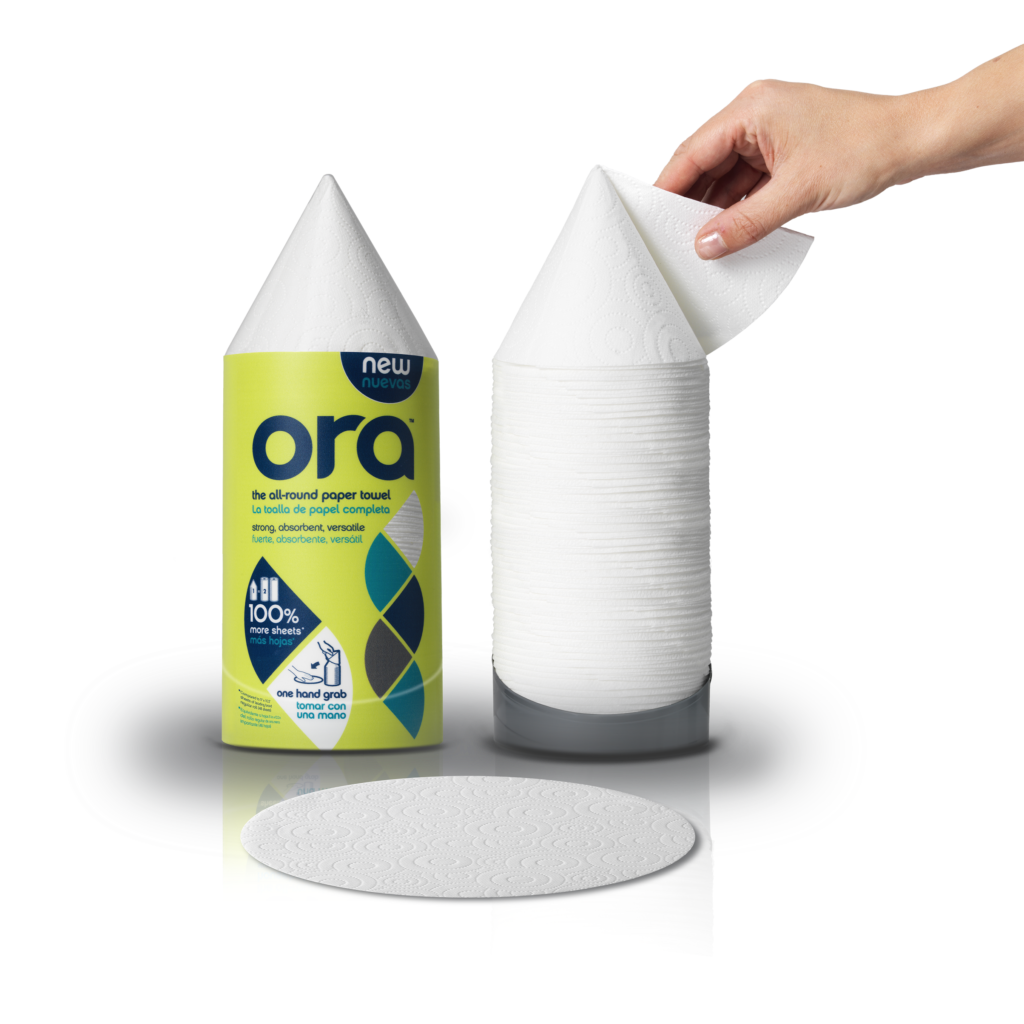 Being a busy parent, any way we can find to simplify life and make clean ups easier I am ALL for it! I feel like most days I am cleaning up one mess after another. The coolest new product I have found in household products is the Ora Household Towel.  The cone, stack-style towels are easy to use, super absorbent and very versatile. 
" The round household towel is here!  Easy one hand grab – no tearing, no unravelling, no wastage. Twice the number of sheets than on a conventional kitchen roll.  Clever, economical and too good-looking to hide under the sink.  " – Ora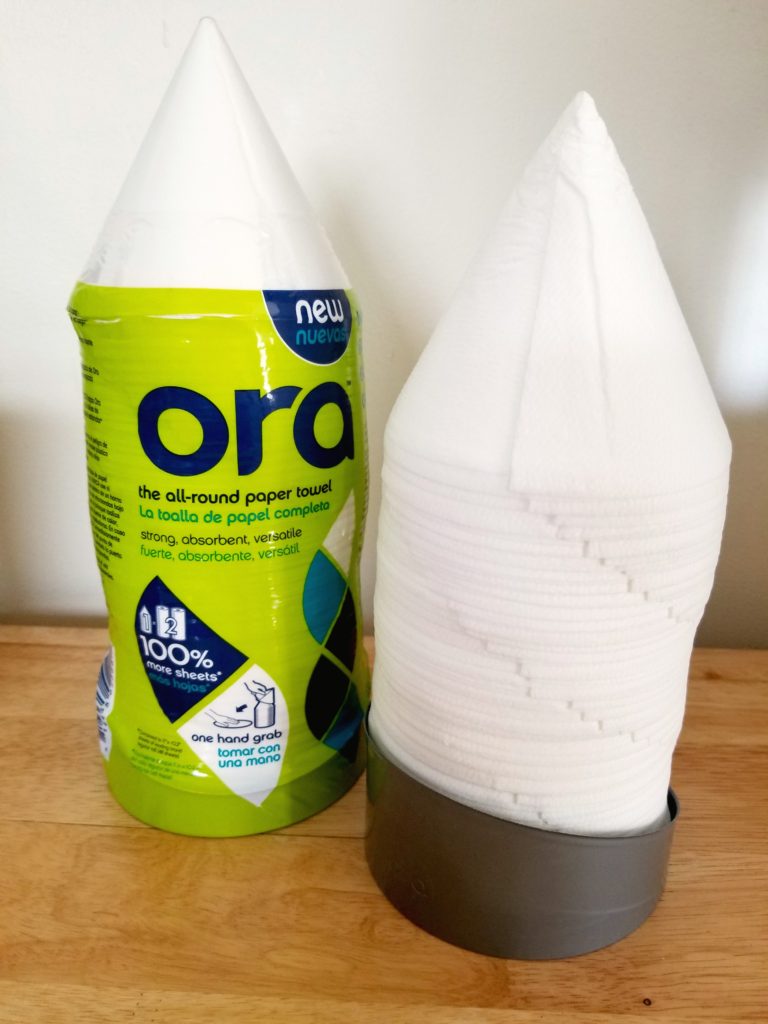 These stacked style towels make for easy access  –  giving you the ability to remove the towel with one hand.  This is a top feature for me.  I often need a paper towel when I am busy and have a mess going on  –  by being able to use only one hand to remove the towel I can move and work faster than before.  My kids love using them for treats and snacks, I love that they are not created another disk for me to clean! They can stay in the cone shape, making them perfect for holding snacks like Goldfish, greasy chips, hot sausages and really any other dry or greasy foods you would put in a bowl.
Each Ora comes with 100 towels, giving you much more than an average roll of paper towels contains. Plus, it's simple and beautiful design make it much more attractive than that old fashion paper towel roll sitting next to your microwave. With the circle shape, which is what the cone opens up into, makes it perfect for warming things in the microwave! I love how it sits perfectly (because of the natural cone bend in it) on top of a plate or bowl.  I no longer worry about the paper towel falling off my dish while rotating in the microwave.  This feature keeps my microwave cleaner and that is itself is a lifesaver.
The round shape and size makes it easy for all hand sizes, small and large, to control easily. I love how my kids and my husband alike have no issues cleaning up spills with the Ora Towels.  More so, "each stack has the equivalent number of sheets of two regular paper towel rolls and less packaging. that means fewer trucks are needed to deliver Ora – so that's less pollution and congestion for all of us.." – Ora's Website.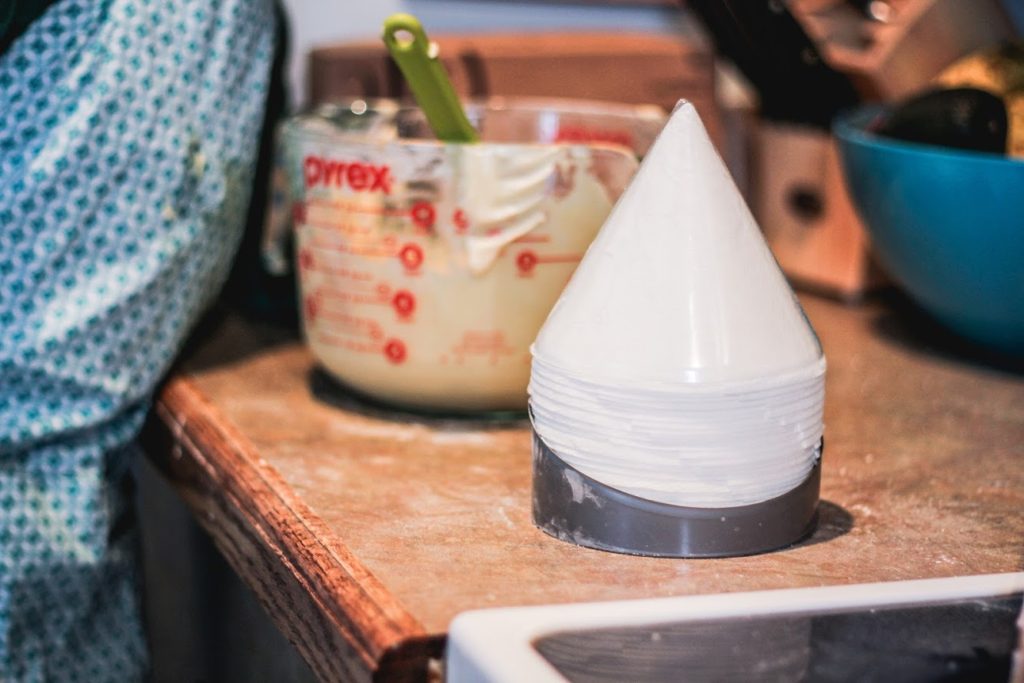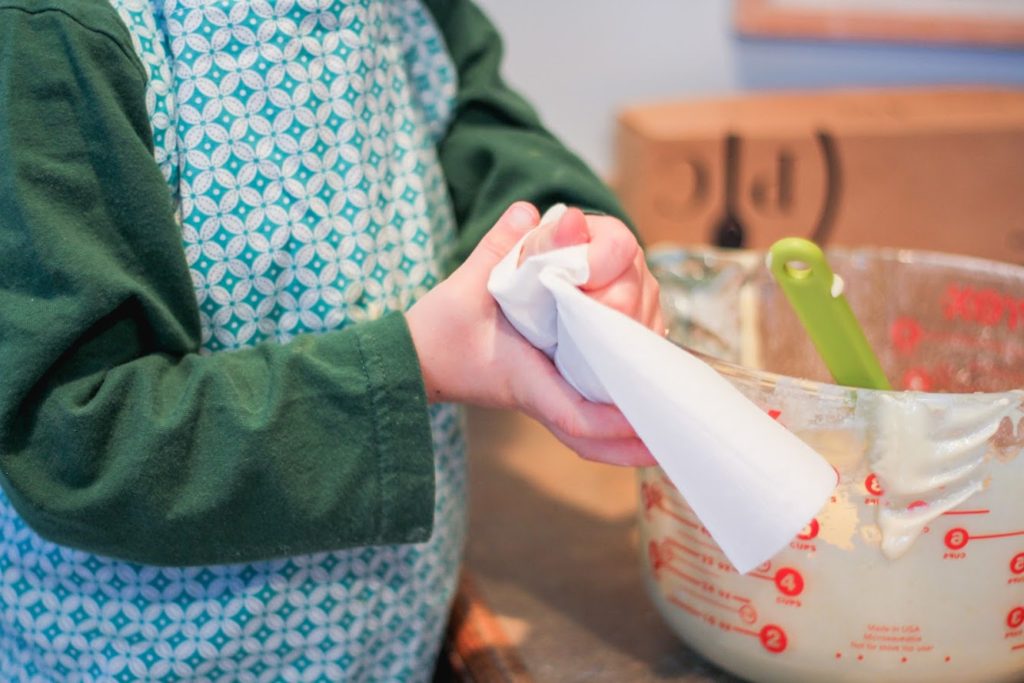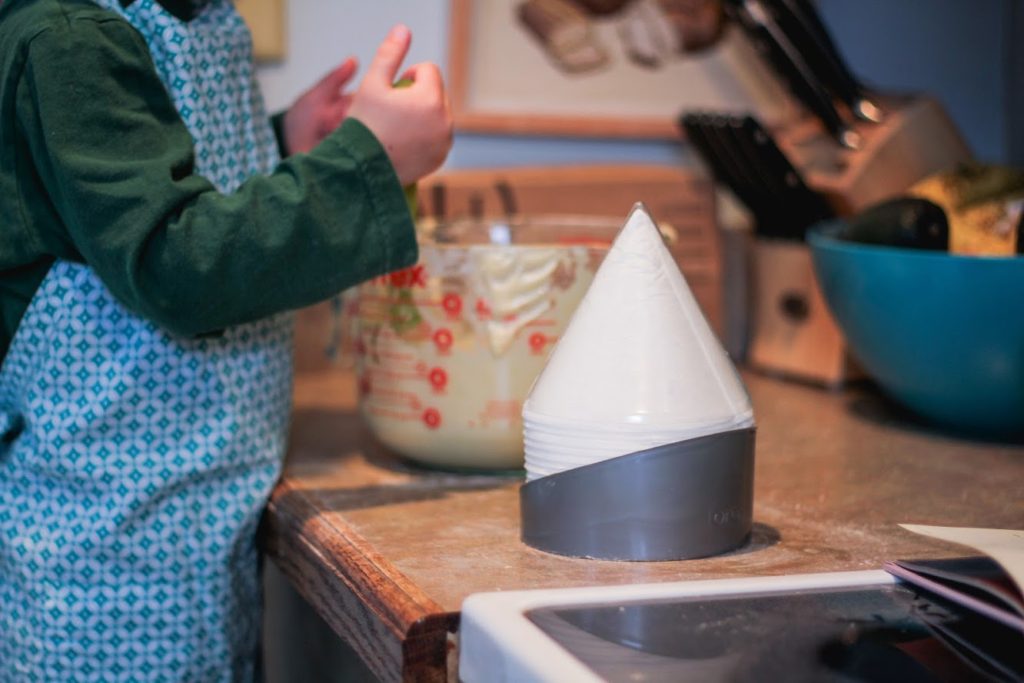 Ora is available through Amazon!
Connect with Ora Paper Towels
Facebook          Instagram          Website          Twitter
Ora is the most versatile disposable towel I have ever used! Some ideas for use are:
Sticky fingered kids
Oil changes
Office desk coffee spills
Greasy splashed while cooking
Muddy gardening messes
Car pool lane spills in the car
Wet pet paws
Setting cookies on while dusting with sugar