Your Garden is one of the greatest assets within your home – whether you want to soak up the sun on your lunch break, or throw a backyard party your guests will never forget. However, it's also one of the areas that we take care of the least, as we often focus on renovating our home's interior instead.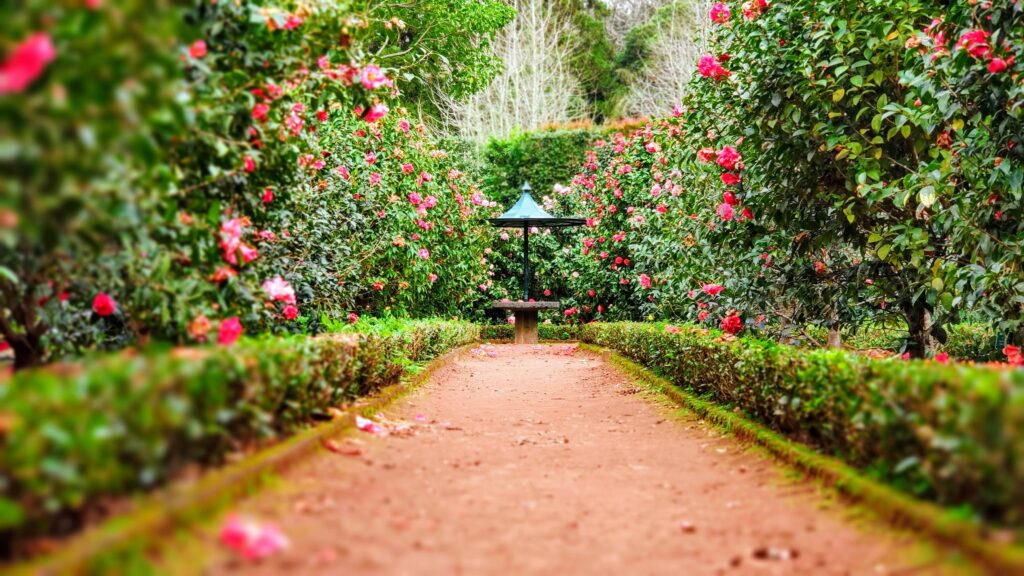 Photo by Ignacio Correia 🔴 on Unsplash
With that in mind, here are some top tips that you can use to make the most of your garden, just in time for that summer sunshine! 
Keep it simple.

Transforming your garden does not mean that you must suddenly become a master gardener, in fact, it's far better to take a

simpler approach to gardening

when first starting out, to ensure that you are not overwhelmed. For example, you should focus on caring for plants that are easy to grow and maintain, such as pansies, sunflowers, and marigolds. 
Be ready for weather changes.

While you'll likely spend more time in your garden when the weather is warm, when well-cared for, you can use the space year-round. For example, you could set up a fire pit for those chilly autumn nights. However, this means that you should do some research ahead of time so that you can embrace weather changes, whether you're expecting

heavy rain

or

preparing your garden for winter

.
Spruce up your patio.

Redecorating your patio is another easy way to make the most of your garden, as this is the perfect outdoor spot to entertain guests or cook up a storm at your next BBQ. However, this means more than carrying out a bit of maintenance here and there, as you should also look into making changes that improve the space as a whole. For example, installing

Patio Covers

will give you a place to relax in the shade and will also improve how your garden looks. 
Repaint your fence.

Repainting your garden fence can also change how the space looks and feels, helping it appear much more organized and well structured. In some cases, the right fence color can also make your garden appear bigger, especially if you opt for a light, bright shade such as white. 
Have a gardening rota.

The key to

good home maintenance

is putting together a cleaning schedule or rota (and sticking to it). Therefore, it's hardly surprising that this can also be instrumental in keeping your garden in perfect condition. Ideally, you should aim to spend a few hours a week on your garden, whether you are tending to plants or mowing your lawn. If you don't have this time in your schedule, you might want to consider hiring a gardener. 
Let nature run its course.

While you'll want to do whatever it takes to make your garden thrive, you should also ensure that you let nature run its course if you want to create a garden that looks great. That is, don't be afraid to let flowers and plants grow outside of their box – as this is the way they are intended to grow! A garden does not need to be as organized and structured as the rest of your home.