Make your backyard look like something you would see in a Hollywood movie and be the talk of the town, well, the neighborhood with these top ideas to throw the best party ever.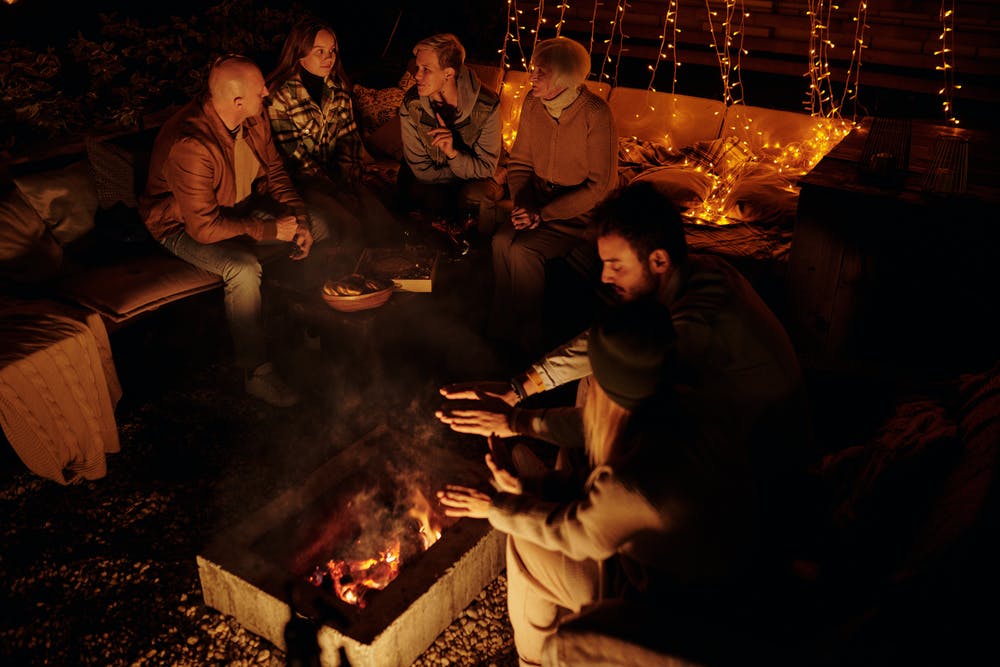 Music
You could go all out and hire a DJ for the main event to save all the hassle. One way to save money could be to download a music app such as Spotify or Apple music and have a playlist, especially for the party. Everyone can chip in and add music they wish to be played. You can play it through a speaker system to enhance the volume.
If you are playing music late into the night then make sure you let your neighbors know that you are hosting a party so they don't grumble.
Food And Drink
In the summer you don't want to be slaving away in the kitchen all day while your guests have a great time without you. You also don't want a formal hot dinner either as it is just too hot for that and completely unnecessary.
You could host a BBQ, the classic summer grill with anything you desire: burgers, sausages, chicken, and a host of side dishes such as potato salad and pasta dishes. Why not have each guest bring a dish and add it to the table, this takes the pressure off you and everyone will have something that they enjoy eating.
If you do not want to supply all the drinks and alcohol for your event you can think about hosting a bring your own bottle. This is where your guests – as the title suggests – bring a bottle of something to contribute to the drink collection.
The Right Environment
Why not add the perfect decor to your patio or decking area in your garden for the ideal outdoor space and the best experience? Like, you can decide to look for one of the 40×100 wedding party tents for sale to host a wedding reception, a bachelorette, or even a Christmas party. Simply select a theme and decorate the tent elegantly. Your neighbors and everyone else will undoubtedly be envious.

Besides, you can add just about anything to this area including tables, sofas, chairs, and cushions. Decking isn't something you can do as a DIY project unless you have experience in that trade, contact a deck building company to come and build you the most amazing decked area.
A great investment for your garden might be a table and chair set that has an ice container in the middle underneath the table. Keep those drinks on ice in the hot weather.
Lighting
Within your decking, you can have LED lights installed for a constant source of light. You can also line the patio with solar lights to light the way down the whole of your garden. It could end up looking like an airport runway so be careful how you set them up. They are available in all different colors, shapes, and sizes.
You could get a gazebo or covered patio area and trail fairy lights along it to light it up and make it look pretty. One issue you may run into from outdoor lighting is moths and other insects flying around them, this can easily be solved with citronella candles dotted around where you are sitting.
We hope this helps you with some ideas on how to throw a great party. Have fun!