If you have a garden, it is probably one of the most prized parts of your home. However, even if it is, there are many people out there who do not generally enjoy gardening, or who wish it would be a lot simpler and easier. If you are one of those people, there's good news, which is that there are plenty of strategies you can employ, and methods you can use, in order to make gardening a lot simpler – while still keeping your garden beautiful and enjoyable. Let's take a look at how you might be able to do that.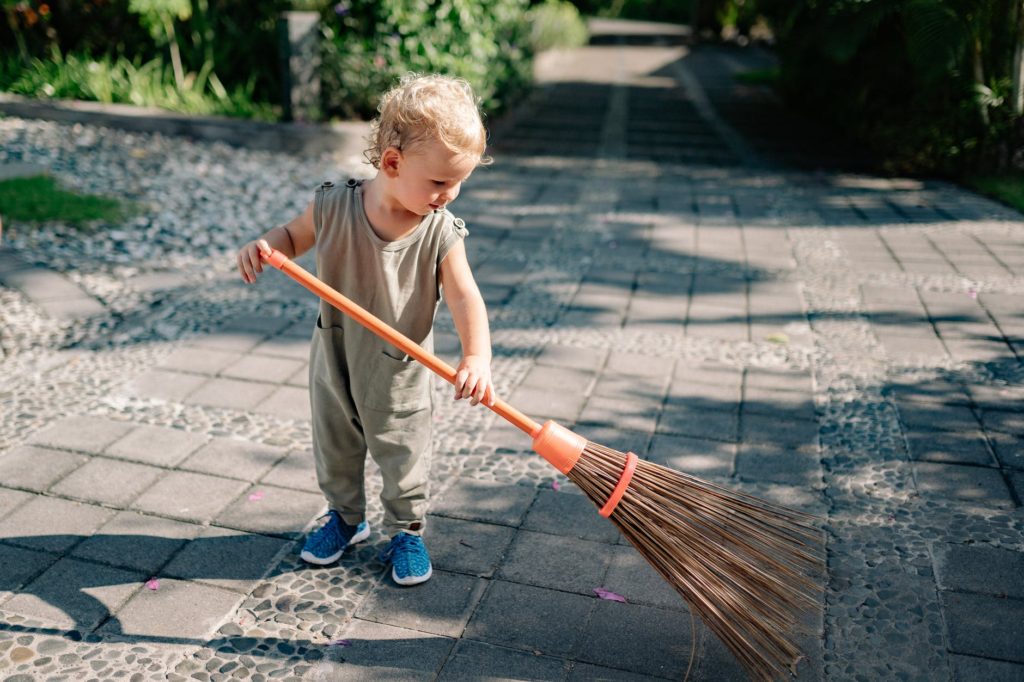 Design It Well
First of all, if you want to make caring for your garden easier and simpler, one important thing to think about is whether it is designed well. With good design, what you are hoping for is that it is going to be simple and make a lot of sense, and that it will work in the way you need it to work. If you can focus on your garden in this manner, from the design element upwards, everything else you hope to achieve is going to be that much easier, so it really is worth taking a look at things in this way. Someone like this landscaping contractor Richmond can help you to do the bulk of the heavy work such as earthmoving and path laying. Once you have the basic shape of the garden laid out, you can add more decorative features yourself.
Another thing you might start worrying about once everything is in place, is weeds in your garden. They can cause huge damage to your plants and need to be dealt with regularly. Many people might have questions like – will lime kill weeds in my yard? Lime has many beneficial properties that might help with your gardening and plants. You can explore other home remedies as well.
Replace The Lawn
In most gardens, the aspect that generally needs the most care and attention is the lawn. So, if you can do something about replacing the lawn with something easier, you are probably going to find it is a lot simpler to look after the garden in general. You have a number of options here. Firstly, you could get rid of it completely, and replace it with something like gravel or stones that are not going to require any care at all. If you choose to do that, you might want to look at the available stone options at Paving Shopper or any similar eCommerce store. They could be a great option for people looking for enhancing their garden but without welcoming any maintenance costs.
However, if you do not want to get rid of the greens completely, and are looking for another alternative, you can use fake grass. That way you can enjoy the same look, that too with very little care. Once it wears out, you can remove it and again get a different layer of grass laid, such as a corsica mint lawn giving a different look and feel again. It's all up to you!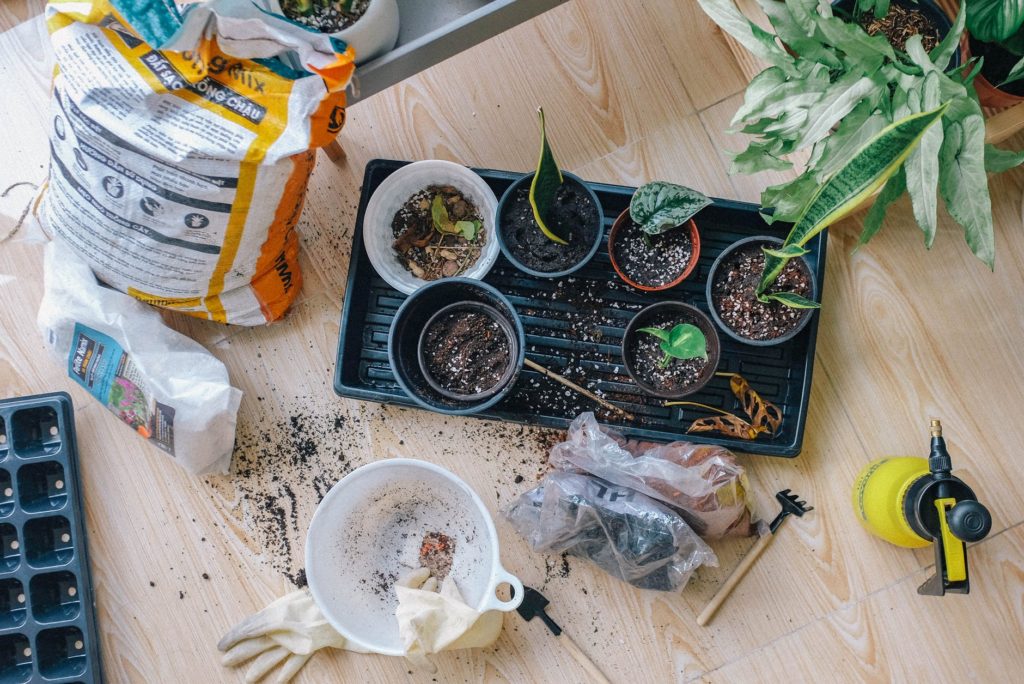 No-Dig Gardening
One method that is becoming more and more popular in recent years is known as no-dig gardening. With this method of gardening, you are able to grow whatever plants you want without having to dig a single hole. That makes things so much easier for those who might not have the resources to buy lots of gardening tools, or if you just don't have the time or effort for normal gardening methods. With no-dig gardening, you simply lay plastic down to stop the weeds coming through, propagate some plants, and then start planting. You might be amazed at what this can do for your garden, and how easy it is to follow.
All of these ideas are going to help you make your gardening so much easier, so make sure that you are considering them. As long as you try these out, you should be able to approach gardening in a much simpler manner and enjoy the process so much more for it.