When Mothers Day comes this year we will all be giving or getting gifts. Some tangible, others not. Even giving something similar to these Mothers Day Leis could make a great mother's day gift. MamatheFox did the dirty work and put together a list of the top items to give this Mothers Day.
1.) Mothers Necklace – by Danique Jewelry! Mothers love getting new jewelry. If you are wanting a gorgeous and classic piece then you want to work with Danique Jewelry. Danique Jewelry specializes in making custom birthstone jewelry from necklaces to bracelets and rings. You can add as many children stones to the piece as you desire, making this great for small and large families. MamatheFox's favorite feature is that Danique Jewelry offers a custom leaf with the child's initial so further the personalize the piece. These little details, the high quality and timeless look makes this the top runner for jewelry this Mothers Day.
Read more about Danique Jewelry here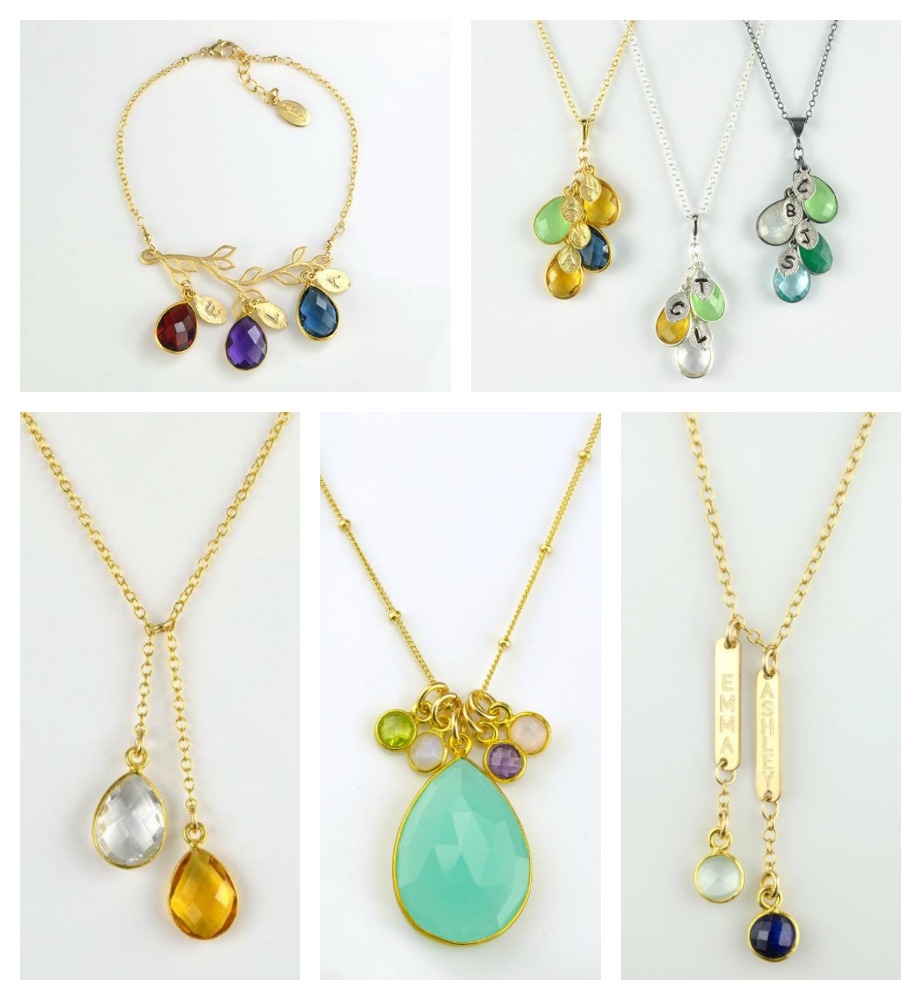 2.) Sleep! Let the mom in your life take a nap, sleep in and just relax a bit today. This is one of the easiest gifts to give. So fellas, when the kids come creeping in, be the hero and quickly (and quietly) sweep them out of her room and keep them busy far away from your sleeping beauty.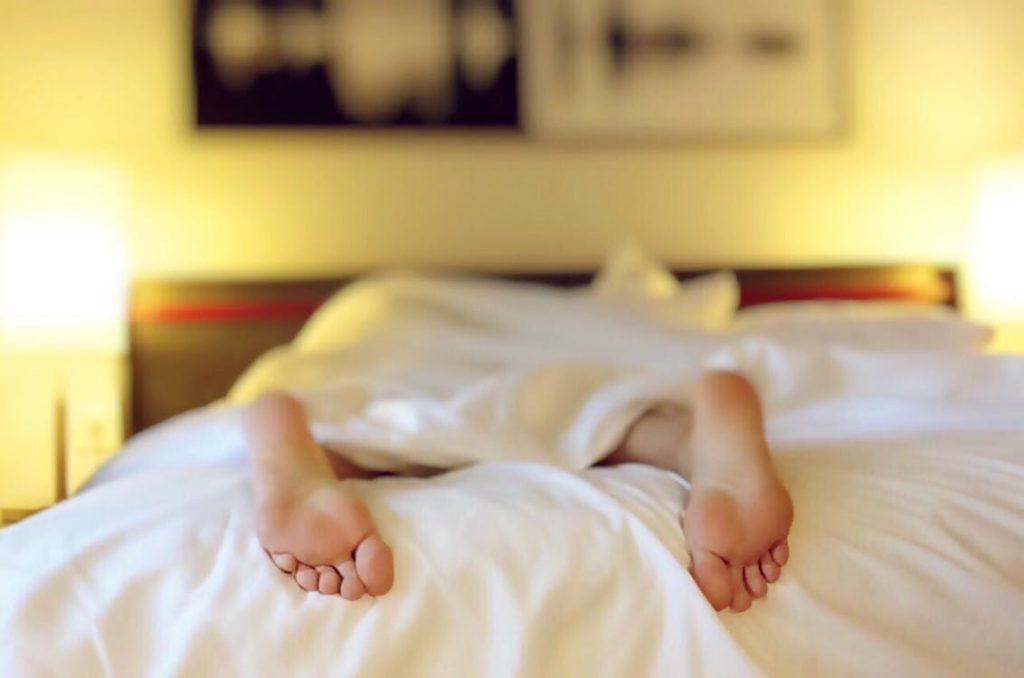 3.) Sunday Riley C.E.O Cream. This amazing cream, which has been newly released by the ever amazing Sunday Riley, is not named CEO for being the boss, but for its main ingredients, vitamin C and exopolysaccharides. These ingredients help protect skin from pollution and aid in the fight against signs of aging. They also included antioxidants, which together gives us the C.E.O. name. If you are a women who is like me, and thinking more and more about what I can do to keep my skin youthful, then this is a the new cream from you collection. It would make a great mother's day gift along with an evening of peace and quiet while she enjoys the custom photo blanket of the family.
Read more about Sunday Riley's C.E.O. Cream here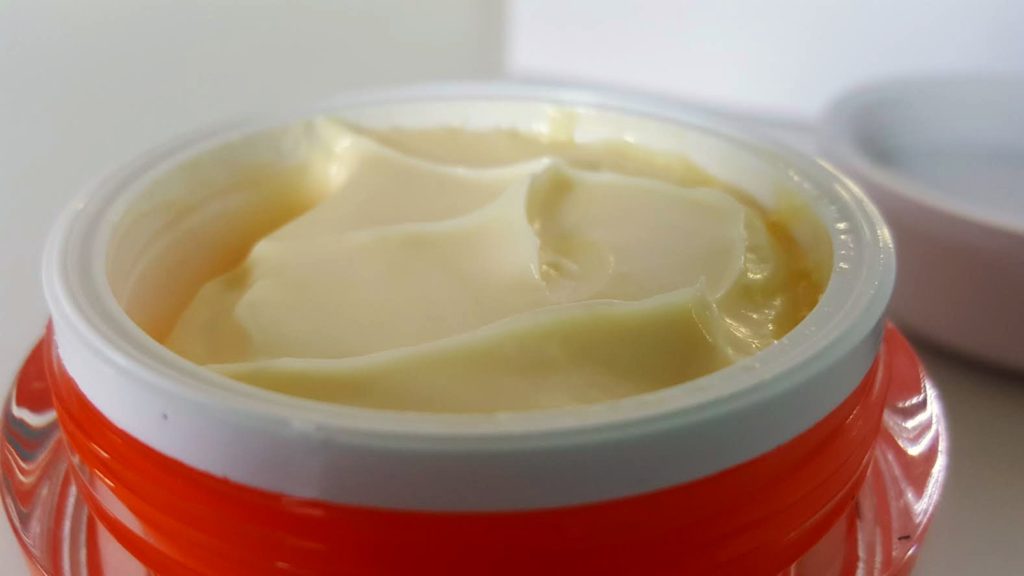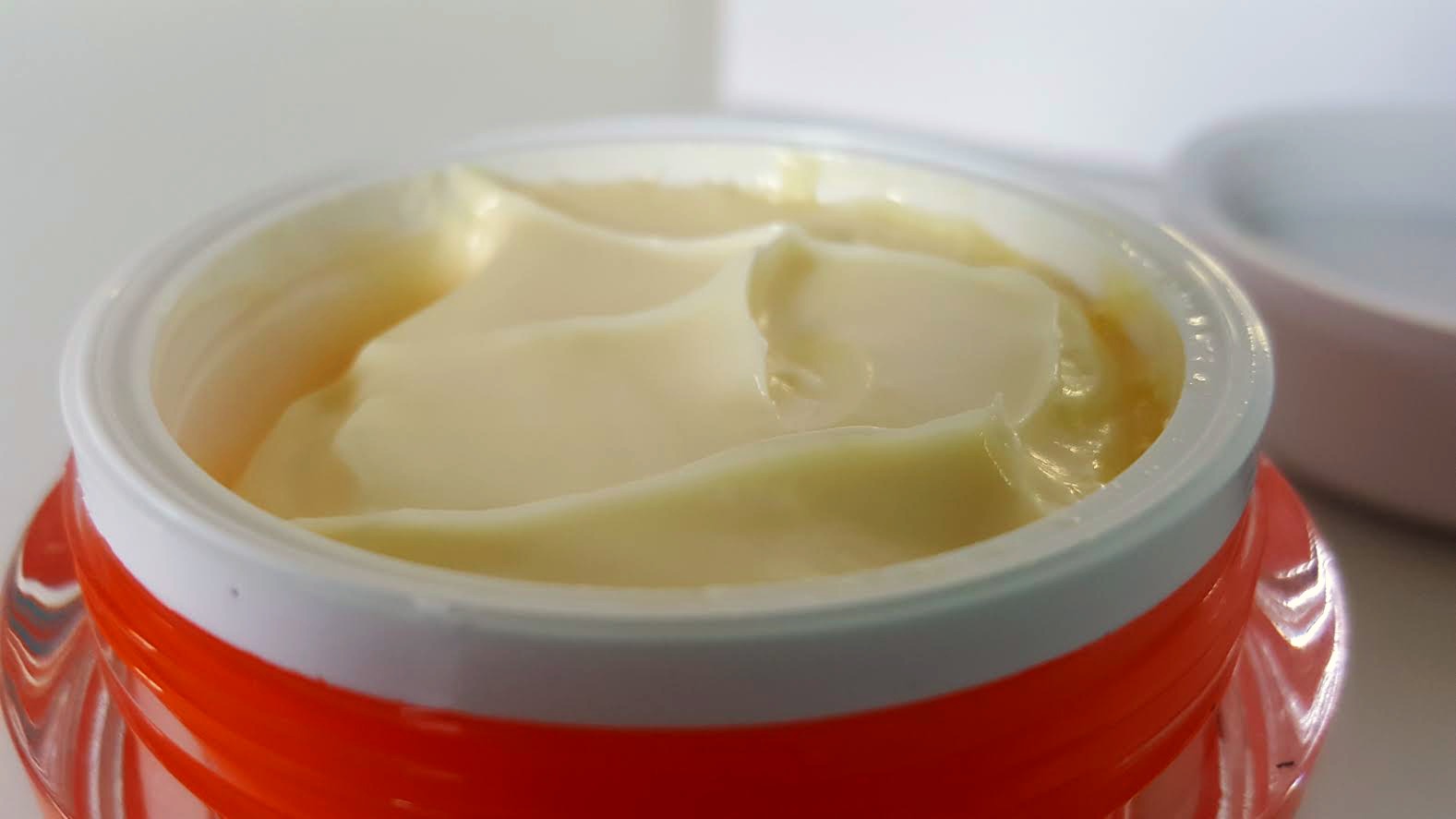 4.) Clean up! Tidy up the house. Keep up with the dishes, toss in a load of laundry, wash a toilet! Any and all of these acts are 100% on your ladies wish list. These are daily activities and may not seem like a traditional gift, but she will be thrilled to get the day off from these necessary tasks.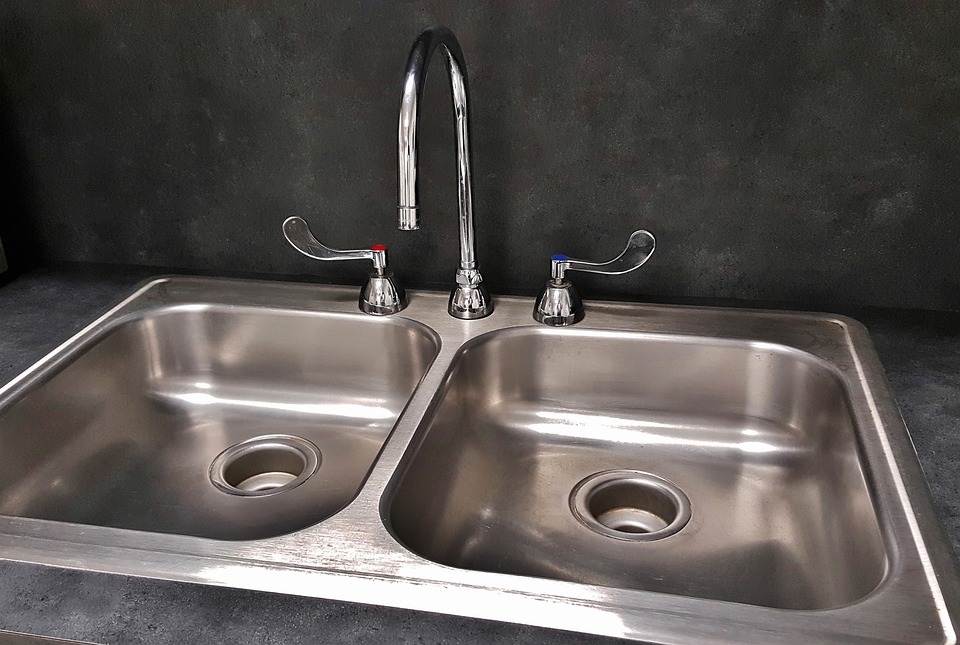 5.) Kitchen Appliances/Tools. Kyocera Pan Sets
When it comes to choosing kitchen appliances for your mother for mother's day, it's always best to read reviews like those from All Great Appliances first, as it allows you to make an informed choice that won't let her down. Here, we take a look at some appliances that would make safe purchases and be sure to put a smile on her face. Kyocera is a trusted brand that has been around for years. I have used a TON of pans throughout time as a person who loves to cook. I have tried many name brands throughout the years, but none are like the Kyocera Coated Pans. They come with a heavy steel handle, which makes holding and maneuvering great. The underside is coated with a special layer of metal to ensure that all the food, no matter where it is in the pan (center or outside edges) it is completely evenly cooked. I LOVE that feature. I dont have to rotate the food in the pan to ensure an even cook. My husband keeps raving about how great they are, he loves how easy they are to clean and that no marks are left behind. We highly suggest trying a pan by Kyocera soon.
Read more about Kyocera's Coated Pan Set here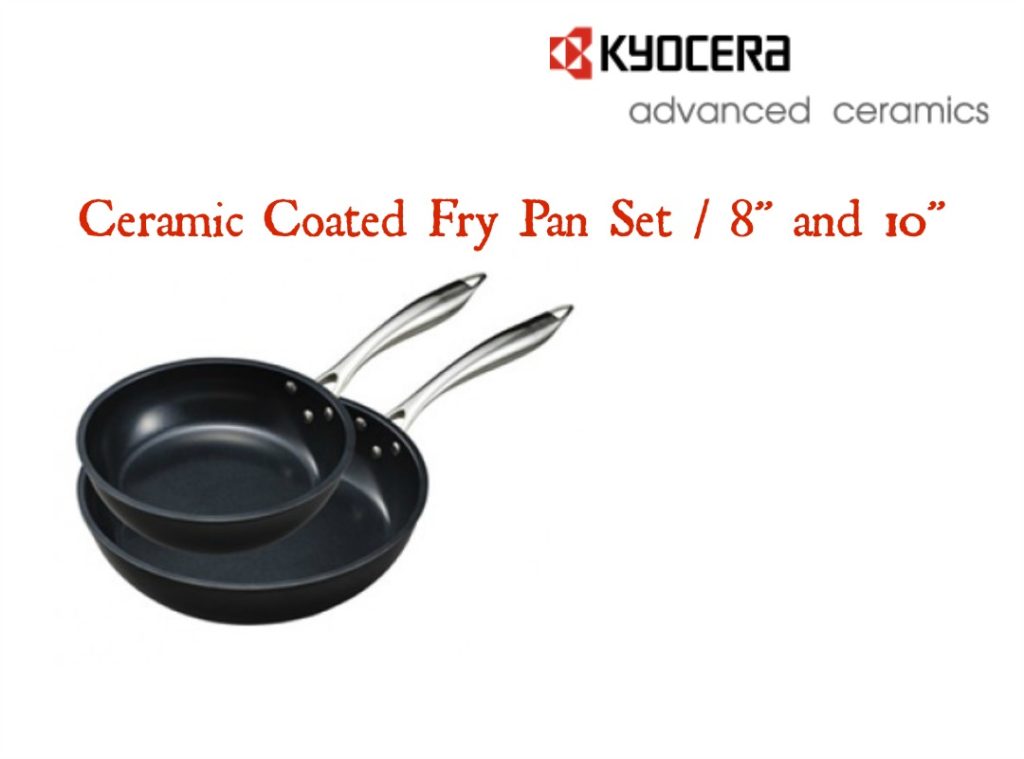 Kuhn Rikon Micro Pressure Cooker
Pressure Cookers have always intimated me. I mean, the concept of cooking food faster than you would normally be able to cook it in a confection oven is pretty cool. This Kuhn Rikon Mirco Pressure Cooker is made to be used in the microwave, which makes it smaller and easier to store. If you have wanted to try one out but not sure what you can really do with a pressure cooker, have no fear! This cooker comes with a recipe book full of yummy recipes to try. Soups, meat dishes, vegetarian dishes, even desserts, you will be sure to find a few suggested recipes you will love. Each recipe they provide it for a serving of 4! Perfect for the average family. But dont forget – use mitts when removing from the microwave, as it will be hot. One bonus tip – take a look at BuyersImpact.co.uk for some reviews of all the newest kitchen appliances. Reading reviews is a great way to make sure you are investing in a quality product.
Read more about Kuhn Rikon's Micro Pressure Cooker here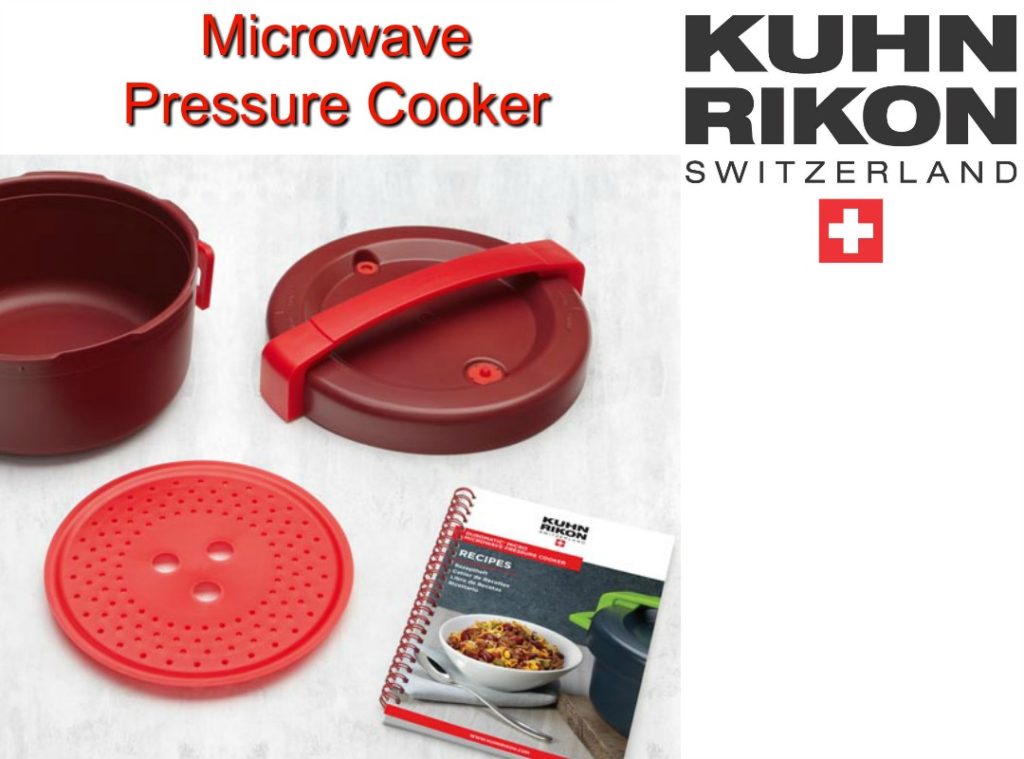 6.) Yorba Organics
Bath Goodies!
Yorba Organics
is one of the coolest organic companies around. Using wild harvested ingredients, they not only care about the environment but also about you. They think every person is precious and that we should know fully what we are putting on and in us. Their main active ingredients are sustainable naturally and don't require fertilizers or chemicals to regrow once harvested. Better for the earth and better for you. They search the globe high and low, in remote forests and jungles to find the right ingredients for their products. They will not settle for just any old ingredient. They do this to locate high concentrations of beneficial ingredients, and it has paid off.
Read more about Yorba here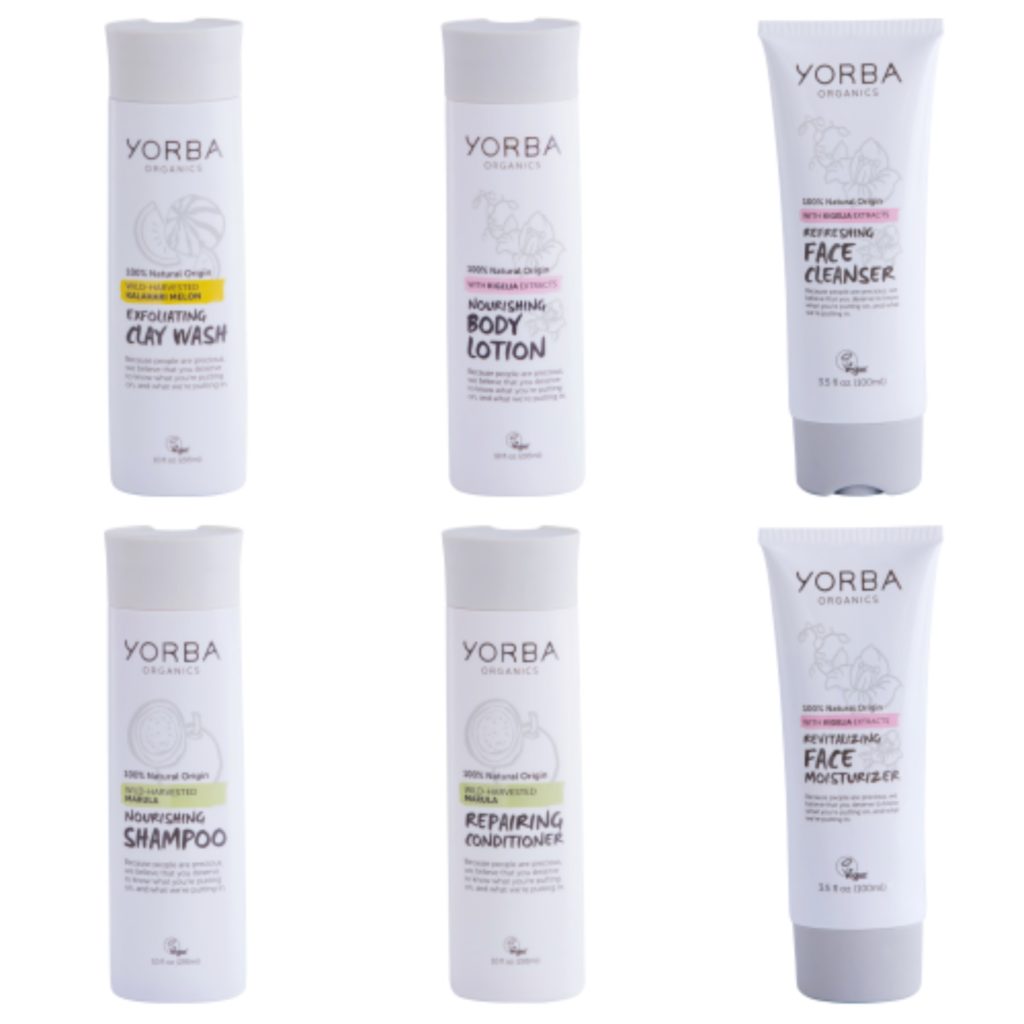 7.) Plume All Natural Eyelash Enhancing Serum
If you lust for longer, thicker, fuller eye lashes then you are going to love Plume! Their amazing, all natural, serum will naturally and safely thicken your eyelashes in as little as 3 weeks. It is suggested that you use the whole container over a 90 day period for max results. The coolest part about this product is that it is safe for pregnant and nursing mothers to use. Simply brush on your eyelashes at the base, or in your eye brows and after a short period of time you will see wonderful results. Don't forget to take pictures to show your before and after results with your friends and on social media.