As a mom I have always wanted a piece of jewelry to represent my kids and our family unit. That is why I adored receiving a custom name necklace gift! When I saw the stunning selection of custom jewelry by Danique, I knew I had to share the amazing collection with all my readers. There are so many places to get birthstone jewelry done, but none that are so classy, simple, timeless and affordable as with Danique Jewelry has to offer.
Everything at Danique Jewelry is made to order and can be completely customized.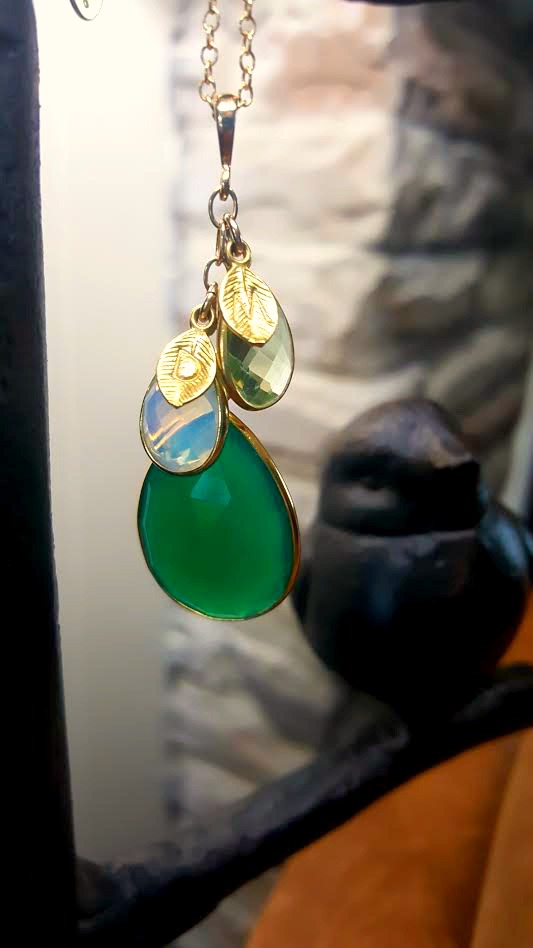 With Mother's Day around the corner all my girlfriends and I are chatting about what we are asking for this Mother's Day. We chat a lot about sleeping in, not doing the dishes, but honestly, we really want something special to open that will represent the love that is our family. We talked about the different types of jewelry that we liked, you can visit this link to see them here but ultimately decided that custom jewelry would be an amazing gift for Mother's Day. This is where a custom piece by Danique Jewelry fits in. You can scroll through the pages of options available at their website or Etsy. Both showcase all their options and the beautiful designs and concepts.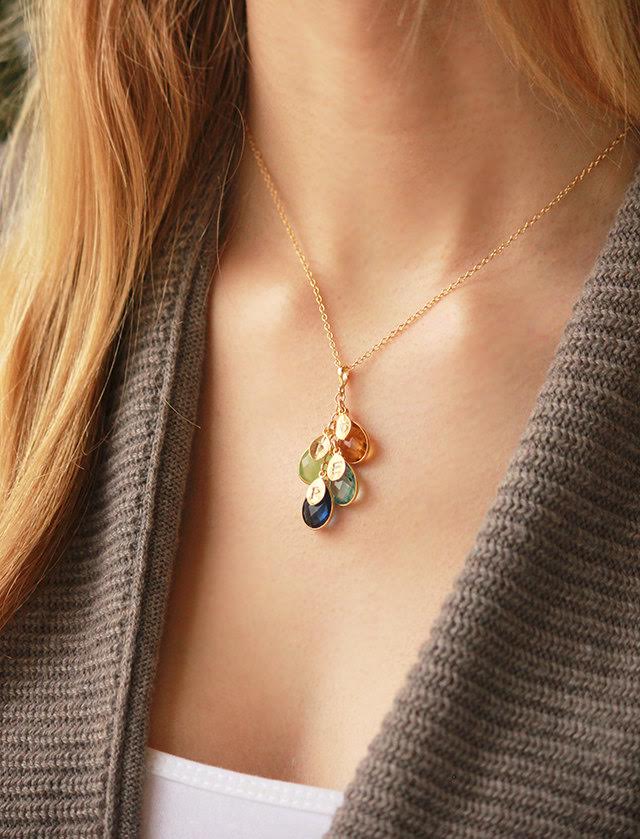 Connect with Danique Jewelry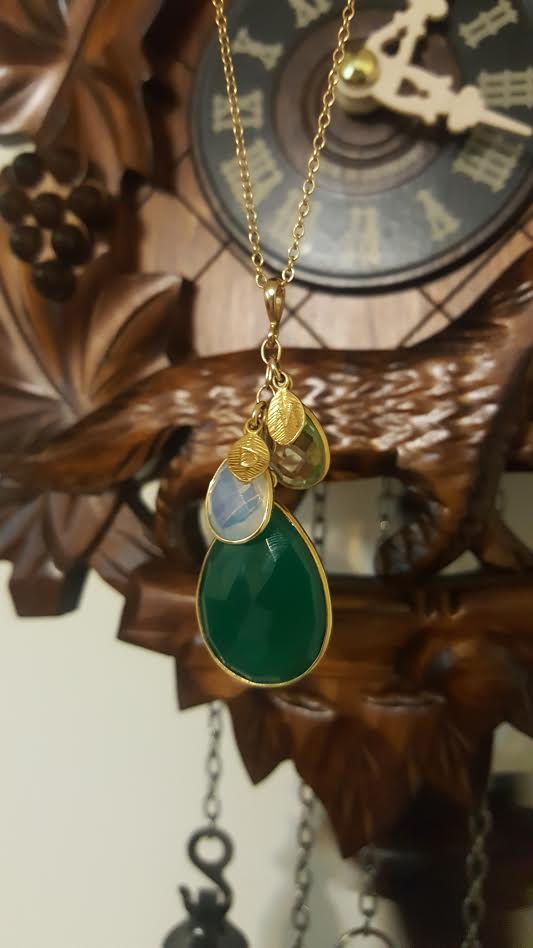 Danique Jewelry Offers:
This Mama's Experience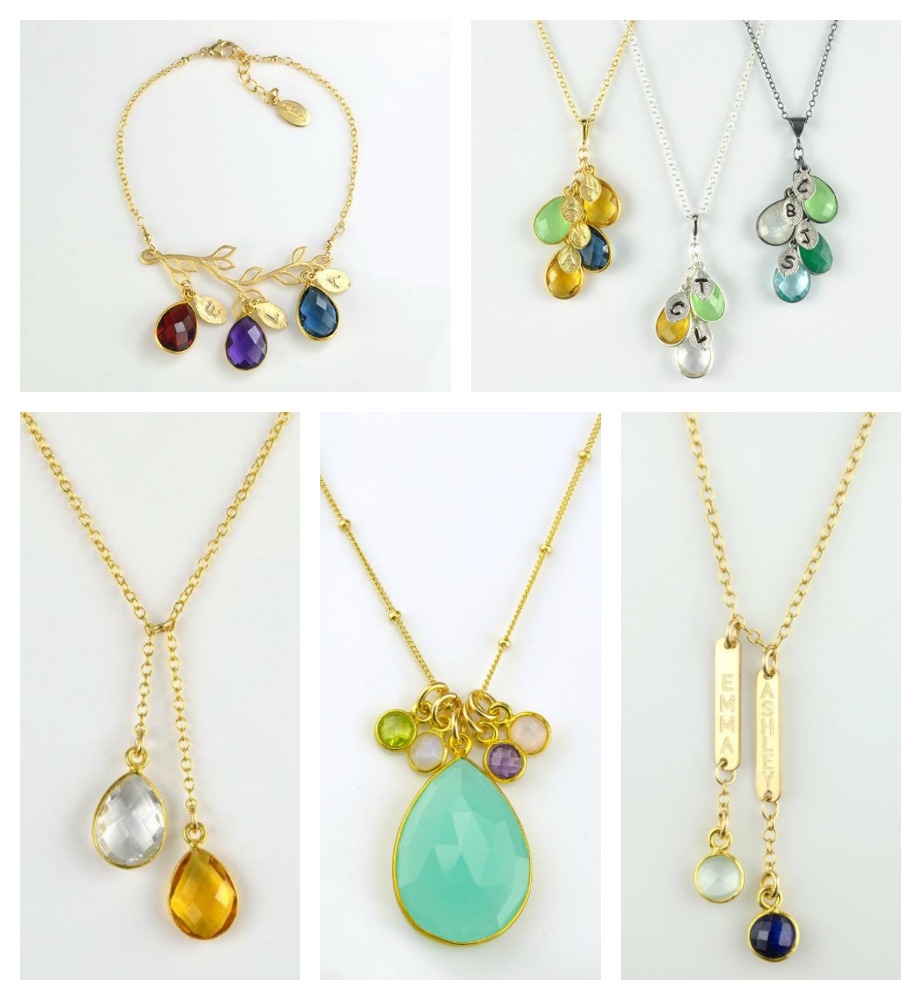 When I first looked at all of the options at Danique Jewelry I was stunned, and honestly, I still am. I love every option they have available for Mothers necklaces. My necklace is the Birthstone Mothers necklace with Leaves. My favorite feature about this necklace is how you can have an initial by the small children stones. This is such a fun and unique feature I have not seen at other jewelry makers offer, and it really gives you a chance to express a love of gemstones and to have some real meaning behind them. Before I found out what birthstones each of my children had, I had heard about Haruni from a friend to learn a bit more, and now that the order's in i'm glad I know just what each stone involved could handle.
Back to the piece itself; The small leaf will be imprinted with a single letter to represent the name of the child which the stone represents. The lowest droplet, the Mothers stone, is the lowest and is larger than the smaller children stones which lay slightly above it. You can add as many children/stones to these necklaces as you want. I think the way Danique Jewelry layers the stones, having the mother stone larger, and the addition of the leaves make this necklace stand out among a sea of other necklaces. It's beauty and class make it a piece you will keep forever and will not fade with time. If you are thinking of gifting one of these gorgeous pieces, you may want to consider purchasing a modern jewellery box to accompany the gift.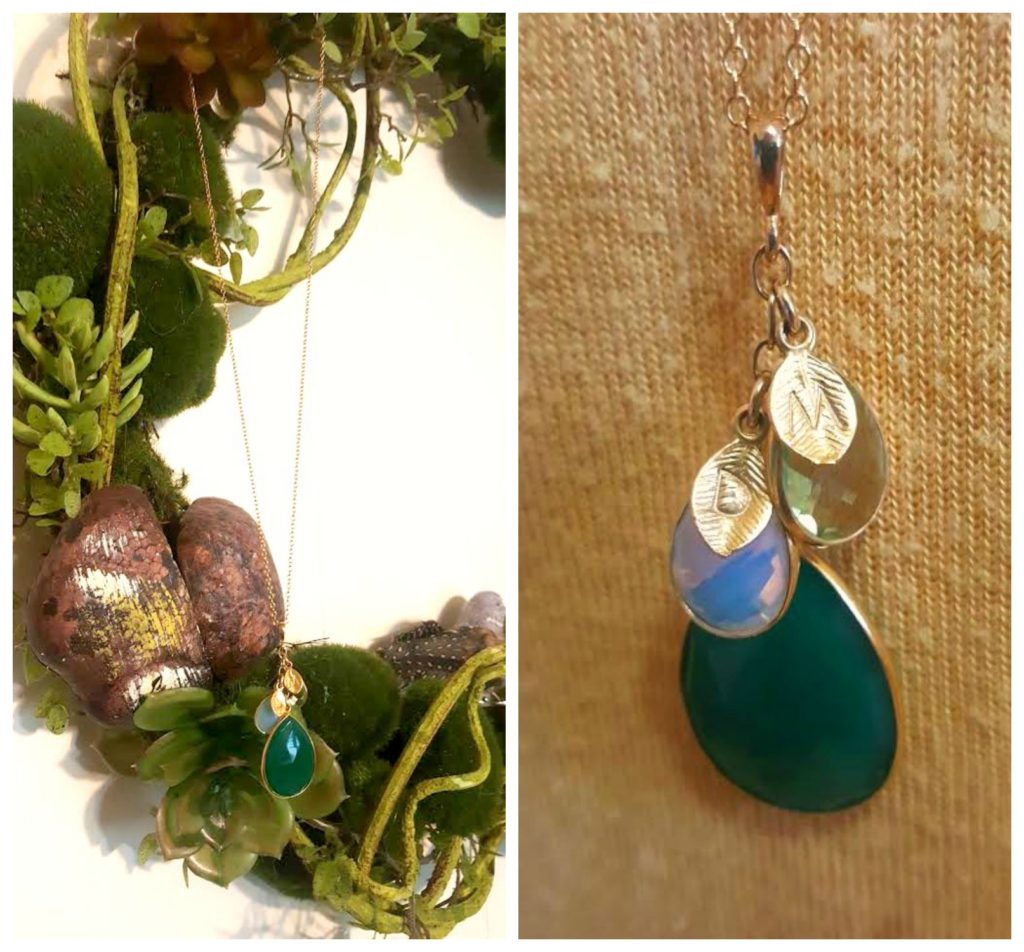 Perfect for any Mother or Grandmother to represent the love of each child in their life