Getting a new car can seem like an incredible expense, but the reality is that it's probably not as impractical as you think it is. When people want to swap to a new car, they're put off by the idea of investing all of that money into a new vehicle and they might be at a loss for what to do with their existing car. However, there are plenty of great reasons why you should upgrade your car and there are a surprising number of cost-saving measures to help you get the most of it.
So whether you're interested in improving your car audio system or want to get a larger vehicle to accommodate your growing family, here are a couple of reasons why it's more practical than you think to get a new car.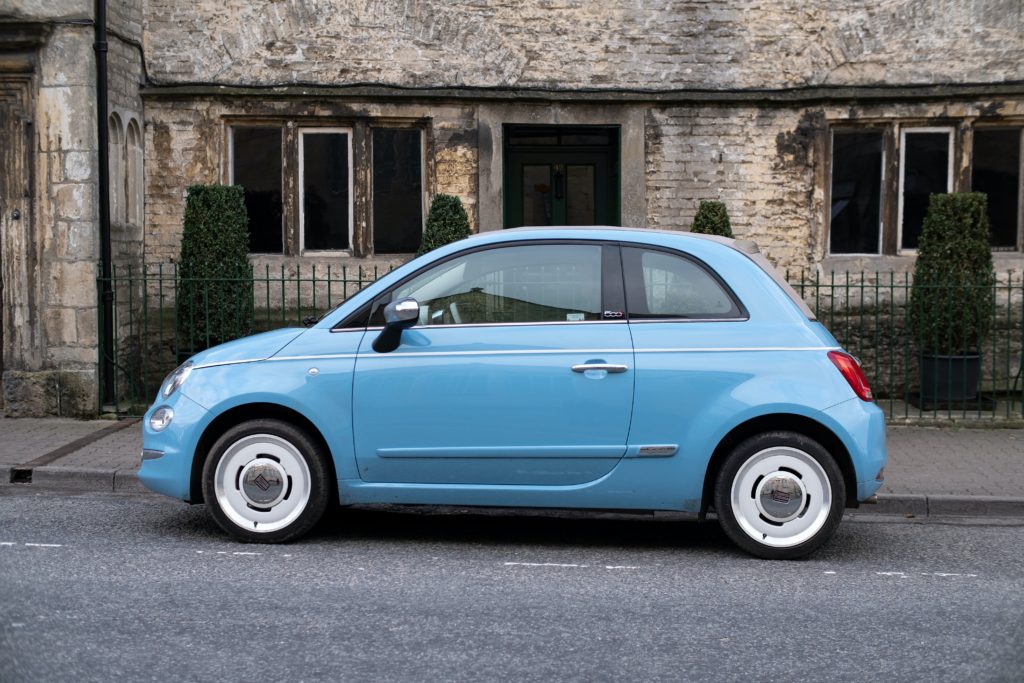 Source: https://unsplash.com/photos/fwYZ3B_QQco (CC0)
Getting a new car can mean more safety
These days, vehicles have loads of different safety features that can give you a lot more peace of mind when driving. No matter if you're a beginner that has just obtained a driving license or someone that's been driving for years, everyone can appreciate the new safety features being added to cars. Upgrading to a newer vehicle means more options when it comes to safety, making it a great reason to upgrade.
New and used cars are fairly priced these days
Getting a car today is much more accessible than before. New and used dealerships such as Edmunds provide plenty of financing options to help you pay for a new vehicle, and you can often get it for a very low-interest rate which ultimately makes it cheaper. You can even trade-in your current vehicle for credit towards your new purchase, making it a lot cheaper and more convenient to get rid of your existing car. This can be a great option for people who aren't interested in trying to maximize the value of their current vehicle if they were to sell it and are more interested in just transferring the ownership of the vehicle and getting it off their property.
Newer cars can have lower insurance premiums
As a result of those new security features and upgrades, you may actually end up paying less every year on your car insurance. When you get a new vehicle, you'll have the option to look for a different car insurance provider that will look at your vehicle and consider your driving experience. This usually means you'll end up paying a lot less because of the added security features, the newer vehicle model, and also your newly-acquired driving experience.
Upgrading a car is more expensive than getting a new one in some cases
If your car is pretty beaten up because it's been in use for so long then you may be interested in just replacing it. This is a good option if your car is fairly old and repairs and servicing are costing you a lot more money than you'd like. If you consider all of the additional costs of maintaining an old vehicle, then it makes sense to upgrade it and free yourself from those hefty prices.