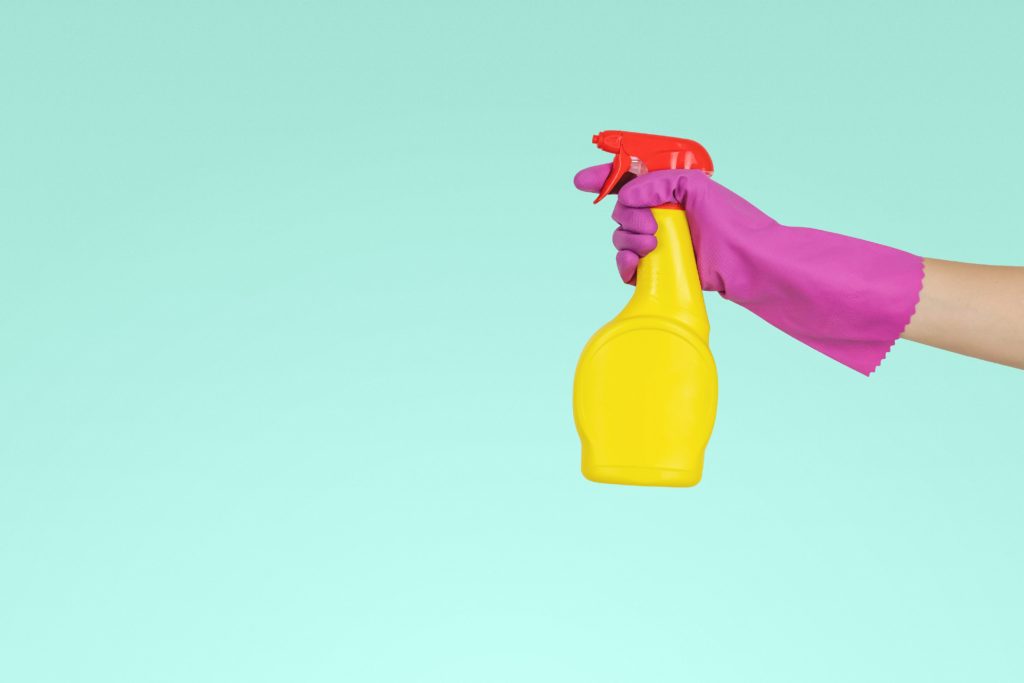 Americans don't have enough time to commit to cleaning their properties. We can see that less than a third of Americans clean their homes more than seven hours per week. At the same time, we can see that around 31% of them are uncertain about whether their methods are effective or not. So, it is no wonder why many consider hiring professionals to do it instead of them.
Finding a good house cleaning service can be difficult if you live in a foreign country. If you need these services and live in the UAE, be sure to take a look at cleaning services in Dubai. As is the case with every activity, cleaning requires a certain amount of skill. The reason is simple. Knowing what you are doing and in what way will prevent you from creating even more work for you.
Let's take a look at a couple of ways you can do it efficiently on your own.
As you can presume, cleaning your house fast doesn't mean that it is effective. However, when you come up with a system, you can finish all the chores in half the time. The first and most obvious thing you should do is cleaning one room at a time. That way, you will save a lot of time you can waste on going back and forth.
Sure, deciding on a system you will use is something that you don't need to repeat over and over. Another approach would be to clean smaller spaces throughout the week. It is effective in preventing the work from piling up. The decision on which one of these approaches you will use depends solely on your needs and preferences.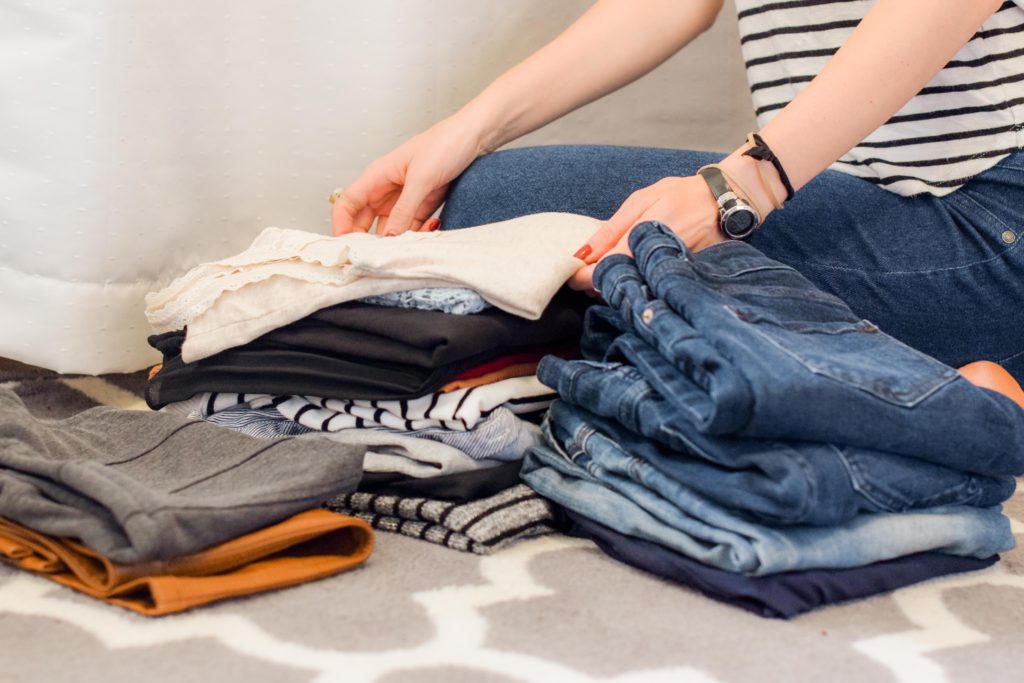 Before you do anything, be sure to declutter first. Pick all the items from the floor, put some of them in their place. Throw the rest in a garbage bin. By removing all these obstacles, you can make the whole process much smoother. Doing both cleaning and decluttering at once will take too much time. Therefore, you should separate these two.
There are surfaces in your home where you will need to use chemical products. Using chemicals became much more significant during the COVID- 19 pandemic. So, before you start any other operation, you should use these. Use them, and then start working on other parts of the homes where these are not needed. By doing that, the chemicals will soften and break down the stains. After a couple of minutes, you can come back and wipe them off without any effort. There are some chemicals that can't be used on certain areas like carpets, so it may be a better choice to bring in Carpet Cleaning companies to handle stains and spills professionally.
Cleaning a room means that you need to go from top to bottom and wipe all the corners. While the best way to do it is to use microfiber, there's nothing wrong with using some old t-shirts or towels. By performing ceiling and wall cleaning, you prevent the dust from piling up. Not only that your house will be cleaner, but you also will not need to invest a lot of effort in the future.
Having muddy windows is something that nobody likes to see, right? Thankfully, there are easy and practical ways you can do it. For example, you can use newspapers. First, spray them with chemicals, then use newspaper to wipe them. After the first wipe, use dry newspaper to remove any remaining liquids from the glass to make windows as shiny as possible. Otherwise, they can become watermarks and stains over time. In some cases, the dirt can't be removed easily with chemicals or liquids. For that, you need to contact a Lynchburg pressure wash service or any other firm in your vicinity that operates in this field. They often use a high-pressure water stream to wipe out dust and mud from the windows.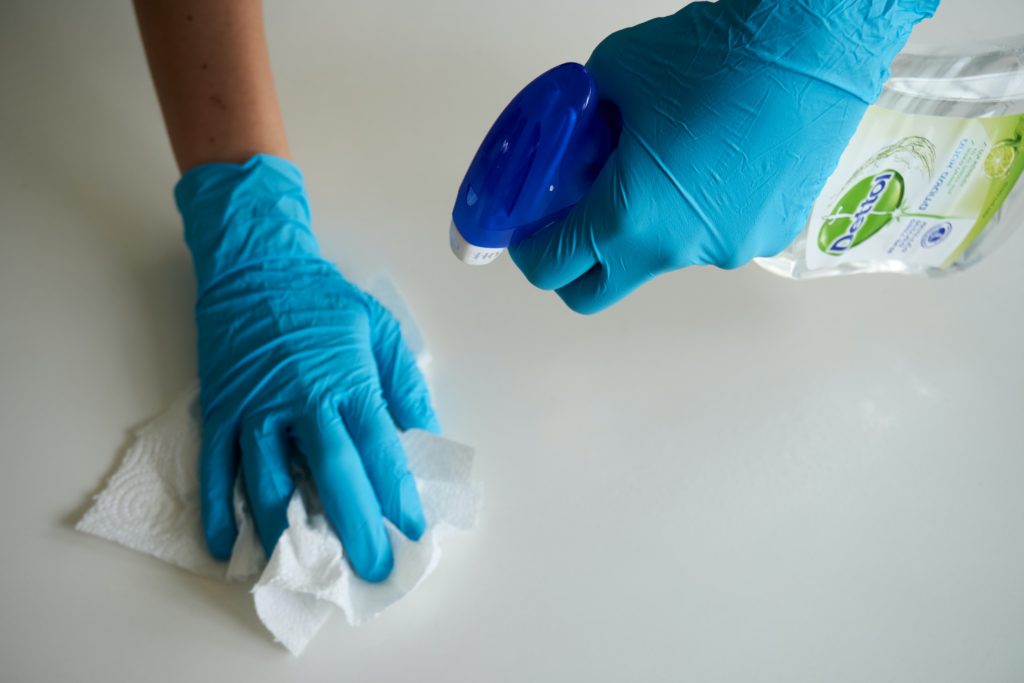 Preparing food is a process that potentially creates a lot of mess. So, the kitchen requires more sophisticated ways of cleaning. No matter how careful you are, some of the greases will end up on the cabinets. There are two different techniques you can use. You can either opt for a detergent or orange oil. You'll find both of these to be highly effective. For them to be as effective as they can be, you should mix them with warm water. The grease will become softer, and wiping it off becomes much easier after that.
In case your bathroom doesn't have proper ventilation, chances are that it will turn to mold after some time. The reason being that the water will remain on the walls. To clean it off, you should use hydrogen peroxide. Spray it across the wall, and leave it to sit for a couple of minutes to kill all the germs. Some of these can have a negative effect on human health. To prevent it from happening, use a fan after you finish showering.
To Conclude
House cleaning is not something many people enjoy. Therefore, many of them are prone to do it quickly. In most cases, it will not be as efficient as it needs to be. Here are some tips that can help you tie pace and quality together. We are sure you'll find them beneficial.