We live in a very stressful and crazy world. With a pandemic, everything has got worse. Unpredictable future is getting us more stressed out and out of our minds. It is difficult to live when you don't know what will happen tomorrow. Decision-making has got harder, and planning has become mission impossible.
So, all of that has a big impact on us. It can lead us to very hard moods, feelings, and thoughts. Sometimes we don't know what to do with all of that worries. We don't know where to go or with whom to talk. And, we think that is only happening to us.
But, that is not true. Everyone went through it at least once. At that moment, you realize how important it is to prioritize your mental health and work on it. Talking with a professional will help you a lot to build a healthier mindset.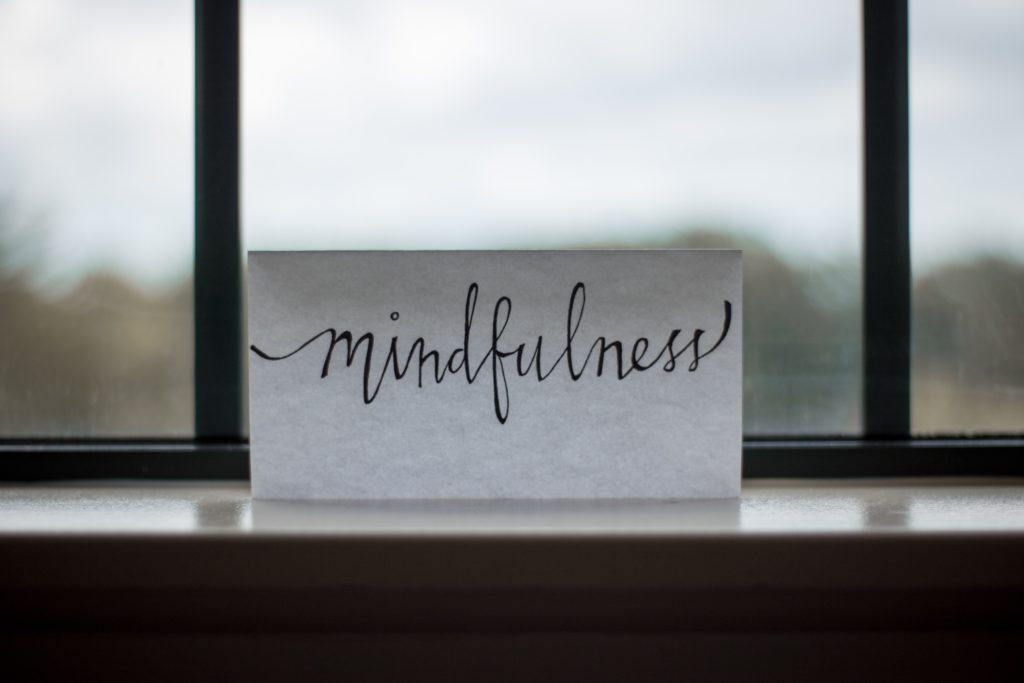 Photo from www.unsplash.com
So, it is important to know who is a therapist and who is a psychologist. That will help you to see who will be a better choice for your needs. Keep reading and find out who is the right option for you.
Who is a psychologist?
Psychologists are people whose profession is human behavior, and they are trained in cognitive and mental therapy. They are individuals with an advanced degree in psychology – Ph.D. and Psy.D. The difference between them is a field of specialization. The first one can be general or specialized for behavior or talk therapy. The second one has a specialization in clinical psychology.
When you want to find the right psychologist for yourself, don't skip detailed research. For example, if you are from Dubai, find out who is the best psychologist in Dubai. Don't hesitate to ask your friends if they know someone or just check out different forums and websites. The more information you gathered, the better decision you'll make.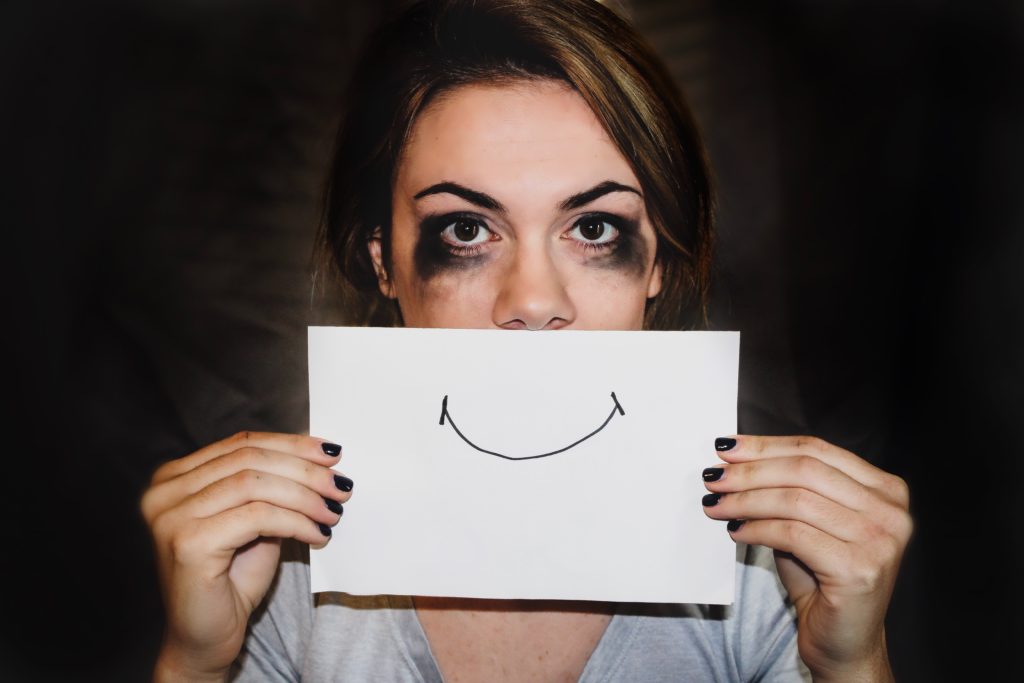 Photo from www.unsplash.com
The psychologist will try to find a way to understand and identify your emotions. After that, they will define the nature of them. Their goal is to bring your emotions under control, which they will do with passive treatments. Sometimes they will do it with help of medicaments.
They are like doctors. So, they will determine what you need to do to improve your mental health. You will not have a lot of choices here because the psychologist will make that decision.
Who is a therapist?
A therapist is a professional who has a master's degree in counseling psychology or social work. The difference to a psychologist is the amount of practice that each one has after they've got their degree. They do diagnose and treatment of mental and emotional disorders. Through therapy, they will give support and guidance to their patients. They will give you a bigger picture that will help you to make better choices in your life.
Therapy type depends on the client's needs and develops in that way. The therapists don't need to follow some programs for therapy because they will be adjusted to the client's sensibility. They will help you in changing behaviors that are not good for you.
Also, therapists can help in solving marriage and family problems. They have a license for that field of psychology. Through that problem-solving process, they will give you emotional support and help you with mental health. They will give you non-directive advice.
Photo from www.unsplash.com
Therapy is a long-term commitment, so it is very important to choose a therapist with whom you can develop a good and productive relationship. You need to be comfortable with him. The success of the therapy process the most depends on you. It is important to have the willingness to work on your issues and to be honest with yourself.
Therapy is an active process. The therapist will help you to explore and understand your feelings. Also, he will give you advice on how to do all of that and how to describe your emotions. The goal is to find a way to function with all the spectrum of emotions.
And, when it comes to talking about problems and solutions, the therapist will help you to find a solution on your own. He will work with you on finding a good way of thinking and solving different situations.
Conclusion
Working with a psychologist or a therapist used to be taboo. A lot of people were scared of that process or scared to tell friends and family that they are going to therapy. Today, luckily, the situation is much better.
So, the best decision that you can make today is to go to talk to a therapist or psychologist, depends on what you need, and work on your mental health. Don't forget that you can only be there for your loved ones when you are there for yourself first.