Breakfast – that all important meal of the day. Yet, it is often not given the due importance it deserves because it is also one of the most rushed meals of the day (except, perhaps, on a weekend). With most mornings being a challenge to get the kids to school (and you to work) on time, breakfasts tend to be quick with just a bowl of cereal or a toast. And with a cranky or fussy child who refuses to eat, it can get too stressful. 
Here are some breakfast ideas that are fun, nutritious and don't take a whole load of time.
1. Alternate between the whole fruit and juices
We all know the saying about whole fruits being healthier than fruit juices. However, kids often prefer juices but store-bought commercial ones are full of sugar. Try these juicing recipes to bring something different, delicious and super-healthy to the table – you won't feel so guilty about them having juice first thing in the morning!
2. Smoothies
Children refusing to have milk is a common issue most mums face. But what if you disguise their milk in a delicious smoothie? All they will see are the colourful red and pink and orange colours and taste only their favourite fruits, Plus, it's quick and super healthy!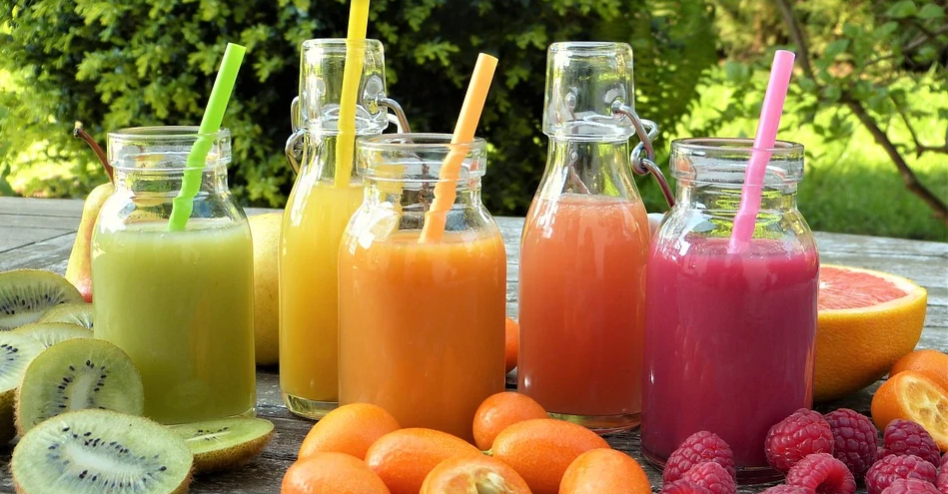 3. Make oats fun 
Cheerios, choco-pops and other sugary cereals go down a treat with kids, and are absolutely fuss-free. But again, containing more sugar than nutrients, it's not the best option. Porridge, on the other hand, is a much healthier option, but children find that too boring. 
Make oats fun and tasty by adding a mix of berries or some finely sliced bananas to it. Alternatively, pour honey or sprinkle some chocolate shavings on to it. Soon, porridge will be seen as more of a fun than a boring breakfast!
4. Healthier pancakes and waffles
Which child doesn't enjoy pancakes and waffles? But to have the commercial ones on a daily basis isn't the best idea, considering they are loaded with sugar and a lot of preservatives. Why not make your own pancake and waffle batter with oats/ wholewheat flour instead? Make a batch over the weekend and then just toast them in the morning. 
And ditch the nutella for honey or organic maple syrup and fruits. Voila, they can now have that extra pancake if they like!
5. Eggs
Again, one of the healthiest breakfast solutions but don't always go down well with kids. Try mixing things up and see what works for your child. Put their omelette in a sandwich with some tomato sauce or make a delicious cheesy omelette. Grate a boiled egg into fine shreds and mix it with grated cheese. Use your imagination and see what works for your child.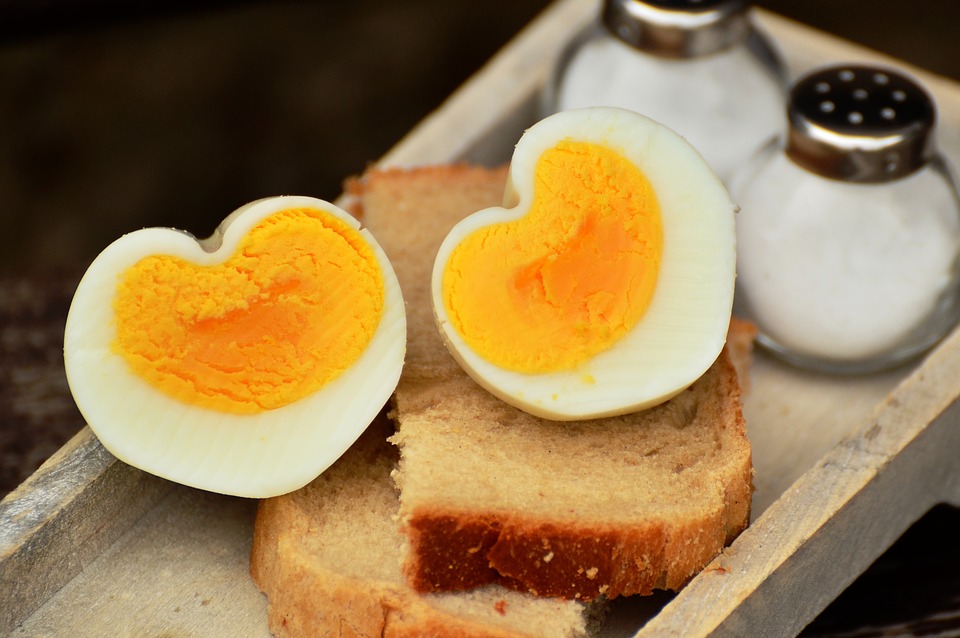 6. Healthy bites
If time is really an issue in the mornings, and you need something the kids can just grab-and-go, try these Energy Bites that are packed with nutrients like flax seeds, chia seeds, oats and peanut butter. Home-made banana bread or muffins (using less sugar and healthier alternatives) are other ideas for grab-and-go breakfasts.