We all love to unwind and relax at home after a long day. Some of us love it so much that we constantly try to make our homes just a bit cozier, slightly more relaxing, and even more comfortable. More often than not, this ends up costing quite a bit of money – but it really doesn't have to.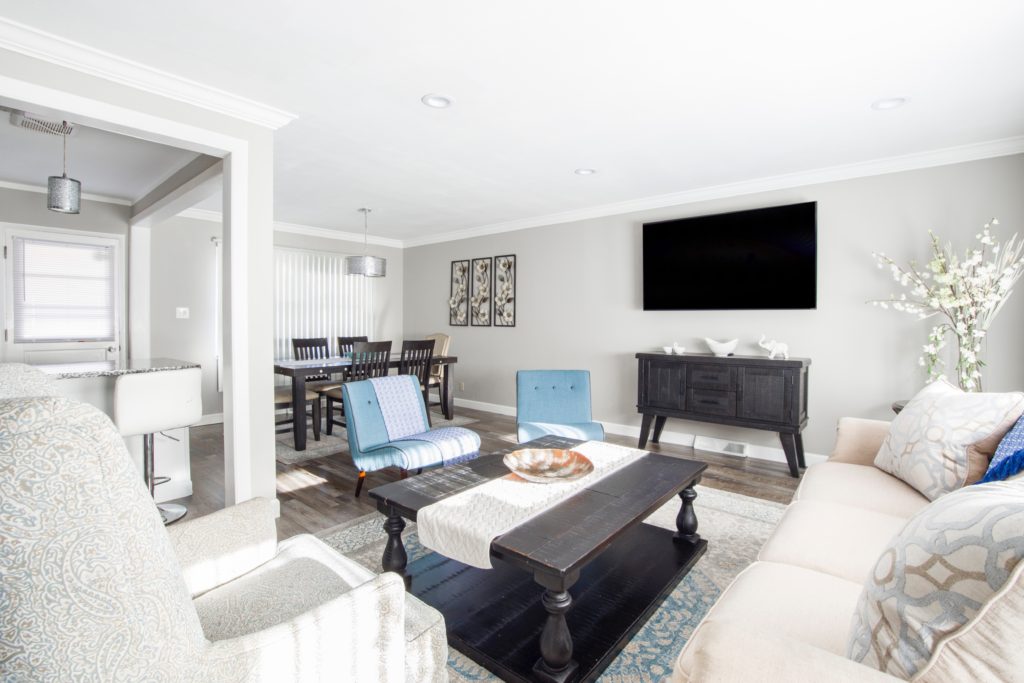 Image from: Pexels
If you'd like to find some affordable but still luxuries-looking home upgrades that can make your home both cozier and healthier to live in, you've come to the right place. Here is a handful of ways to make it happen so that you can enjoy your time at home a bit more.
First: Ensure its health
While you're busy relaxing on the couch, your home could currently be slowly deteriorating. Unless you keep your eyes open for signs of mold, pest, and general home issues, you might end up with a hefty bill at the end of the day – and, of course, a home that is less than happy and healthy.
If you should notice any of the most common signs of pests, you should call up a pest control professional immediately. These signs include the actual sight of bugs in your house, their droppings around on the floor, as well as the sound of scratching and crawling inside your walls.
They won't do that much damage immediately but, if you leave the issue unattended or don't spot it soon enough, they could cause some major issues.
Signs of mold, on the other hand, include the regular musty smell we've grown to dislike so much, condensation on the windows, and general frustration over towels that never seem to get completely dry. Keep your house well-ventilated at all times and invest in a dehumidifier to get rid of this problem.
Next: Give your windows an upgrade
If your home is rather new, you probably won't need this one – but everyone with single glazed windows will definitely want to contact Window World and upgrade their windows as soon as possible.
The problem with older windows is that they're not only weak and frail, but they tend to isolate much worse than a double glazed window does. This will, as we know, increase your electricity bill unless you'd like to sit in a freezing home – and, during the summer season, you'll enjoy the added expense of a blasting air conditioning system.
By investing in upgraded windows as soon as you're able to afford it, you're going to save yourself a ton of money, in the long run. It might cost a bit now, but your home will both look and feel so much more comfortable now that you're protected from the outside world.
Upgrading your windows might cost a bit initially but, after some time, you will save a ton on your energy bills. This kind of makes up for it, after all, and the inside air quality will feel so much better as well. It's the kind of stuff that makes it a lot better to relax and unwind inside after a long day.