So you'd like to own a property overseas somewhere. Preferably somewhere exotic, perhaps, even near the beach so that you can have one of those early-morning swims just as the sun rises before mixing up a tropical smoothie.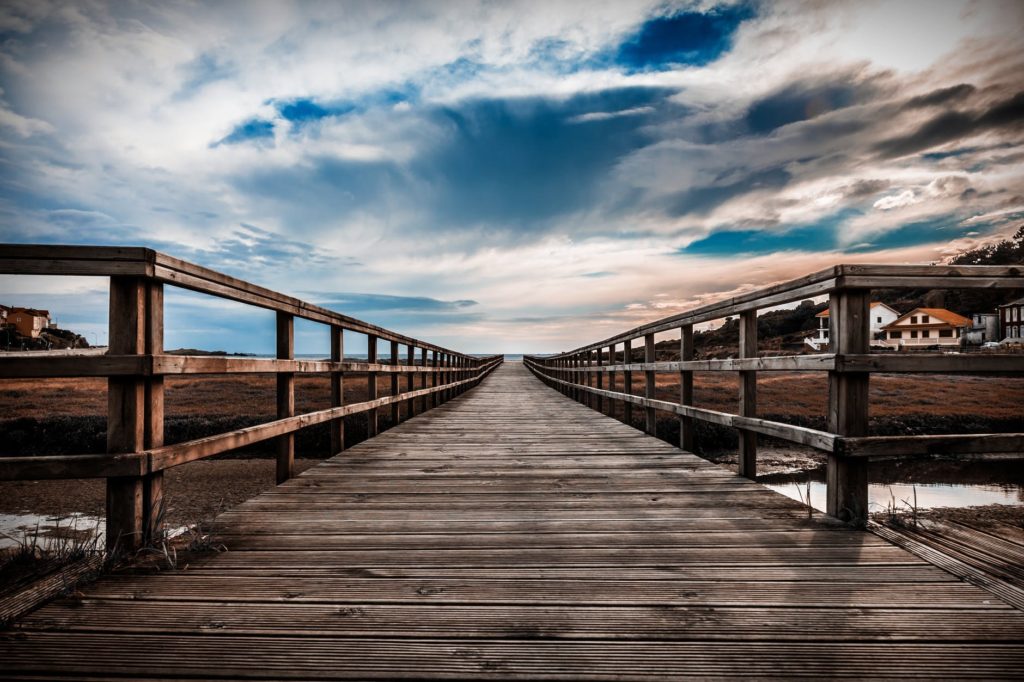 Image via: Pexels
Or maybe you actually prefer the colder climates a bit more so that you can get all of that skiing done when the seasons are right? Preparing the fireplace after a long trip outside, enjoying the slight snowfall outside your window and watching your dog fall asleep on the carpet by your feet – the cold weather isn't all that bad either, after all.
No matter where you'd like to own property in the world, it's really not that hard to accomplish as long as you have a bit of money to invest and a slight idea of what you're doing. If you do need help with investing your money so you can get to this stage of property investment, then you may want to look into helpful Stock signals alerts that can provide you with financial assistance if you decide to use the stock market to build on your portfolio. Here is a handful of clever tips so that you can reach your goal a bit faster and get started on preparing your skis, your diving skills, or whatever it is you have in mind.
It just makes it a bit easier to look even more forward to the future and all the things you get to experience.
Where should I buy property?
Before you start to look for a way to finance your dream, take a look at this Real estate investing guide to help you determine what is best for you. It's also a good idea to figure out which countries you'd be better off investing in. You could focus on Spain, for example, as well as New Zealand and Panama.
Let's start with the first one. A fantastic holiday city as well as a great place to invest in property; the Spanish bankers are trying hard to win over foreign investors. You can score a two-bedroom apartment in the middle of Barcelona for a lot less than here at home, and the wealthy tourists that the city keeps attracting as basically a guarantee for a good return on your investments.
Many of these European holiday cities will be an excellent choice to put your dollars in as the holiday season keeps attracting new tenants. Make use of it yourself when you need it, and rent it out for the rest of the year.
This country has ranked on the top lists for a few years now and for good reasons. The market is stable and, although the prices are not particularly low, the population is – so you can bask in an uncrowded market with a lot of room to grow. It is a beautiful country too which gives you great opportunities for holidays when you're in need of a break.
Because the market is so stable, it's a lot easier to get a mortgage from the bank as well since they're able to see a proven property market and not one of those in development and with 'potential' for growth. New Zealand promises growth because the population is low and their economics are stable, and your investment should give a great return if you choose to sell in a few years.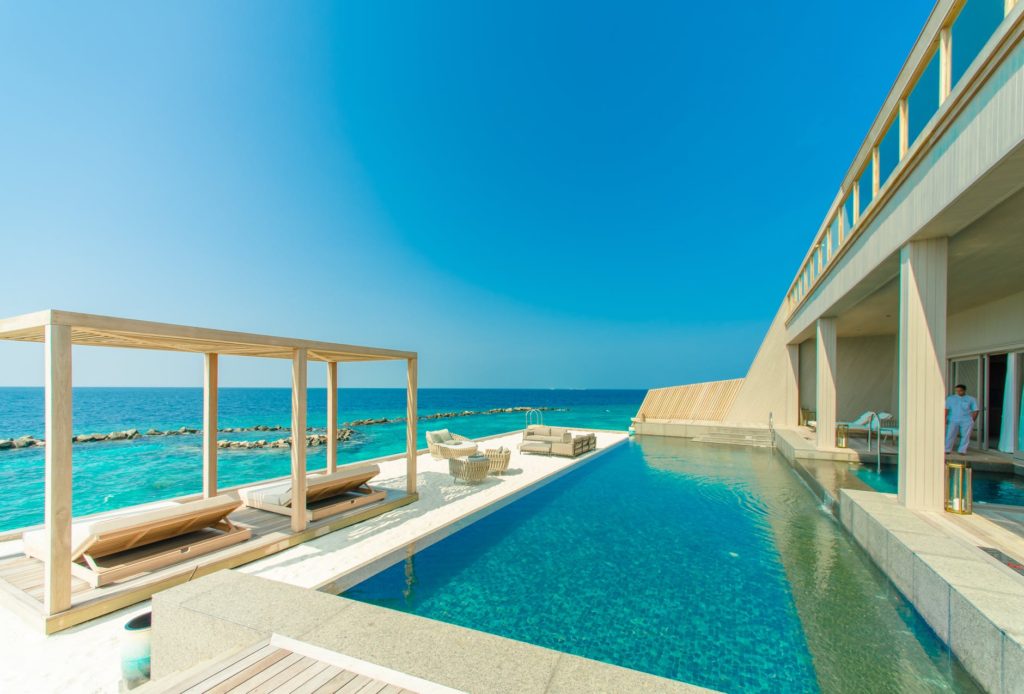 Image via: Pexels
Unsurprisingly, Panama ranks as a great country for real estate investments with US dollars. It is the third largest economy in Central America, after all, and the country remains in a strong position with its dollarized economy and strategic ownership of the Panama Canal which has driven their real estate market to a true boom.
However much Panama has been in the newspapers the last couple of years, it still features a robust legal system and a healthy economy, and has averaged about 8 % annual GDP growth over the last five years.
This shows that not only is Panama is excellent choice for investing in property as you won't spend as much as you would here at home, but you're almost promised a high yield on the money you put in.
There are many other countries that are great investment opportunities, though, so don't just consider the once mentioned here. Have a look at a property website, first of all, and consider the best options for you.
How do I buy property abroad?
Now that you know where to begin looking for your next dream house, it's time to get down to business. How do we even start when we want to invest abroad and none of the guidelines we usually follow in our own countries apply anymore?
Luckily, it's actually quite straightforward to buy property abroad as long as you have someone with you who knows the specific area you're planning on investing in. We're talking about a lawyer, of course, and preferably a real estate agent as well. A lawyer can be useful as they know all of the ins and outs of investing. Investing can be a tricky business, and there are lots of opportunities for it to go wrong. If you fall victim to investment fraud, for example, an investment fraud lawyer will help you to get out of whatever pickle you're in. A local estate agent, meanwhile, knows all the best places in the area for you to invest in – they know the value of each property, and they know whether the value is going to go up or down over the next few years.
So between them, they'll show you the ropes and make sure that you don't sign anything that's not to your benefit.
After this, you need to get started on finding financing for your new summer house, winter cottage, dream house or whatever it is you've been searching for abroad. This is usually the trickiest part for foreign investors as the banks at home can be reluctant to financing property overseas while those abroad might not want to take on a foreign investor.
Luckily, you will be able to find banks that don't mind this all too much so don't give up the search before you find one. If you already own a home, you might want to take out a second mortgage on this or perhaps even finance it yourself if you're able to.
The latter would, of course, be the best option as you'll have no debt on your new property and nothing holding you back, in general, so go all out if you're able to.
After a few years or maybe even just a few months, you should have a solid property portfolio to call your own. Ideally, you'll be making lots of profit, so you may need a wealth manager to keep on top of things for you. This will save you the hassle of sorting your own finances and will free up time for you to search for new properties far and wide. The more properties you can acquire, the stronger your portfolio, so don't stop at just one or two, keep going!
Now all you need to do is sit back and research the area of your dreams. Keep in mind, however, that some areas in certain countries are more up-and-coming than the rest so don't just gamble on an area because you've heard that the country is a safe bet.