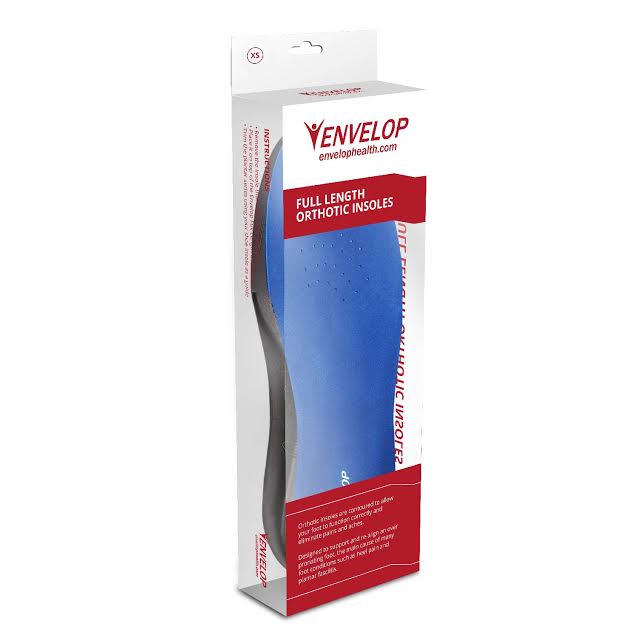 No matter your age or situation in life, most people value good health. Being able to live comfortably is a luxury to some who have medical issues that inflict body discomfort. If there are products that can help increase your comfort why would you not want to use them? Whether you are a runner who has shin splints or sore knees, tried feet from being on them all day long or require specialty items for those who have a hard time getting around their house or bathroom, Vive Health is the perfect online store for you.
My husband is on his feet constantly as a salesman. Going to appointments, follow up's and just living life, he is always on the go. According to Footwear 4 Workers, there are lots of risks associated with being on your feet all day. On top of that, he has been in a few bad car accidents (not his fault of course LOL), which has caused him to have some back issues. After speaking to his chiropractic doctor he found out that insoles in his shoes would help his back! Being that all bone connect and work together, we found out that if he used good, supportive insoles it could help his back pain. Even better yet due to my husband's occupation he's able to get these insoles as part of his employee benefits program that his company enrolls all employee's in!

After finding out about Vive Health and knowing that my husband should try insoles, we figured why not?! His shoes size was right in between two sizes, the large and extra large. After speaking to a very helpful employee we decided on the XL size because we were told we can cut it down to fit the shoe. The insoles work perfectly in his business shoes and in his weekend gym shoes. The insoles can easily be moved from shoe to shoe. The insole helps support his natural arch, which in effect really alleviated back pain and can help people with other pains possibly too. Click here to read more about the insoles.
The Envelop Full Length Orthotics have been manufactured specifically to combat a variety of foot related issues including but not limited to plantar fasciitis, flat feet, heel spurs, Morton's Neuroma, bunions, metatarsalgia, and even leg and back pain. – Vive Health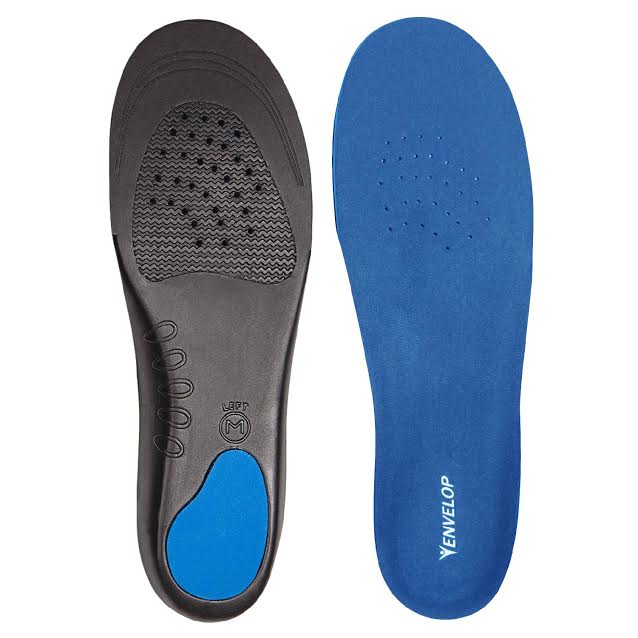 Connect with Vive Health