Dinky Dives Fathers Day Review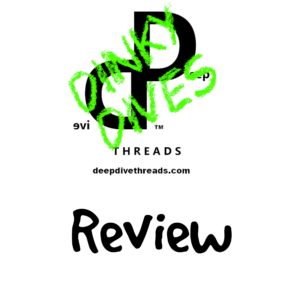 Dinky Dives is the children's clothing line within Deep Dive Threads. Deep Dives Threads specialized in the softest tee's with humorous designs that don't go overboard. So many graphic tee's have too much going on. Too loud of a logo that takes up too much space on a tee-shirt that can borderline on being obnoxious. Owner and designer, Don, wanted to create a line of men's and women's clothing that was fun and modern but without being too commercial. After having large success with their adult line they have branched out into children's onesies, and man are we excited about it!
Dinky Dives has a huge selection of awesome onesies for the cool kids in your life. From Disney to Marvel, they have the topics you want. They have the rights to use some amazing themes, images and fonts which really make them stand out from every other baby oneises on the market. The only other ones we were thinking about were the kigurumi.co ones, but they're a little too warm for the weather around here. Sitll, their onesies are made with the super soft material that the adult tee's are made with, giving that child their most cozy outfit ever.
With Father's Day here moms are looking for that fun and special gift for their husband. Thankfully, Dinky Dives has created some amazing Daddy-and-Me sets just for this Father's Day! You can find a ton of cool options for fathers, grandfathers and your child. Mixing and matching makes things more fun. Adding some fun extra gifts to go alongside what Dinky Dives offers could help make a great outfit for the man in your life. Looking at an idea for father's day can be a struggle sometimes so make sure you shop around. Getting the right gifts to go with Dinky Dives father and son sets will make your man's day. What's great about these is that the sets are not identical. Dad's aren't typically big into wearing literally the same thing as their kid. But a set that is themed together makes it fun and cool.
The new Captain America: Civil War has been such a hit that Dinky Dives keeps selling out and rushing to make more of their amazing Captain American Costume Combo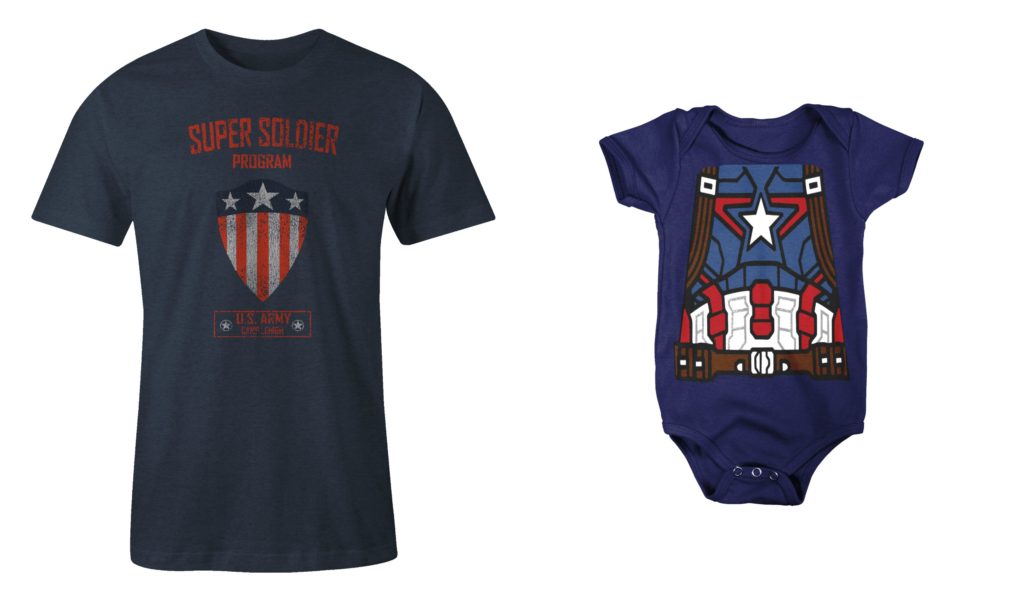 If Star Wars is what your guy loves, then the Star Wars 77 Retro Tee, Yoda Inspired, Jedi Master Onesie or the Star Wars Inspired Jedi Knight Onesie may be just the token for this Father's Day. This is a great set for families with multiple children.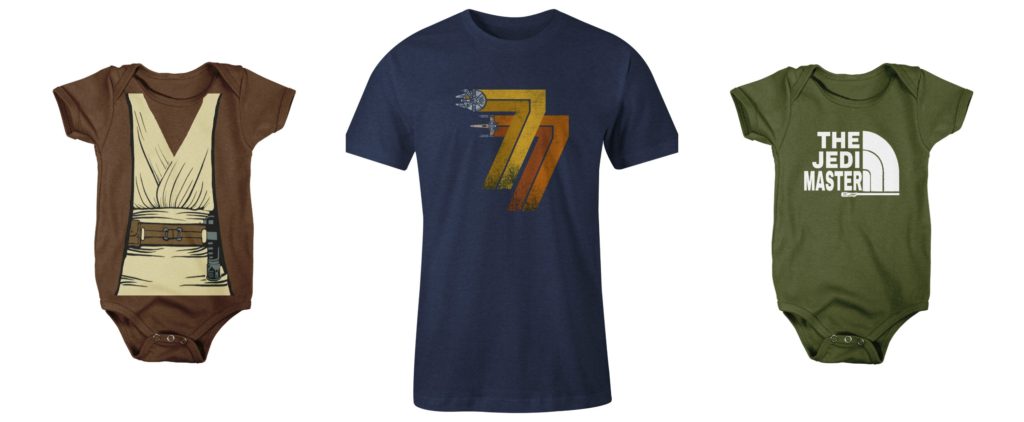 For the Potterheads there is the Harry Potter's Mommy Snitch Combo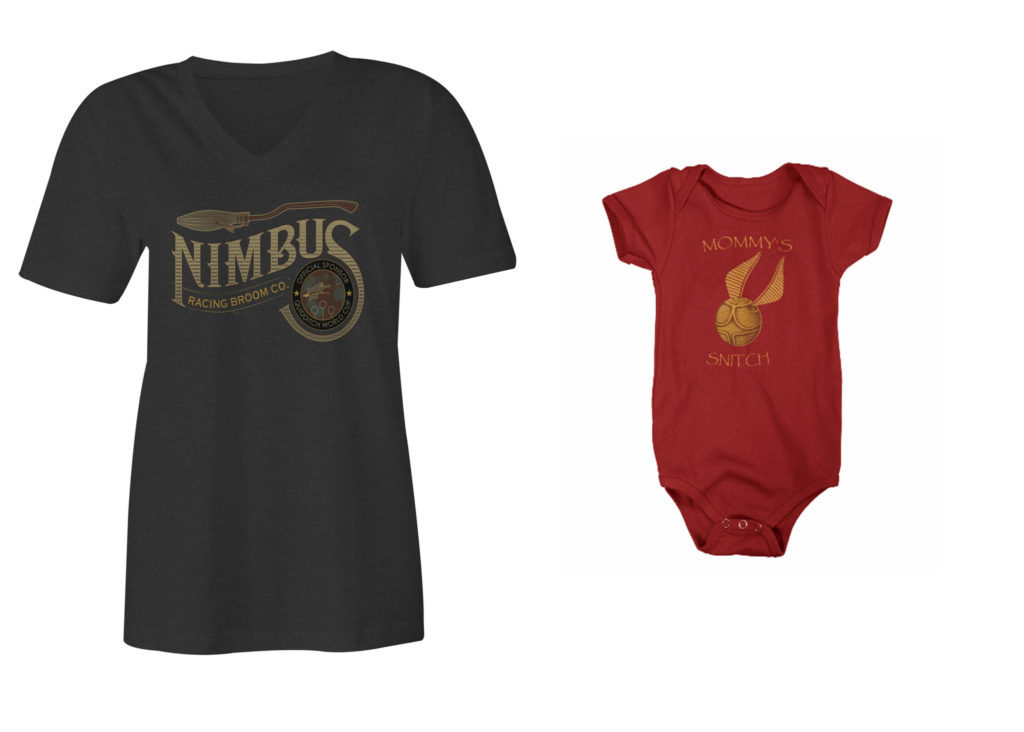 For those with a quick agenda there is The Flash Combo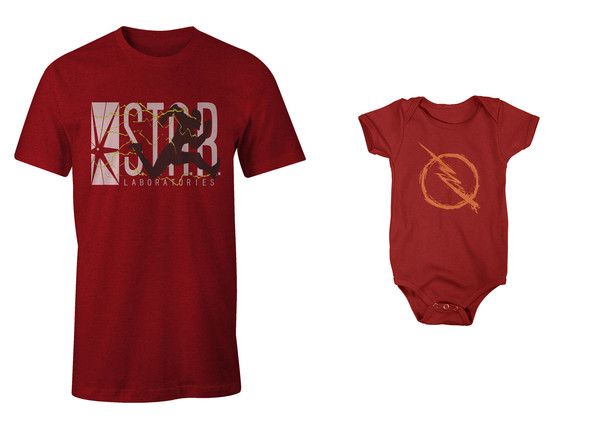 My husband was able to sport the classic '77' Star Wars Tee. He was also wearing his Star Wars belt buckles, which made our 2 year old way excited and he 'had' to touch it during our photo taking. Its always smart to start your Star Wars obsession at a young age #RaiseThemRight
My son, the 2 year old, is sporting the 'Jedi Knight' onesie. As soon as I put it on him, he began to hum the Star Wars theme song and his big sister yelled out, "Look! He is Luke now!" My husband and I grinned at their young ability to recognize the character strictly by their clothing. Solid move kid, solid move.