Smart Bottoms Review
Smart Bottoms Diapers are available for purchase from Green Mountain Diapers – click here to view
I love that Green Mountain Diapers has a crazy large section. They carry fun and unique diapers and products. The staff is always prompt and helpful. For these reasons I would suggest buying your Smart Bottom (and other cloth diaper products) from Green Mountain Diapers.
Mama's Experience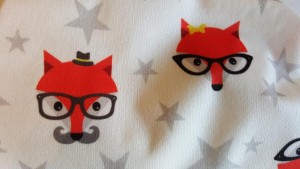 Smart Bottoms Smart One Diaper
"Smart Bottoms Smart One is a one size fits most adjustable all-in-one organic cotton interior diaper made in USA. It is a true all-in-one (nothing to stuff or insert) with organic cotton interior." – Green Mountain Diapers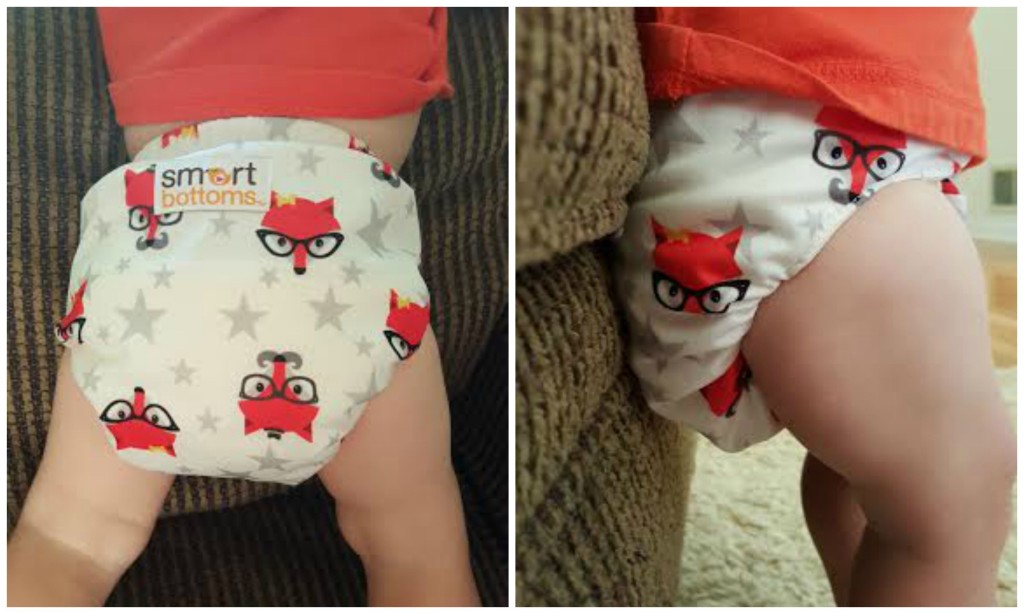 I have tried a few different all-in-one diapers. What really makes this one special is the inside, because it is truly an all-in-one. The inside of this diaper has a super long insert that is permanently attached. It folds down 2 times to create a double liner like environment.
This diaper is not only super absorbent (he is able to wear it at nap time without leakage) but it's super cute! Foxes…really…be still my heart.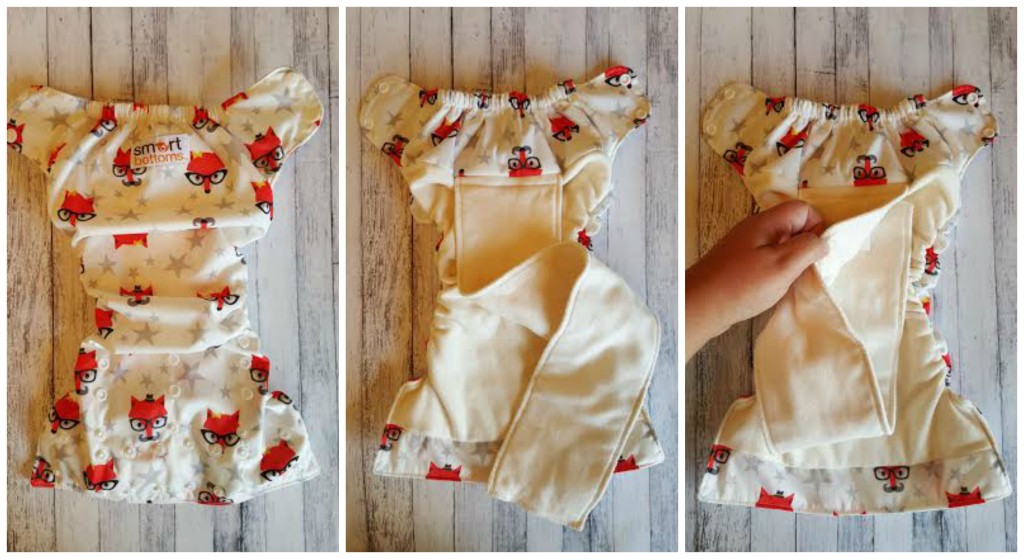 This diaper washes very well. I prefer to drip dry my diapers. I let it air dry until completely dry. Then I place them into the dryer for 5 to 8 minutes to soften them. When you drip dry/line dry a diaper they will be hard. In order to get that fluffy/soft feeling back I place them on delicate for a few minutes in the dryer. This helps a ton. Be sure to NEVER pull on the elastic once removed from the dryer. Doing that will stretch the elastic and cause the leg holes to not be as tight. This would ruin a diaper for us. The tight legs are a huge part of leakage for my son in some diapers. I love this diaper for its great leg holes.
I really suggest this diaper to anyone. It its structured really well and if it cant nicely fit my little guy then I am sure it will fit your child as well. Head over to Green Mountain Diapers to check out their selection of Smart Bottoms diapers.