The Little Bee Cloth Diapers Review
When I started my journey into the wild world of cloth diapers I came across The Little Bee Co. When checking out their backstory I quickly found out that they donate a diaper to an orphan in need every time a diaper is purchase from them! I was amazed. This is they exact type of business I would want to support. As a fellow Christian, I am called to reach out and help my fellow man. Proverbs 19:17 "One who is gracious to a poor man lends to the LORD, And He will repay him for his good deed" (NASB). The Heise family made it their mission to help children around the globe by supplying them with diapers. I am blessed to live in a 1st world country where I have so many options and choices in how I raise my child. If I am able to help another child, one who goes with much, much less than my own children, I will gladly do so.

For each diaper purchased The Little Bee Co.
will donate a diaper to an orphan in need.
After traveling to facilities in numerous countries around the globe, it was evident that proper diapering is a very real need. Many babies wear split pants, rags, plastic bags or nothing at all. This is not because those caring for them don't care, it is simply because funds are limited. When it comes to spending, food and medicines trump diapers. Because of this, a vicious cycle ensues as the spread of disease created from improper diapering and bed sharing causes an already bad situation to be far worse. It is our mission to provide this very necessary resource to those in need. Our passion is not only for orphan care but prevention as well. In working with medical facilities, family centers and malnutrition rehabilitation units we are able to help in the empowerment of parents in poverty stricken areas so their children never have to wear the title of orphan. 
Buying and using cloth diapers is a choice a parent makes here in the USA. We choose to cloth diaper for a multitude of reasons: save money, better for child, better for the earth…the list goes on and on. When I heard that buy buying my diapers and inserts from The Little Bee Co could help another child who is in need, I knew it was the right choice for me.
The Little Bee Co Products
One Size Diapers
Options: AIO, Micro Pocket, Bamboo Pocket, Ultra Cool Pocket
Newborn Diapers (preemie to 12 lbs)
Options: Micro AIO, Micro AIO
Swim Diapers
Currently has FREE SHIPPING – Click here to find out more
Made by Mom Market
Currently has a $4 off promotion – Click here to see details
Accessories + Extras
Grab extra inserts. Also carries Beeswax Lip Balm (proceeds help support Diaper Drop Donations).
Mama's Experience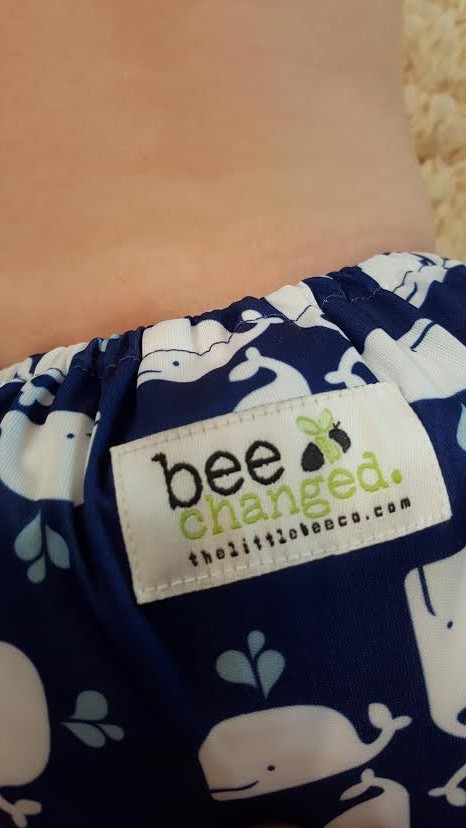 Bee Changed Bamboo Pocket OS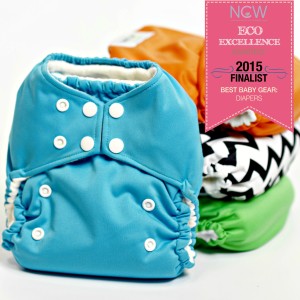 What makes The Little Bee Co diapers unique is the front elastic. This allows a more snug fit. I think this feature is especially useful for little boys. Boys pee up, it happens. The elastic helps keep things in check. I really have grown to love this feature.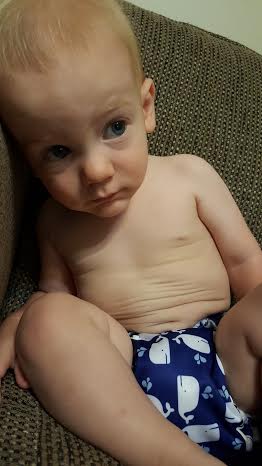 A special feature that Bee Changed diapers offer is the ability to self fold up. If you are out and about and do not have a wet bag for your dirty diaper, these diapers are able to be snapped up tightly so that you can just toss them into your diaper bag or purse. No fear of wetness escaping by the neat design.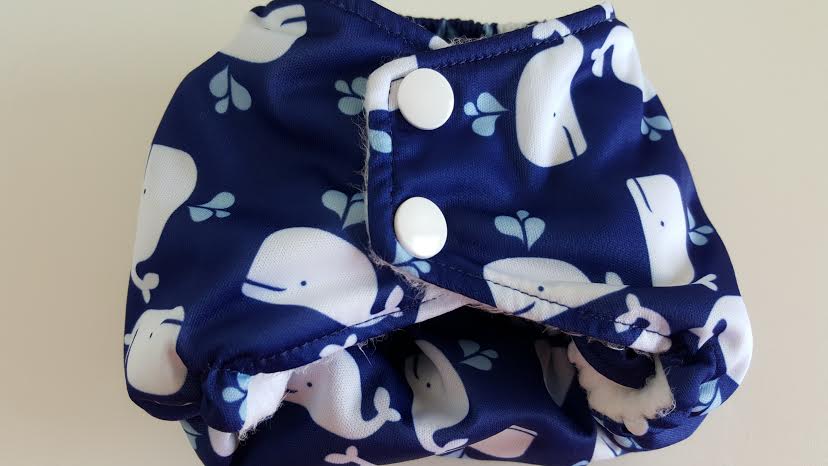 My son is 19 lbs and is 16 months old. He has a very petite waist and skinny legs. I am THRILLED that the pee stayed in his diaper and didn't travel down his legs or up his belly after he pee's! Some diapers claim to be a one size diaper that will fit a growing child, but The Little Bee Co truly passes the skinny baby test! I will be buying for diapers from The Little Bee Co for my son as well as telling all my girlfriends about this awesome line of cloth diapers.
Follow The Little Be Co
Facebook               Twitter               Instagram               Pinterest               YouTube
Enter to win your own The Little Bee Co Cloth Diaper!
Click here to check out the giveaway! (Runs 7/17-7/31)