Usborne Books with Haley – A review
What are you putting in your child's Easter basket? Candy? Trinkets? Books?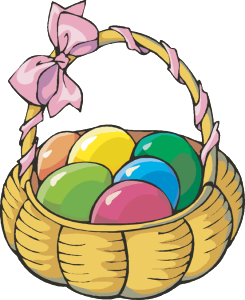 Haley Strong is a mom just like me. She loves her children, and cares about their growth and development. A large part of a child's development comes from their exposure to books. Maybe I should look into book scanners more and use one to share fantastic books with those who don't have access to them. But anyway, she recently became a rep with Usborne Books so she can supply her child and other children with amazing, beautiful books. We all have heard that reading to your children, starting at birth, is key to their development. Here are ten reasons why books are pivotal in your child's life:
A stronger relationship with you.
Academic excellence
Basic speech skills
The basics of how to read a book
Better Communication skills
Mastery of language
More logical thinking skills
Acclimation to new experiences
Enhanced concentration and discipline
The knowledge that reading is fun!
(For more about these 10 reasons please visit here)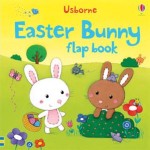 Knowing the wonderful benefits of exposing your children to books, you are going to want to increase your home library. Books are available everywhere. We see them in big box stores, grocery stores, toy stores…the list goes on and on. When it comes down to it, what matters is content and price. Haley is able to help us get books with both wonderful content and at a great price. Usborne Books and More is a company which holds "book parties" where you can attend a party in person, or the newly popular online party. If you are on Facebook then you have received an invite to some type of party. Nails, candles. beauty products…they are all fun (I mean I know I buy from them) but they don't fill our children with the knowledge and love that a book can.
"Usborne Books & More is a division of Educational Development Corporation (EDC), a well-established company that has twice been recognized by Forbes Magazine as one of The 200 Best Small Companies in America and three times by Fortune Magazine as one of America's 100 Fastest Growing Small Companies, and has been in existence for over 20 years."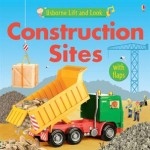 Haley started selling Usborne just this January after attending a party herself. As a mom and a special education teacher she instantly saw that this business has so much to offer to parents, schools and home schooler's. Usborne has a great book fair program giving which gives 50% in sales in books, and a grant matching program. As a consultant, you can earn up to 30% in commission, earn free books and other cool prizes, earn trips, and of course get a great discount on the books! If you are looking for a way to make extra income and earn free books for yourself then contact Haley at hrstrong811 @ gmail.com and visit her Facebook page. If you email Haley and mention MamatheFox she will send you a FREE activity card! 🙂
You are able to place an order at anytime here. No need to wait for a party to be open. Usborne wants you to get books into

your child's hands as fast as possible. One of the best parts about Usborne is their shipping. They have a "5 day" typical turn around, but most people that Haley knows have gotten their books even fast then that. You are now wondering, what is the shipping? Like $30?! Nope, a solid $6 flat! No matter how big or small your order is.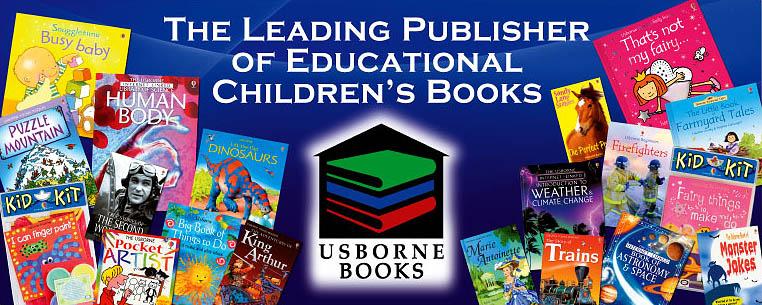 I was given 2 books to sample from Usborne. Secrets Of The Seahorse (Shine-A-Light) and That's Not My Fox Touchy-Feely Board Book.
Secrets Of The Seahorse (Shine-A-Light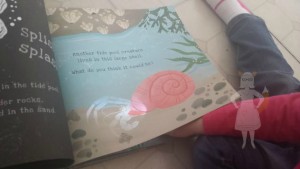 )
This is such a cool book! I have never, in all my years, seen a book like this. This book has special pages which, when held up to a light, you can see through to the other side. Every page has this feature. The story shows children creatures of the sea, their habitats and the food they eat. My daughter (2 years old) was amazed at the special secrets on every single page. We have a tiny flashlight she uses for comfort at night in bed. We used that because it is small enough for her to hold and control while being powerful enough to reflect the hidden picture. If you don't have a flashlight you can simply hold the book up to natural sun light or the light from a lamp. This keep my busy, I mean busy, 2 year old sitting still for 10 solid minutes. This is a must for the toddlers in your life.
That's Not My Fox Touchy-Feely Board Book.
This is the perfect touch and feel book for infants. We all have seen the touch/feel books before. Most, in my opinion, are lame and fall short of any real 'touch' engagement. I have been blown away with the quality of Usborne's touchy-feely books. Each page has an engaging touch feature which captivates your readers and explorers senses. All are relative to the story, large enough for small eyes to spot and have a significant textile distinction to be considered a true feely experience. The story features the quest to find the readers fox. They keep finding other foxes with different qualities but not 'their' fox. Will this elusive fox be found!? Grab a copy for yourself to find out.
With Easter approaching us and baskets needing to be filled, what better thing to fill them with then books! Candy is fun and toys come and go, but a book can leave a positive and lasting mark on a child. With book levels from newborn to middle school you are guaranteed to find what you are looking for. They don't limit their buyers to books alone, they also offer flash cards, sticker books, drawling resources, puzzles and more! For the inquisitive toddler and pre-tween they have a huge selection of non-fiction books to broaden minds and answer questions. These are books that homeschoolers are eating up.
Click here to see more books from Usborne Books and More.
Visit Haley on Facebook.
Try to win a $25 credit to Usborne with Haley (Open 3/2/15-3/16/15 to US and Canada)