Finally, the lovely sunny days are back, and we can all safely enjoy some much-deserved rest in the garden. Are you preparing your garden ahead of July 4 celebration? 
Throwing a garden party is the best way to spend quality time with your loved ones. You've probably already considered the best decoration ideas, including flags, paper plates, plastic cups, and themed napkins. Perhaps, you even have a few recipes that will be perfect for the summer days. 
But there are still a few things you need to think about, starting with your garden. Here are the essential preps you need to do before your July 4 garden party: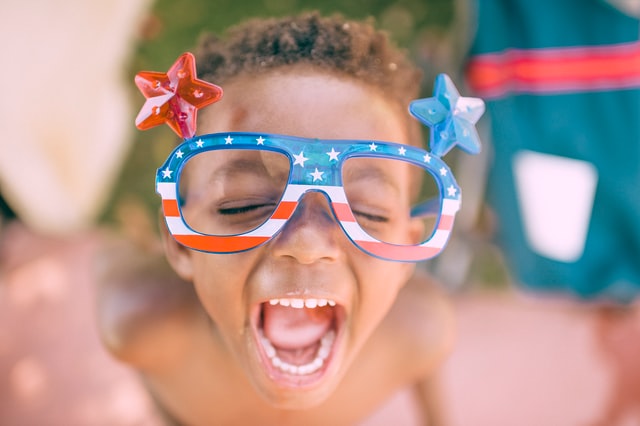 Don't let pests ruin the day
From intrusive garden ants to mosquitos, you don't want to be forced out of your garden by unwanted visitors. Therefore, it is a good idea to get in touch with pest control professionals as soon as you suspect an invasion. Store-bought products are often ineffective in getting rid of pests permanently. Additionally, they can also be toxic and dangerous to use in the presence of children or pets. 
Professional technicians can provide a long-term solution that will not degrade your garden or put your loved ones at risk. 
Create a BBQ-safe area 
Summer is the season for grilled burgers and other delicious BBQ food. But the BBQ season can get pretty dangerous if you are not careful with your grill. 
If you've chosen a coal grill, make sure that it stands in a safe area where the ashes are unlikely to come in contact with dried wood or grass. The summer heat dramatically increases the risk of fire. So, if you are planning a BBQ party, you want to create a safe area first. 
Typically, self-contained grills are unlikely to spill over. However, a word of warning if you are using a liquid fire starter, you need to ensure you do not pour anything outside of the grilling spot. 
Similarly, if you prefer a fire pit, using a circle of stones or bricks around the pit will prevent the flames from reaching out. 
Add shades
The summer sun is particularly hot, even with sunglasses and a hat. As a rule of thumb, everyone should wear sunscreen. In reality, most people attending a garden party may forget to reapply sunscreen during the day. So, to keep your guests safe, it is important to create some artificial shades.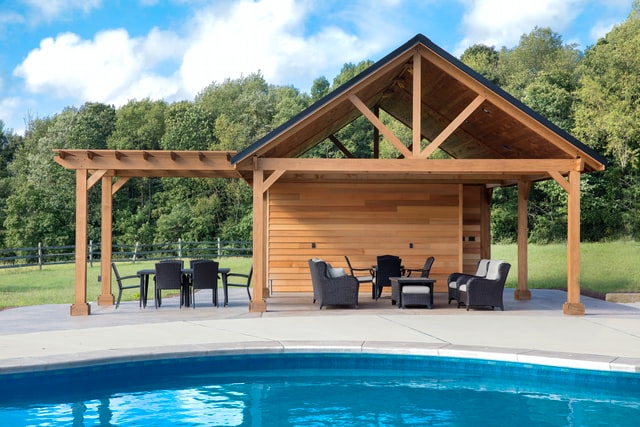 A gazebo or a large umbrella can be a cute addition to your garden furniture. If you have a decked patio, you may also want to consider a sliding roof structure, which you can open or close depending on the weather. If your guests are sitting at a table to eat, you should keep the table under a protective sun barrier at all times. It will keep drinks fresh and ensure the food doesn't get dry. 
Keep a bucket filled with sunscreen protection and hats for younger guests who may play in the sun. Kids have fragile skin and are prone to sunburns in summer. 
Hopefully, these little tips can help you make the most of your garden during the July 4 celebrations.