As winter comes to a close and the cool weather turns warm and sunny, it is time to begin crossing off items on your spring home maintenance checklist.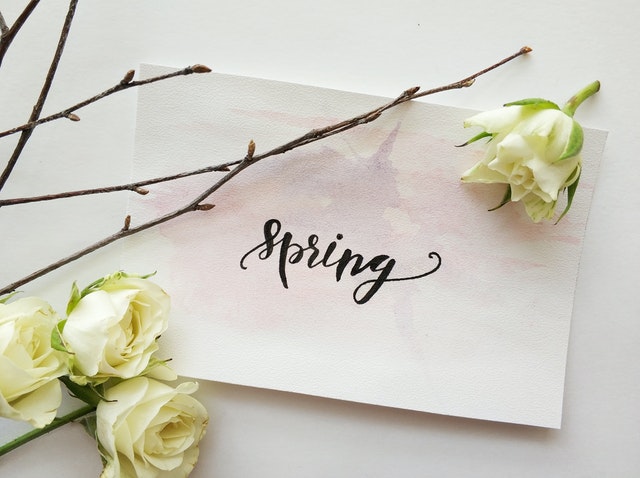 Schedule electrical repairs and servicing.
Schedule electrical repairs and servicing.
Time passes on, and items in your home inevitably wear out or need replacement. Take note of these things. Have the major items serviced immediately if they pose a safety concern or are needed on a routine basis. For smaller items, you can start a list and have them all serviced at once by your trusted electric repair service.
This is also a great time to have your air conditioning serviced before it begins to work overtime in the upcoming summer heat. You may want call an AC Repair Company to ensure that it is in good order so that you are not without a cooling system when the weather is too hot to keep your windows open. (Pro tip: remember to do this in the fall, as well. When you schedule your spring air conditioner servicing, go ahead and schedule your fall heating system servicing. This way, you can cross off one item from your fall checklist well ahead of time.)
While it is essential to have your large appliances routinely serviced to prevent major damage and keep them in good working order, it is also a good idea to have the number of a trusted electrician in Wilton, CT or wherever you're based on hand for when the unforeseen occurs. This way, if you require electrical services, you already have a rapport established and know who to call right away.
Clean and inspect your home's interior and exterior.
This is a very broad category. The easiest way to approach it is by simply cleaning your home. As the weather is likely still cool, begin the process on the inside. Work your way from top to bottom methodically so you know what you have done and where to start after a pause.
Bring a paper and pen or your phone to document items that need repairs or replacement. Noting these repairs will help you track maintenance for yourself and any potential home buyer should you sell your home in the future. If a light bulb is no longer working, take a picture of the old one before discarding it. By doing this, you will have the information on hand when the time comes to purchase a replacement. Take note of all areas of your home inside and out that need any work done. Photograph all action items to document the work to be done.
The nature of cleaning your home means that you will be up close and eyes-on to all of the areas both inside and out. This is why it is the best time for a spring inspection – because you are already doing it while cleaning. The process may take a while, but it will be worth it once your home is clean, repairs are noted, scheduled, and completed.
Here is a helpful video guide for a home maintenance schedule.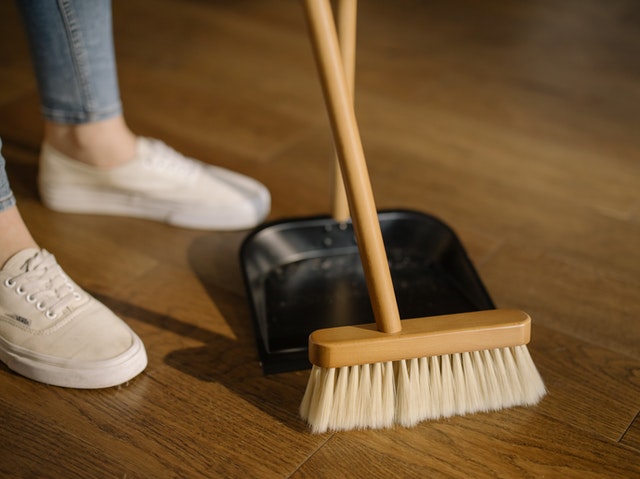 Start your spring maintenance today. Even if the ground is still frozen, you can still schedule servicing or begin the process indoors. With only a little bit of work now, you will prevent much more work later by being proactive. Once you are done the warm weather will invite you outdoors to relax. Make some delicious food and take the time to enjoy what you have accomplished. You have earned it.