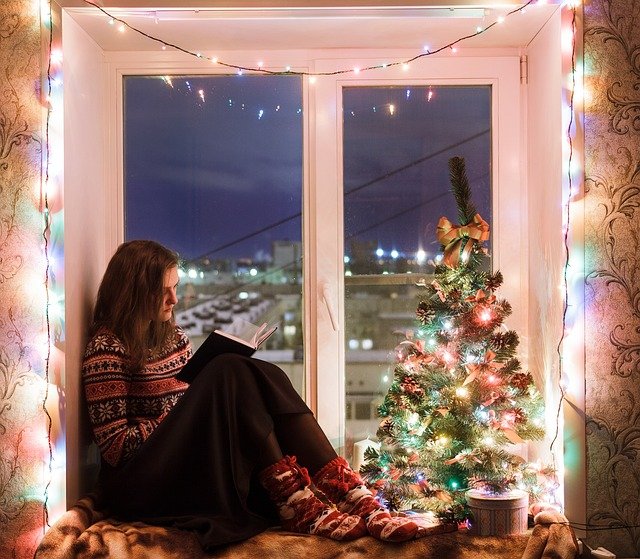 Image Courtesy of Pixabay
Unless you live in a hot climate, winter can be an expensive time of the year. In the UK alone, 8,000 deaths per year are directly linked to an inability to adequately heat the home. You might be struggling this year, but there are some things you can easily try to keep your home extra warm this winter.
Keep Your Appliances in Top Condition
Winter is always cold. That's just a fact. And during the colder months, the last thing you want is for your heating system to malfunction. This is why you should regularly inspect your appliances. First, ensure your boiler is in working order and shows no signs of breaking down, such as noises, low pressure, and taking a long time to heat. Furnace repair services are an excellent option if you are unsure. Experts know exactly what to look for and can make pre-emptive repairs and adjustments so you can survive the cold.
Insulate Where You Can
You can help both yourself and your home by installing insulation wherever possible. Consider a Seattle wall insulation because all homes must have loft insulation by law, yet there are other types, such as cavity wall insulation, great for older homes. You can also look for window treatment options like double and secondary glazing (you might be able to find Bespoke Secondary Glazing in London or somewhere in your vicinity by a simple internet search) to insulate your home further. However, you can also insulate appliances. For example, boiler and pipe insulation are cheap. Yet, it is very effective at preventing your water pipes from freezing. Flowing water helps your boiler function more efficiently and reduces the chances of a burst pipe.
Open Up Access to Heating
You probably have many radiators around your home. However, like most people, you may also block them with other items. Common radiator blockages include curtains, dressers, and even radiator covers. If you place furniture in front of a radiator, you prevent it from doing its job correctly. You can maintain your home this winter by ensuring nothing is blocking your heating sources. Move furniture from in front of radios and also check nothing is above them.
Reduce Sources of Cold Air
Conversely, to free up heating sources, try to block sources of cold air. All over your home, there are spots where cold air flows freely into your home. Cold air like his reduces the heat and, therefore, the effectiveness of your warmth plan. The most common sources of cold air include drafts from under and around doors, single-glazed windows, and open doors. Draft excluders are a cheap and straightforward method of reducing cold spots. Additionally, ensure that all your doors are permanently closed when they are not in use.
Wear Winter Clothing
Like Bridget Jones, there is nothing wrong with wearing a silly jumper in winter. Winter clothes are typically bulky and wooly to retain heat. Yet wearing a sweater alone won't do much. If you want to stay warm, it is best to wear multiple layers. At least two layers are recommended. A tight undergarment under a thick top layer works best. And if you are extra cold, you could try using blankets while watching TV or relaxing in the living room. But, again, layers are the key to staying warm.