Renovating your house is a wonderful idea since it will increase the value of your property and, even if you don't intend to sell, it will make your home more pleasant to live in. A proper renovation, of course, will cost more than a quick coat of paint and a patch up, and you may need to consider how you will fund it if you decide to go down this route. After all, the more you spend, the better the end result (in many cases, at least). Here are some suggestions to finance your home renovation to help you create the house of your dreams.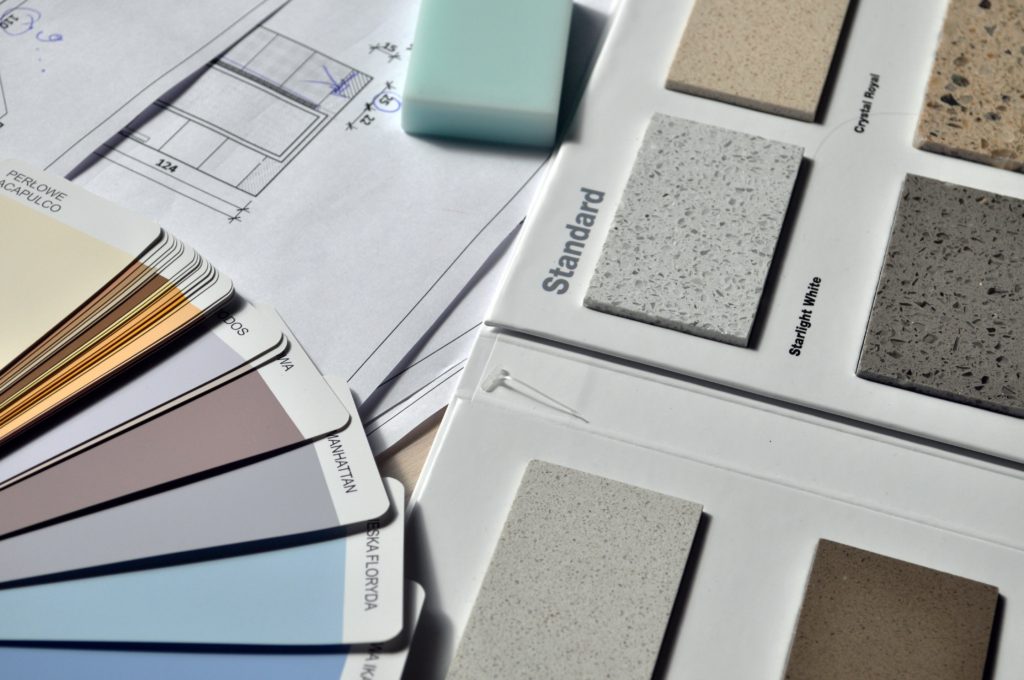 Sell What You Don't Need 
If you're entirely honest with yourself, there will be things in your home that you just don't need anymore. Maybe you don't actually remember why you have them in the first place. These can easily be sold, and you'll make money to help go towards your renovation, as well as cleaning out space to make the work easier (and to make your home more comfortable too). 
Or it could be that you have to re-look at your finances in general. Are you paying a lot for something, such as your car, and you would prefer that money to go towards your home? In that case, look at cheaper options for vehicles and value your trade today! By trading in your expensive car for a more affordable model, you'll save money and have more to spend on whatever renovations you deem necessary. 
Credit Card
Using the appropriate credit card wisely may be one of the best (and possibly cheapest) kinds of financing accessible to you. If you already have a card, check the interest rate to make sure it isn't too high – it's easy to overlook this, particularly if your payments are automated. If you don't have a credit card or want to get a new one with a lower interest rate, make sure you look at all the options, as you don't want to apply for too many; you need to pick one and go with that. 
What you should ideally look for in a credit card is one with a low introductory rate term or zero percent interest offers available – perhaps even a balance transfer option so that you can transfer your old card and pay for the repairs, saving you money from every aspect. Only ever get a credit card if you can easily service the repayments, and it's not going to be a financial problem for you. 
A Personal Loan
If you need to borrow more for a bigger project, a credit card may not be enough, so instead of applying for a slew of different cards, each with its own interest rate, it may be wiser to check into personal loans. The interest rates are usually lower than those of a credit card, and you'll know precisely how much you'll be paying back and over how long a time, making it simpler to budget.
Depending on your particular circumstances, there are a variety of loans accessible. The ones with the lowest interest rates are for individuals with excellent credit, but even if you have a poor credit score, you may be able to get a loan. You no longer need to visit a high street bank to apply for a loan; instead, you can search online. However, be sure that you are borrowing from a trustworthy source since this will provide you with the most security.