At different ages and stages, there are those unique and special events in life that are fundamental in the moment, and important because of the incredibly precious memories that you can rely on for comfort, every day thereafter.
Ensuring that you have the keepsakes from these life events is an intentional act: one where you place importance on the items that will bring memories flooding back, a day, a year, or a decade into the future. Throwing these items into a random box doesn't give these items the respect that the memories deserve. Think instead of creating a keepsake box to preserve and protect them for the future. A hand crafted and personalized keepsake trunk from Petite Keep is the perfect solution. Customizable and easily personalized, it's a beautiful and meaningful way to preserve and display those memories for years to come.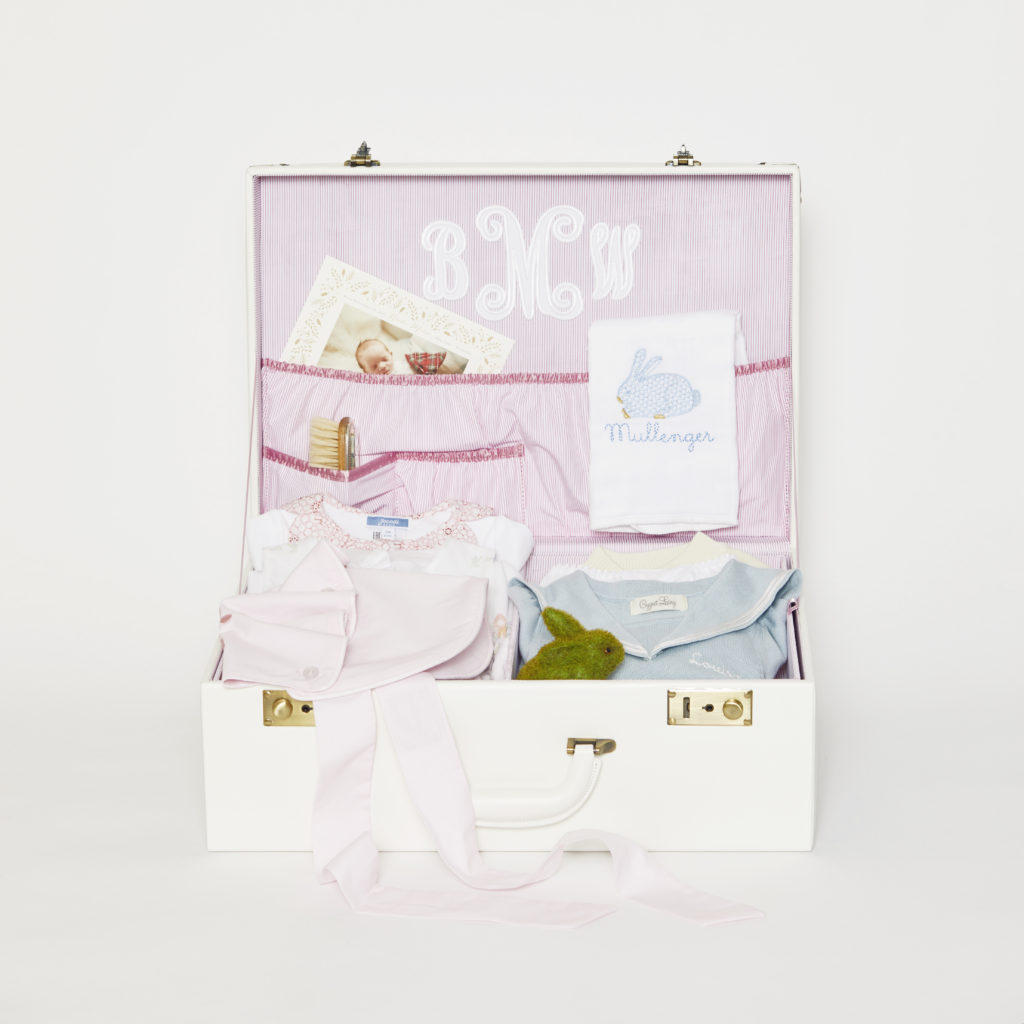 Childhood Keepsakes
Young children don't always have a lot of memories of their early years, so preserving mementos from their first year, their first day at school, their many firsts, is a worthy endeavor. They'll be able to look at the items later and know that they were cherished: the proof is in the box!
-While 'firsts' are undoubtedly valuable memories to keep, there are plenty of other stages to commemorate too:
-Birthday cards and invitations.
-Baptismal keepsakes.
-A child's favorite stuffed animal, or baby toy.
-Baby blanket, particularly if it is to be passed down to the next generation.
-Special vacation mementos: a jar of sand from a first beach vacation, for example.
-Milestone outfits: stepping up from kindergarten to grade 1 is an occasion never to be forgotten!
-Printed pictures.
Memories of high school graduation, sports team trophies, medals and ribbons, academic achievements and more, especially if they have a number of items from https://www.jostens.com/graduation/high-school/gifts-and-keepsakes and the like, are all wonderful to commemorate with keepsakes that will keep these memories alive and thriving. From the first pair of baby shoes to a high school yearbook or college acceptance letter, there are so many memories to treasure through these years.
For families who want to celebrate and commemorate their relationship with faith, a box of memories can include so many important mementoes. Whether for a First Communion and Confirmation, Bar or Bat Mitzvah, or other important milestone in a person's life with faith. These are valuable keepsakes that need to be cherished, as a person's faith is with them for their entire lives.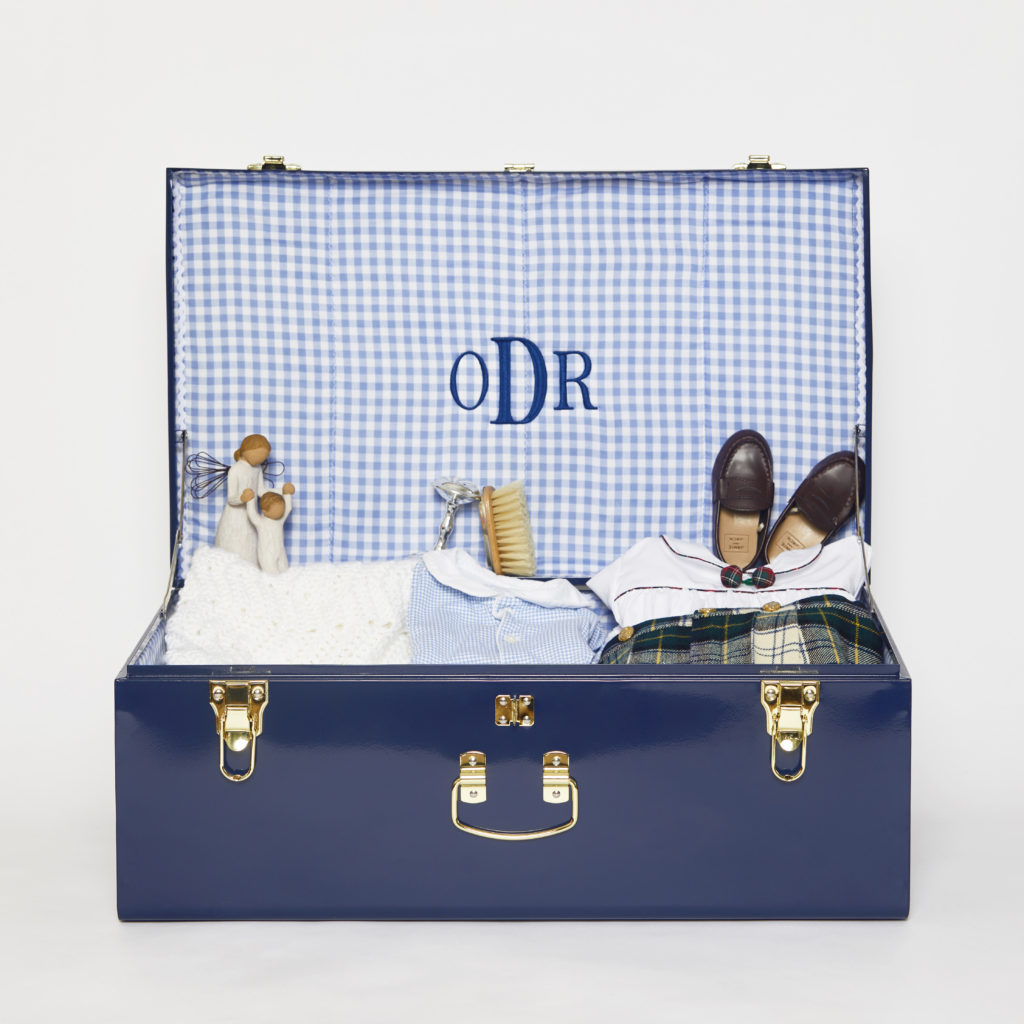 Milestones and Memories
There are so many important moments in our lives, from milestone birthdays to the bucket list vacations. It all comes down to one's own priorities. For some, it will be those special times with family and friends, celebrating an important event. For others, it will be about the goals one has achieved.
The range of keepsakes that could be included to keep these memories alive and well could include:
-Concert of theatre ticket stubs or programs.
-An invitation to an event.
-A coaster from a treasured venue.
-Photographs and artwork.
-A favorite scarf or tie, worn on a special day and preserved from that moment.
-A souvenir or two from the best vacation ever.
-Mementoes from the dream trip that finally happened.
If it matters to you, it matters. And the memories these keepsakes generate keep you steeped in the good feelings you had at the time. They are also a fun way to share your experiences with others, including your family.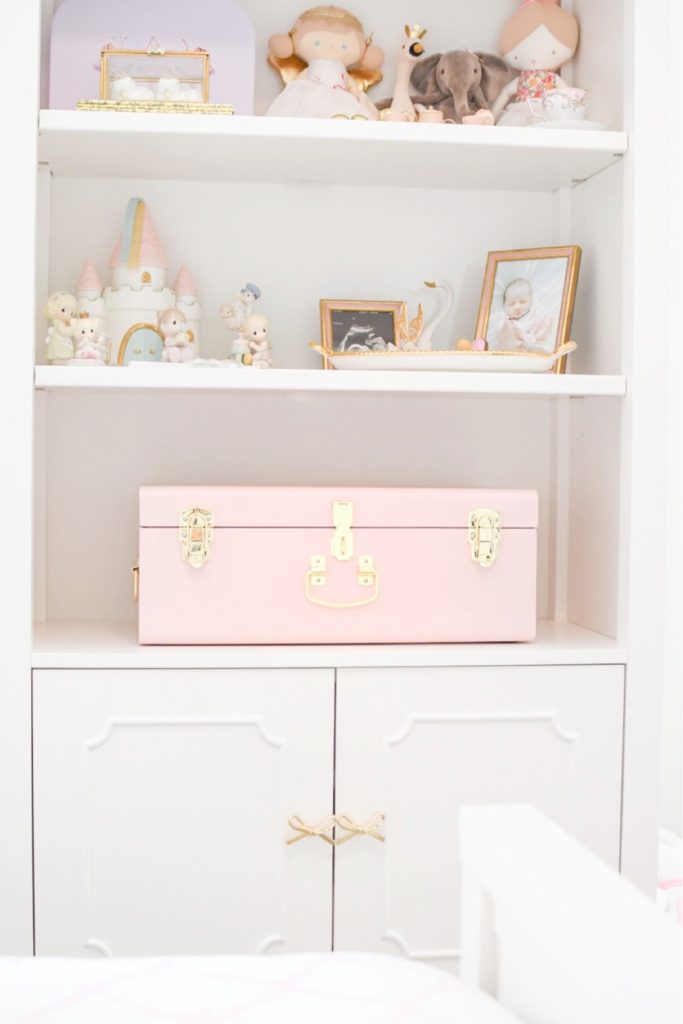 Grandparents Memory Box
As acknowledged by Gavin Wallace from Great Gifts, buying a gift for a grandparent can be "very hard to do", especially if they're a first-time grandparent. Luckily, a memory box is the perfect solution. Whether as a gift for grandma, empty and waiting to be filled, or with a few well-chosen gifts inside, or for a grandparent to buy and fill with things they would like to share and pass down, a keepsake box from the generation before can become a precious treasure trove to the ones that follow.
-Cookbook with all the family recipes carefully noted for future generations to try their hand at.
-Artwork from the grandchildren that meant something.
-Cards, tickets, programs… Anything and everything that shines a light on a life well lived.
-Pictures and frames.
-Family linens or other heirlooms, to be kept safe and secure.
Wedding Memories
Whether as a gift to the happy couple, as an item on the registry list, a bridal shower gift or as a first anniversary present, the Wedding Classic Trunk from Petite Keep is a classic example of the perfect way to keep the memories of a wonderful day intact.
It's up to the couple to decide what they want to keep in their wedding keepsake box, but some options include:
-Invitations from the shower(s), engagement party, or the big day!
-Cards received with gifts.
-Bridal shoes or the bride's headpiece or tiara.
-Wedding favors.
-Dried boutonnieres or bouquet elements.
-Photographs or DVDs, music and images from the day.
-Program or menus from the day.
-Table numbers or other accessories.
In these unique times, even a mask would be a significant reminder of the uniqueness of the day!
What is meaningful to one person might mean nothing to another, so it's important to include those items that remind you of the day, in the most positive way.
Beyond the wedding day, the memories of special anniversaries like the 10th or 20th, with mementoes from family gatherings and celebrations for these important events are worth holding on to and revisiting from time to time.
Keepsakes are tangible proof of a person's life experience, and they carry significant meaning. Treating them as such preserves the memories in a way that is special.
About Lindsay Mullenger and Petite Keep
With the birth of her daughters, Heidi, Bella, and Louisa, came meaningful welcome cards, treasured baptismal mementos, and intricate, beautiful dresses that Lindsay simply couldn't pack away in a plastic tub. She searched high and low for a classic keepsake box to store these many reminiscences and came up empty handed. That is how Petite Keep, https://www.petitekeep.com/, was born. Petite Keep are custom crafted, personalized keepsake trunks that store and display treasured keepsakes from life's milestone events such as births, weddings, graduations and more. Each trunk is a one-of-a-kind heirloom treasure trove.