In these unprecedented times we are all experiencing a large variety of feelings and thoughts.
Have you wondered if they are "normal"? Or thought about how others are handling things?
You are not alone. We are all overwhelmed with how life looks now a days.
Relax
We can all agree that is it easy to get worked up and stressed out with life. During the Covid-19 pandemic we have all felt that stress and anxiety increase. Things are so scrambled and life is so very different than it was last year. When you get worked up try your best to stop and realize that your feelings are valid. If you notice your breathing getting fast you may want to try mindfulness. Mindfulness is a type of meditation in which you focus on being intensely aware of what you're sensing and feeling in the moment, without interpretation or judgment. Practicing mindfulness involves breathing methods, guided imagery, and other practices to relax the body and mind and help reduce stress.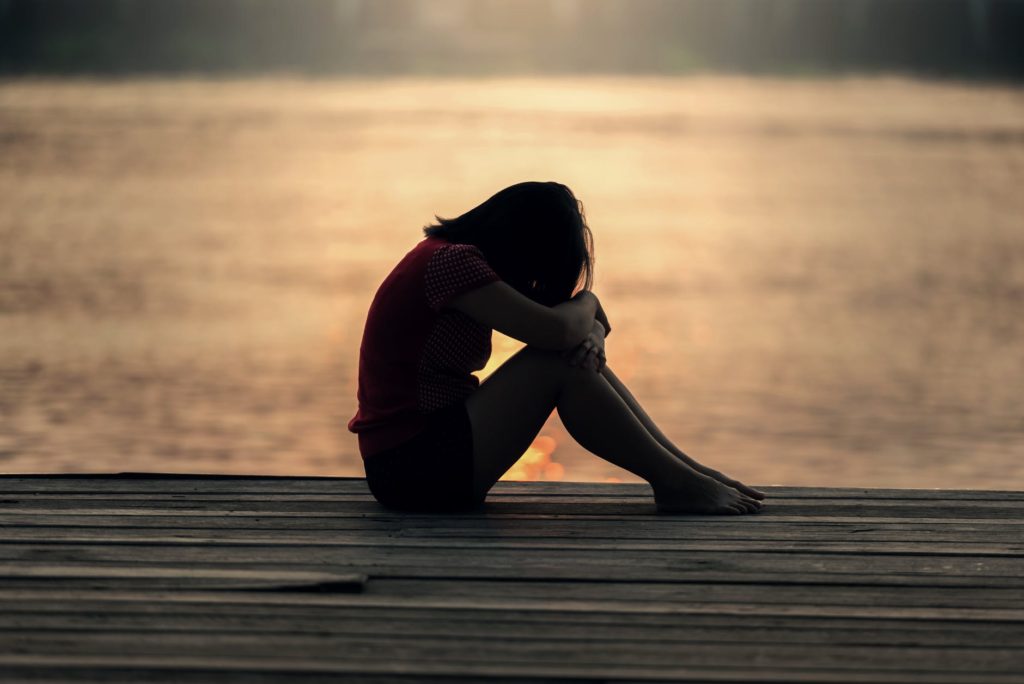 Reach out for help
If you keep thinking about how you need a shoulder to cry on, a person to vent to, someone who can hear what you need to say then you should look into finding a counselor online. Most offices are telling us that it is not safe to visit a medical physicality right now. The risk of being at exposure to the virus has slowed all office visits for now. This fact should not stop you – you can reach out virtually. Check out BetterHelp, as this online resource can help you find the right type of counseling for you.
Call a friend
When you feel blue, just pick up your phone. Odds are that most of your friends and family are feeling the same way. When you call them, and are honest with your situation, it may even help them. They may be in the same boat as you emotionally and your phone call may be just what they needed to. We may not be able to get together for a dinner and drink, but that cant stop you when you do it virtually. Stop and think about who you should call. If you aren't sure what you talk about try starting off with a corny dad joke!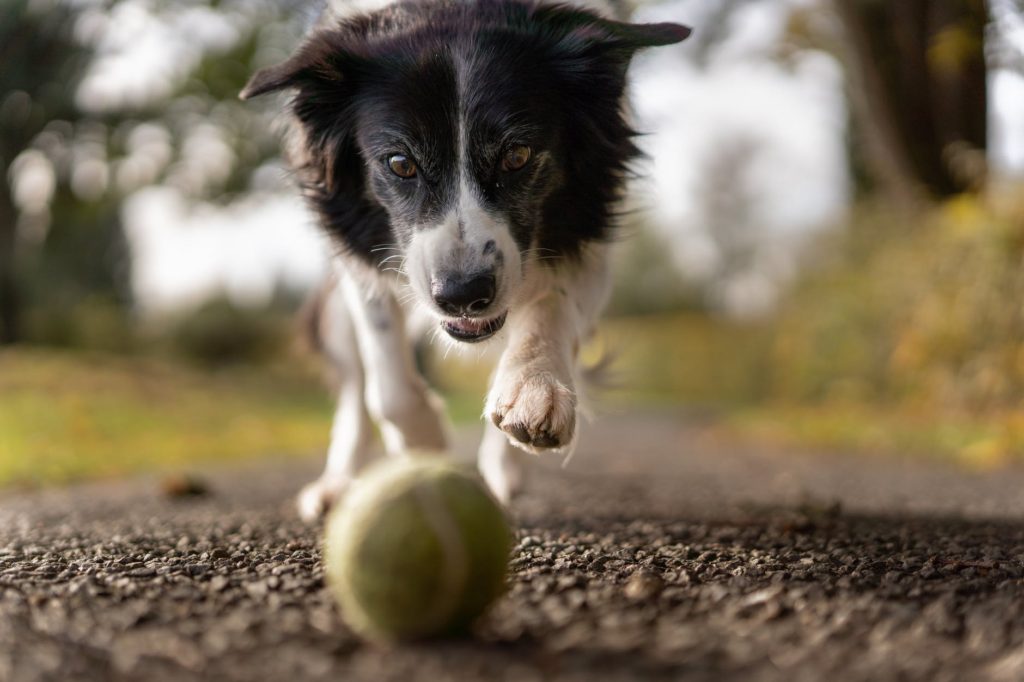 Be safe
No matter how sad, lonely, angry or worked up you may get just remember you can always find help. Think of topics that will lift your spirits. A past birthday party that was so much fun. The last family gathering and how great (or dramatic) it was. That awesome family roadtrip. When you saw your friend do that hilarious thing he does. If you have a dog, try taking them out for more walks. You both will benefit from some fresh air. If you don't have a dog then why not call a friend or family member and suggest you take the dog for a social distant walk together.