I love to customize things. Make them personal and special.
Weather it is a sign for my wall or a blanket for my couch.
I started to use Mpix and it is everything I hoped it would be.

Get 30% off with code mamathefox30
With Covid 19 still growing we are at home way more than we typically are. So to help pass time and keep busy we started to play a ton of games. Besides the normal games like Monopoly and Guess Who, I started to teach my kids how to play a few cards games. They are loving using playing cards now and so far the game "war" is their favorite. They love to play as fast as they can. With our new custom playing card deck from Mpix the family can laugh and reminisce on the time we took this photo. We were in Amish country in Ohio. Checking out the stores and restaurant. We were in front of a fun Amish buffet restaurant. They had this giant chicken and we knew we needed a photo. So why not let the kids ride this giant sculpture! We all laughed so hard!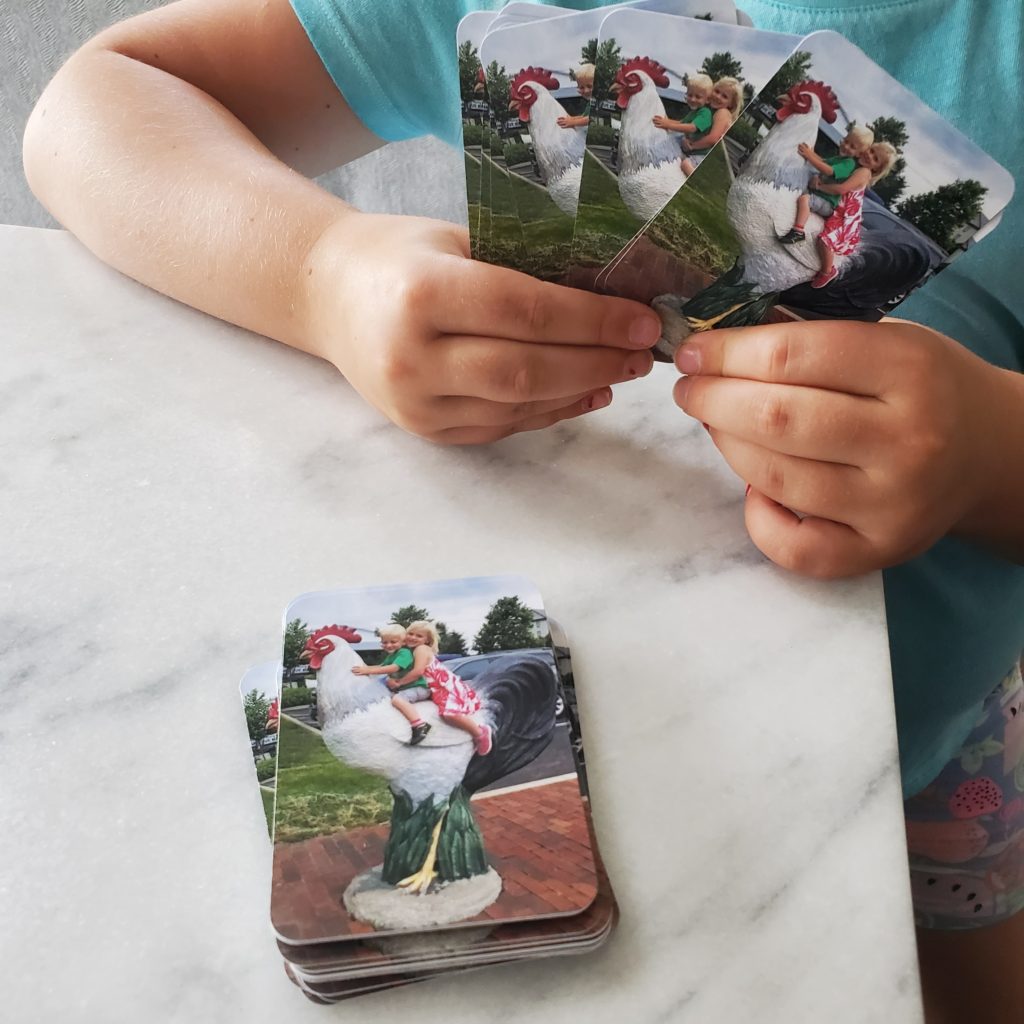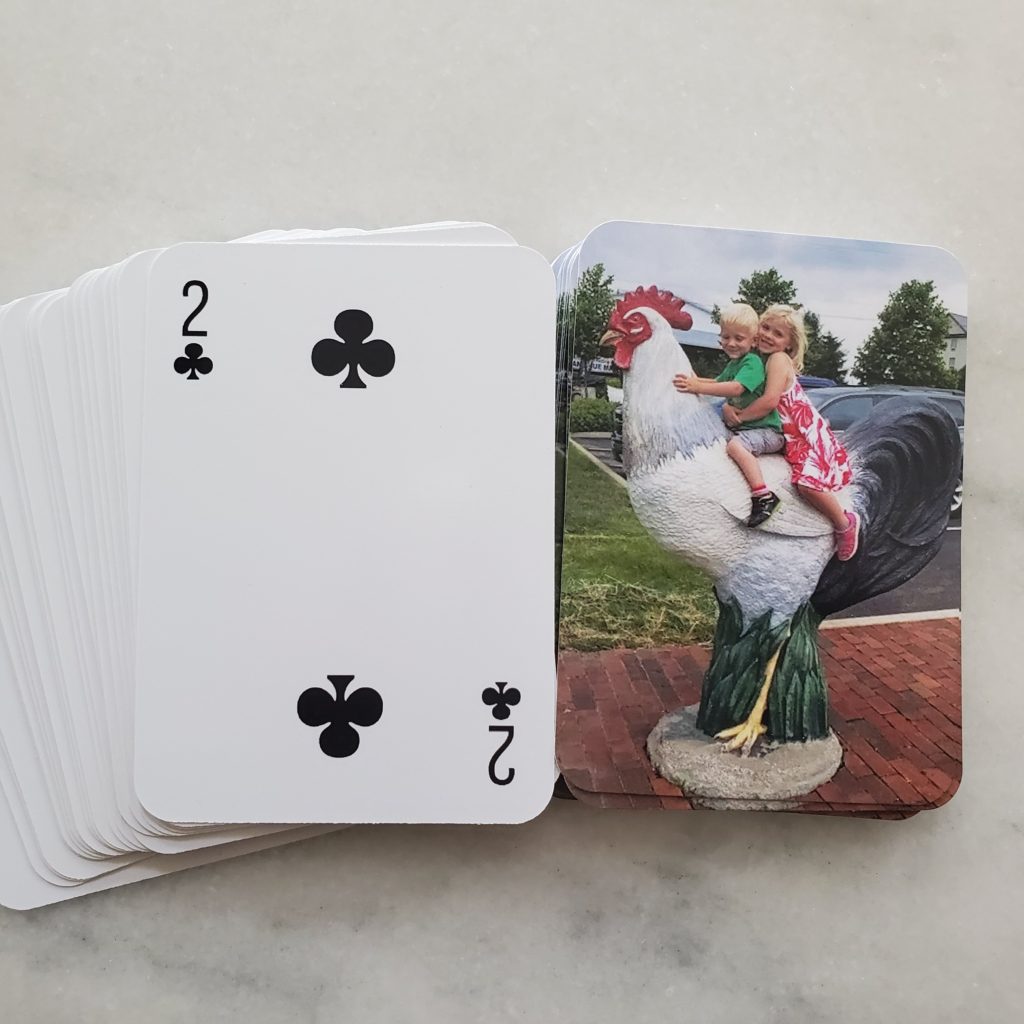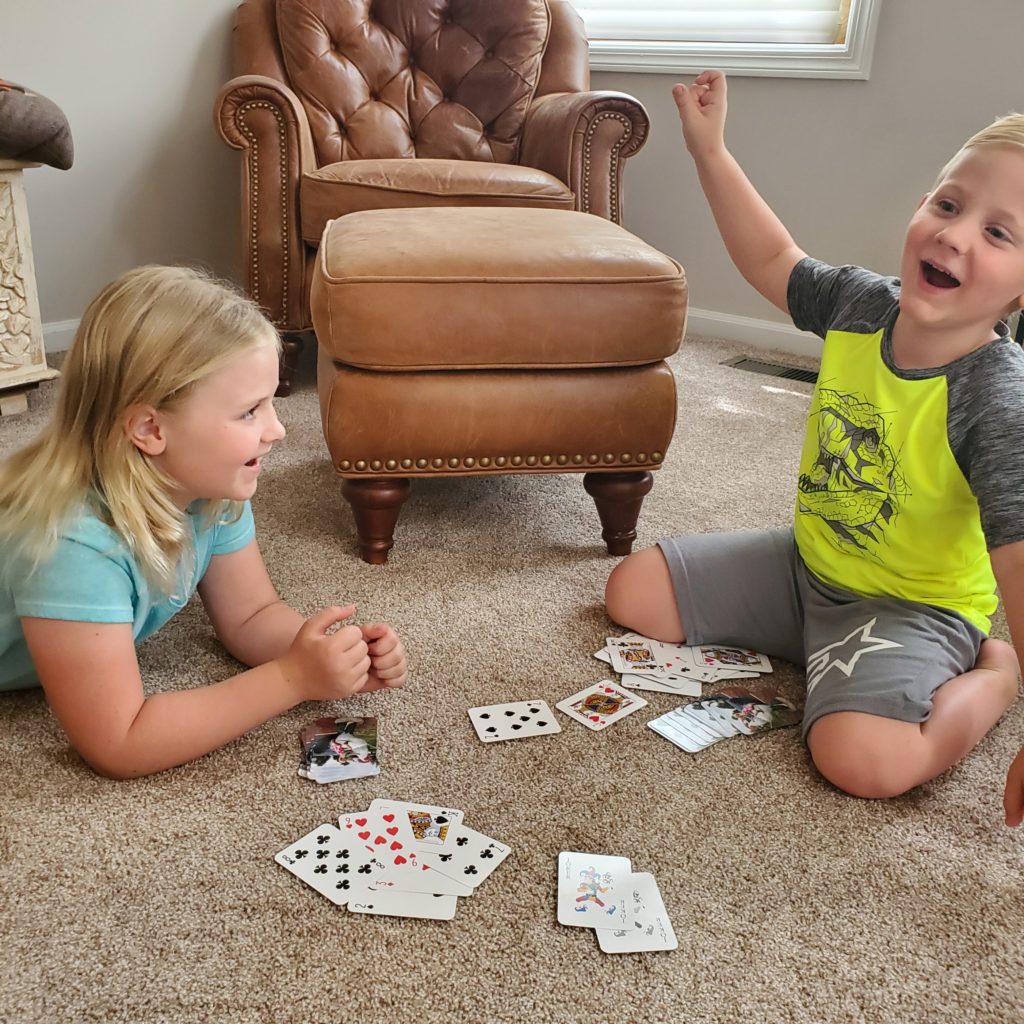 When it comes photo blankets, I have never experienced such high quality images.  I used regular cell phone pictures. Nothing fancy. A few of the images were from a photo shoot with professional cameras, but for the most part the images are regular photos, ones I took myself. on an Samsung cell phone. I was hesitant to use them, as I didn't want the photos to look pixelated or not in focus.  I was stunned and thrilled to see how clear and bright all my photos look in the blanket. The best part, though is the softness. I have bought and felt a TON of blankets in my life. This is one of the softest, if not the softest, blanket I have ever touched.  I instantly called my kids over to touch it and though both said "WOW!!" at the same time and laughed. I seriously recommend making one for yourself. My extended family has already decided they want to make their own blanket with my niece first year pictures. Every month they take a picture to show how much she has grown. When she turns 1 year they are going to take those 12 images and make her a blanket she can cherish forever.