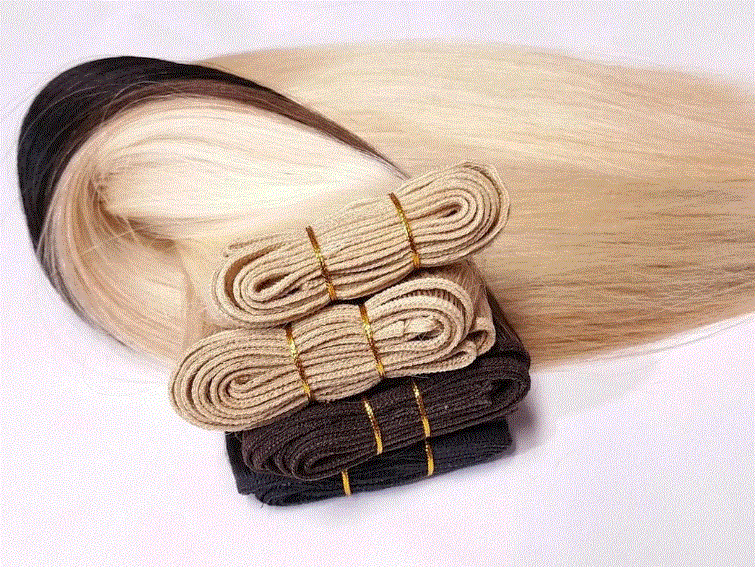 Have you ever wanted to delve into the world of hair extensions, but had no idea where to start? Perhaps you've seen women with voluminous locks that can be tied up or let loose to create a stunning hairstyle and wondered how you can achieve the look yourself. The answer is simple: hair extensions.
Hair extensions are the quickest and easiest way to enjoy gorgeous results, so you can share the same full, flowing `dos you see in the movies and magazines. Yet, it's important to research your options before diving in to make sure you find the best hair product for your needs.
What Type of Hair Extensions?
Are you looking for something temporary, or hoping for a solution that's a bit more permanent?
Temporary hair extensions are quick and easy, and can be attached to your hair in less than ten minutes. Whether you have an important event you want to look your best at, or don't mind spending the extra ten minutes each day getting your desired look, these are a great option. You can choose from clip-in hair extensions, flip-in hair extensions, and a ponytail hair extension.
Permanent hair extensions: this type lasts from five weeks to eight months, depending on the option you choose, which means you don't have to take them out and redo them each morning. There are a number of methods that can be used, including Keratin, sew, and glue.
How Much Do I Need?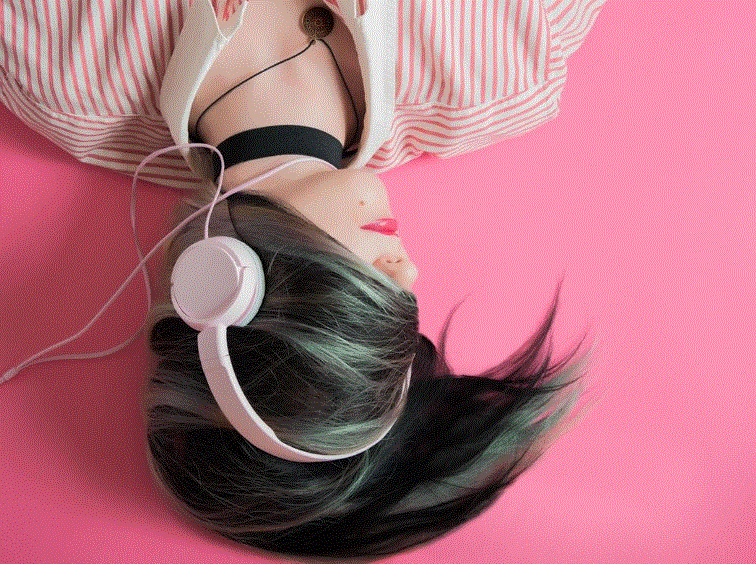 The next question to ask yourself when it comes to buying hair extensions is how many pieces you actually need to create a natural look. This number will change depending on what type you are going with and how thick your hair currently is.
For temporary hair extensions, choose between 120 and 240 grams for thin hair, or 120 and 180 grams if you have medium to thick hair.
For tape-in hair extensions, choose about 40 pieces at 100 grams each for very fine hair, and scale down from there.
As a general rule, opting for between 100 and 200 strands is best to give you the thicker look you're after.
Which Texture is Right for Me?
Many people don't stop to think about the texture when it comes to choosing hair extensions. There are three main types for you to choose from, including straight, wavy, and curly. What's best for you will depend on your natural hair type and the look you're hoping to create.
Straight hair extensions: These are the easiest to use and maintain no matter what type of hair you have. If you have straight hair already, then you can always add waves into your natural hair and hair extensions at the same time using a heat tool.
Wavy hair extensions: To achieve the wavy look, you will need a curling iron handy to get your natural hair to match the texture of the extensions. It requires a bit more effort, but makes for voluminous, flowing hair. On the other hand, your hair may have some natural curl or wave to it, in which case wavy extensions are an obvious choice.
Curly hair extensions: Whether or not you have natural curls, these can be fun to play with and add some volume to your hair.
Choosing the Right Color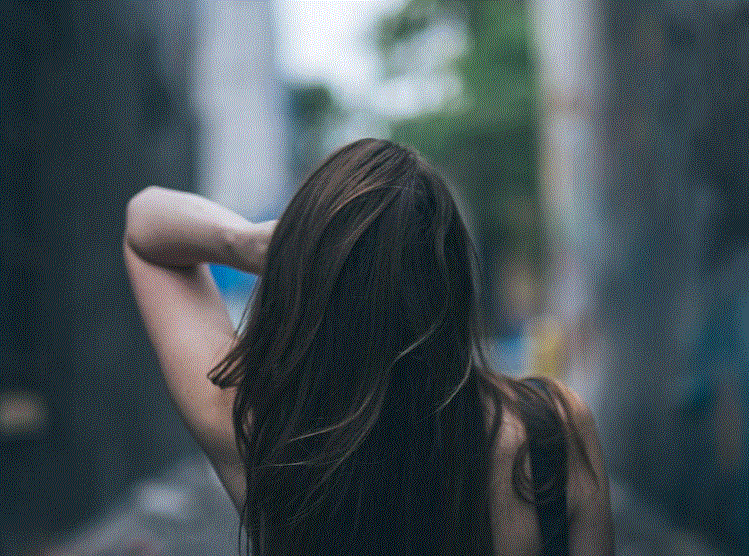 This is an area many people stress over when it comes to buying hair extensions. You want to choose a shade that closely matches your own hair color. Whether you're going to color treat the strands or not, having something already close in shade will yield the most natural looking results. It is often best to check out all the colors a company offers, and many let you email a photo of your hair for help when it comes to matching. If you're looking to add some highlights, then you can always go for a shade or two lighter than your normal color. However, if you are dying your hair a drastically different shade, for example, a blue hair colour, then you will want to search extensions that are closely linked to that color or maybe a shade lighter/darker so you can have a two-dimensional look.
What Type of Hair?
There are several types of hair available when choosing extensions. Here are the main ones for you to consider:
Remy Human Hair: This is hair that has been cut with the roots still intact. It offers superior quality and is great for hair extensions.
Synthetic Hair Extensions: Sure, these are often much cheaper than Remy Human Hair, but the tradeoff is that they are of much poorer quality. Since it's manmade, synthetic hair just doesn't blend in as well with your natural hair, and it's much easier to spot the extensions. Plus, they won't last as long.
Non-Remy Human Hair: This is hair that is often collected off the floor after it has been cut, without the roots staying together. This is a much cheaper option than Remy Human Hair.
The great thing is that once you invest in some quality hair extensions, they will last you a while with just a little routine care. Refer back to the tips above as you set out to find the perfect fit for your needs. Happy shopping!