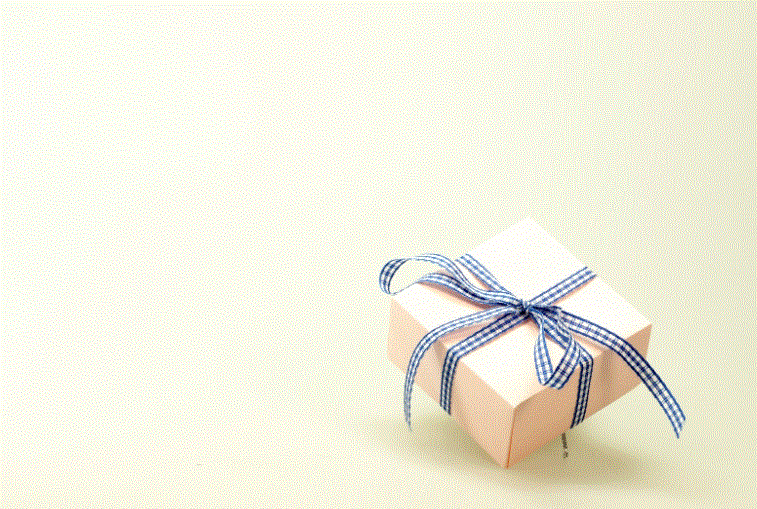 She's spectacular. Mom is thoughtful and sweet, as well as charming. She is also extremely giving and likely tells you that she doesn't need anything for her birthday, Christmas, or another special occasion. But you want to treat her, and rightly so. If you're stuck for ideas, these six gifts are special ones to consider giving her this year.
1. Pajamas
For a woman who is go-go-go, reward her with a comfy set of pajamas to relax in at night. She'll fall asleep with a comfortable pair of matching top and bottoms. Look for a style that is as elegant as she is. Perhaps it will be in her favorite color.
2. Foot Massager
She deserves pampering, and an electric foot massager is a great choice when you're not able to visit her to do it with your own two hands. A massage machine is easy to use, and does a terrific job of helping her tired feet feel better. She can easily use it while watching TV, adjusting between low, medium, and high settings depending on how she's feeling that day.
3. Unique Pottery
A handcrafted coffee mug or tumbler is a great way for her to use as she has a morning cup of java. That a.m. time is when she has quiet time, and she is sure to think of you as she uses the cup you chose for her. Handmade Ceramic Mugs are great reminders of how art and function can pair beautifully together.
4. Signature Necklace
Create a custom necklace for her and create a second one for yourself. Then you'll always have matching designs around your necks, which makes you think of the bond you have as a family. The set is a sentimental gift she is sure to adore. One idea for this one is to create a heart pendant that has a memorable quote on it.
5. Oversized Tote
Mom does it all, from babysitting the grandchildren to grocery shopping. She is here, there, and everywhere. Sometimes you wonder how she stays organized! Help her fit everything she needs for the day into one bag by gifting her an oversized tote. Look for one with plenty of pockets to hold her keys, lipstick, and other must-haves.
6. Magazine Subscription
She loves to read, but she never treats herself to anything. So now you can do it for her. Each month she will receive a new magazine when you sign her up for a subscription. There are many choices, from cooking mags to beauty and news ones. Imagine her relaxing in a chair and taking time for herself.
7. Unique  Wigs
To spice up her hair style consider getting her a u part bob wig. There are so many styles, colors and lengths available.
Finding a Gift for Mom
She's one special lady, so her gift needs to be a special one too. Create a memorable day, whether it's Mother's Day, her birthday or another day of celebration.
The ideas above are ones for a woman who says she has everything. Show her how much you care with a thoughtful gift that she will treasure for a long time to come.