If you're counting the days until Mother's Day, you've probably started to realize that self-isolation can affect your plans. Indeed, it's become evident that things are not going back to normal any time soon. For families, this means having to celebrate Mother's Day separately. However, if you can't get to your mom for the day, you can still find ways of reaching out to her. Now's the best time to get creative. Here are some ideas to get you started and spread some joy on Mother's Day 2020. It's certainly going to be a memorable experience for everyone, so let's make the most of it while we can.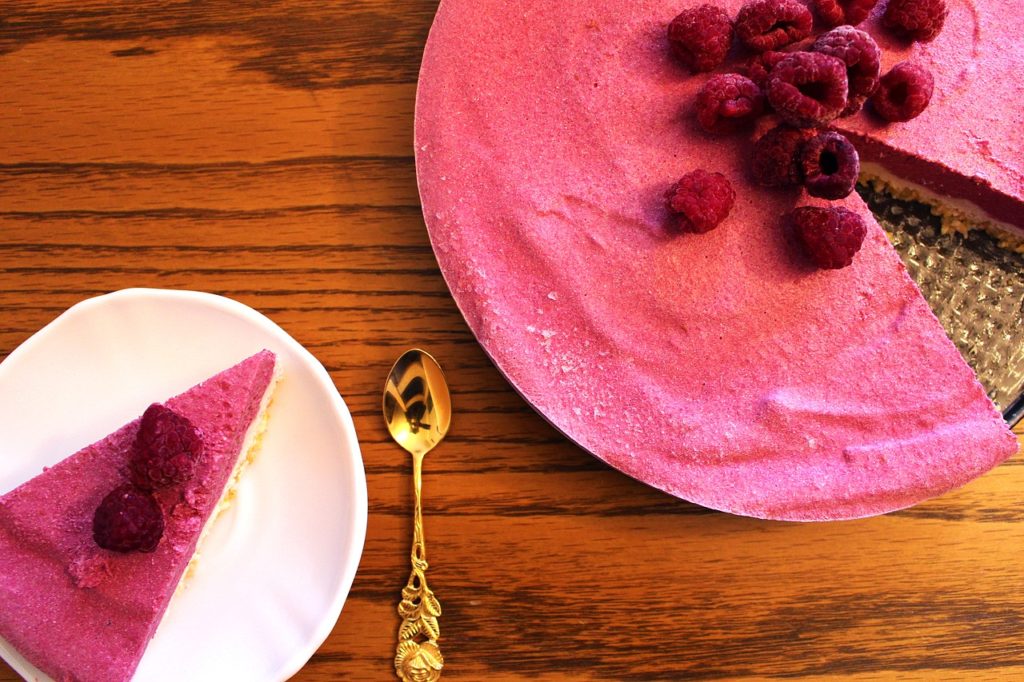 A unique gift that says I love you
Unfortunately, you can't invite everyone at home and plan a BBQ party in the garden for your mom and the family. But don't let it stop you from finding exquisite Mother Day's presents. If you are a talented crafter, seize the opportunity to create a piece with your children. A family painting of a rainbow, along with a few thoughtful words is easy to send via the post. If you are not confident in your skills, why not look for presents that can be customized with her name, such as these personalized Mother's Day shirts? Simple things, such as a handwritten letter, can also say a lot. Did you know that stationery sales have exploded during the lockdown? When was the last time you sent your mom a letter of appreciation?  
Have a zoom meeting
Just because you can't be together in the same room doesn't mean you can't share a meal. You can invite your mom to a Zoom meal with the family. Zoom, a smart video conferencing solution, allows several participants to join the same meeting so that you can still have a family reunion. A few tips to make it work, though: You can decorate your background wall with colorful artworks and fresh flowers. It will make the video meeting more appealing. Besides, it's the occasion to create a lovely display that everyone can enjoy just as if they were in the room with you.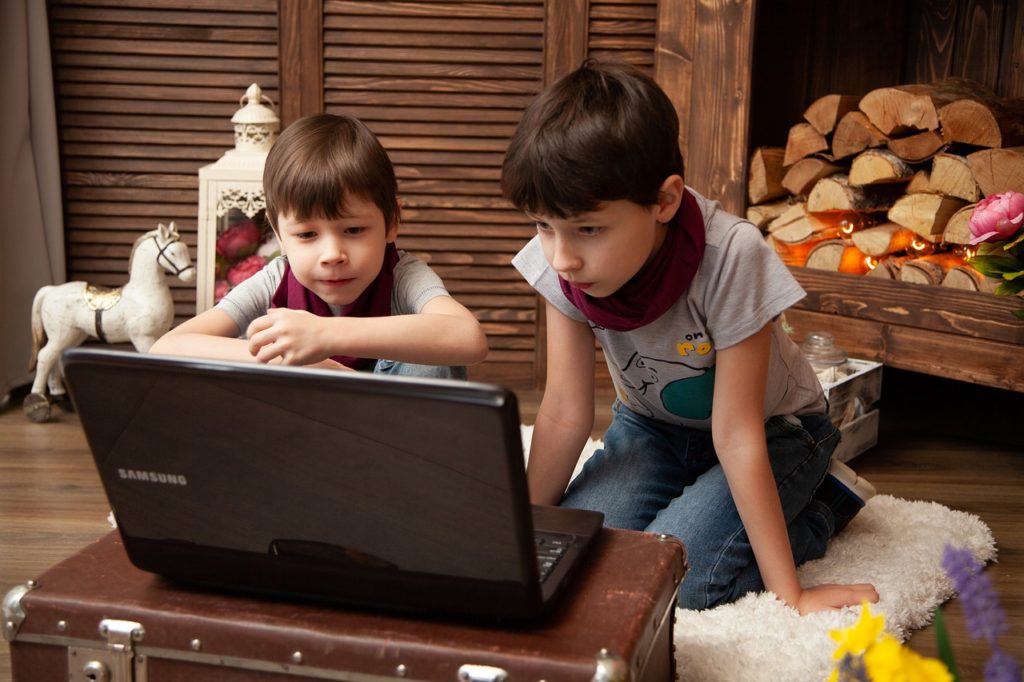 Every mom deserves a cake
You can't cook your mom's favorite meal for the day. But you can still surprise her with a sweet delivery. A lot of independent bakery businesses remain open to take orders. Having a delicious cake delivered to your mother is a lovely gesture that is guaranteed to make her smile. You can also have a look for chocolate artisans, as many are offering a small menu of their bestselling items. On the one hand, you're helping businesses to survive the lockdown. On the other, you're celebrating Mother Day's with a delicious treat! 
Plan for after 
According to the latest news, we can expect a coronavirus vaccine to be ready within a year. However, scientists worldwide are working together to design antibody tests that can help speed up the end of self-isolation. As such, it's not too early to start planning your first family reunion post quarantine. You could discuss with your mom what she would like to do with you when everything is over. 
The bottom line is that we need to be creative to stay together despite geographical differences. While being in quarantine makes it hard to meet face-to-face, it doesn't have to stop you from planning a wonderful Mother's Day for your family. Be creative, be inspired, and, above all, bring joy to those you love!