It seems like nowadays, everyone wants to achieve a rustic look in their home – especially in the kitchen. One way to do that is by installing antique-looking ceiling tiles. But, the project might seem intimidating if you don't necessarily have a background in home improvement. 
So, are ceiling tiles really worth it to give your kitchen a farmhouse feel? Or, should you focus your attention on decor, instead? 
Let's look at some of the benefits of ceiling tiles, so you can make the decision based on your needs, budget, and skill level.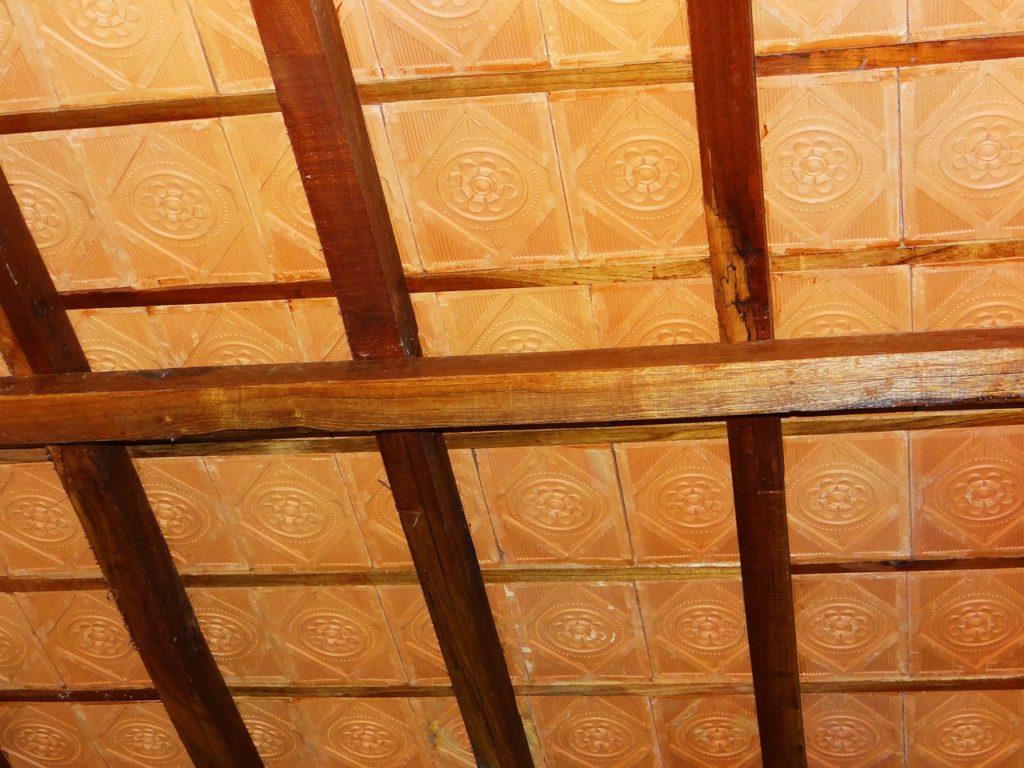 They Will Boost Your Home's Value
Whether you plan on selling your home in the future or you just want to upgrade it for yourself, adding ceiling tiles is a quick and easy way to boost its value. 
They add to the overall aesthetic appeal to the home. And, if you choose tiles that are "on-trend," it will even add more value since people are looking for certain styles and environments when they're seeking out homes. 
They Are "Soundproof"
Okay, ceiling tiles aren't completely soundproof. But, they will certainly help to block out lot of excess noise, which can create a homier, cozier environment within your house. Whether you want them in your kitchen or in other rooms within the house, they can keep a lot of sound from traveling around. That can be especially helpful if you have kids at home!
They're Inexpensive
As far as home upgrades go, ceiling tiles are actually a pretty cheap and effective way to make a drastic difference to a room. They're also very easy to replace if they ever get stained, chipped, or you just eventually want a different look. So, as far as decor goes, they're one of the most cost-effective ways to upgrade your space. 
They Save Energy – and Money!
Ceiling tiles work as insulation for the home, which can not only keep you and your family warmer, but it can help to trim down your energy bills. Most heat in a home is lost through the ceiling and roof. By putting a barrier between the rising heat and the roof, more of that heat will stay trapped inside, so your furnace won't have to kick on as much. Keep track of the savings you see on your utility bills. It won't take long before the tiles pay for themselves!
They Hide Wires
If you have a lot of wires or conduits on your ceiling, tiles are a great way to hide them while still allowing them to be useful. Additionally, if you just have an old ceiling that just doesn't stand out or look good, tiles can give it a quick and effective "facelift" without a lot of work involved. 
The bottom line? If you've been considering ceiling tiles for a while now, it's good to know some of these benefits. You can achieve that rustic, farmhouse look you've been wanting in a very short amount of time, and it's a great DIY project to tackle that shouldn't take more than a weekend to accomplish.