Who doesn't love a fun little ice cream party?
Celebrations seem to lean towards what sweet treats and this next birthday we are dishing out creamy Velvet ice cream!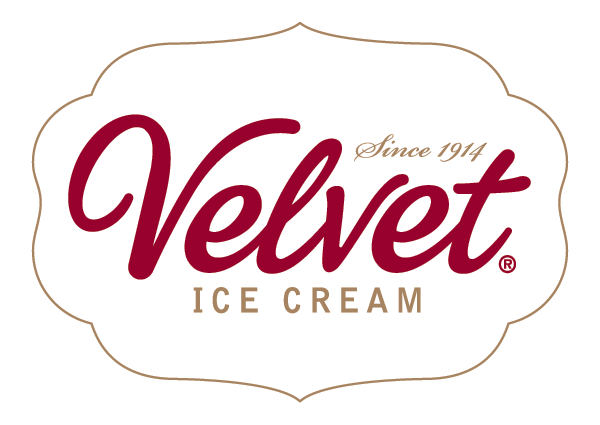 Max, MamatheFox's youngest child, is turning 6! Can you believe it? We sure can't.
Max is not a big cake or cupcake guy, but ice cream is one of his favorite treats.  This birthday we are enjoying Velvet Ice Cream as his sweet treat.
Velvet Ice Cream is an Ohio brand with homemade roots.  Since 1914, Velvet Ice Cream has been family owned and operated in Utica, OH.  Their premium craft ice cream, with it's signature velvety texture, has grown to be a staple in homes throughout central Ohio and across the region (OH, KY, WV, MI, IN).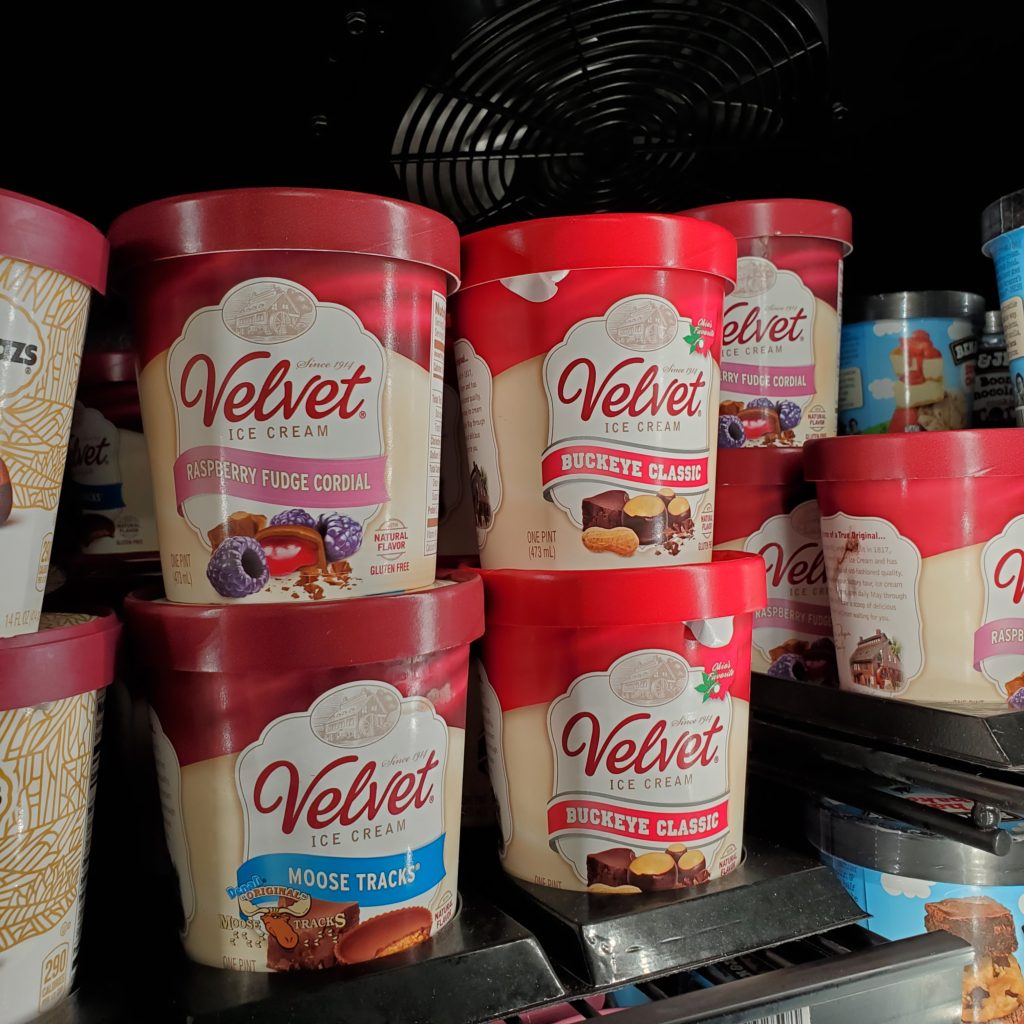 MamatheFox was able to use the Store Locator "Where To Buy" tool on the Velvet website. Search your zip to see where you can find Velvet by you.
They have unique and classic flavor options. Banana Cream Pie, Buckeye Classic, Campfire S'mores, Elephant Ear, Fresh Strawberry, Raspberry Fudge Cordial, Cookies and Cream and so many more.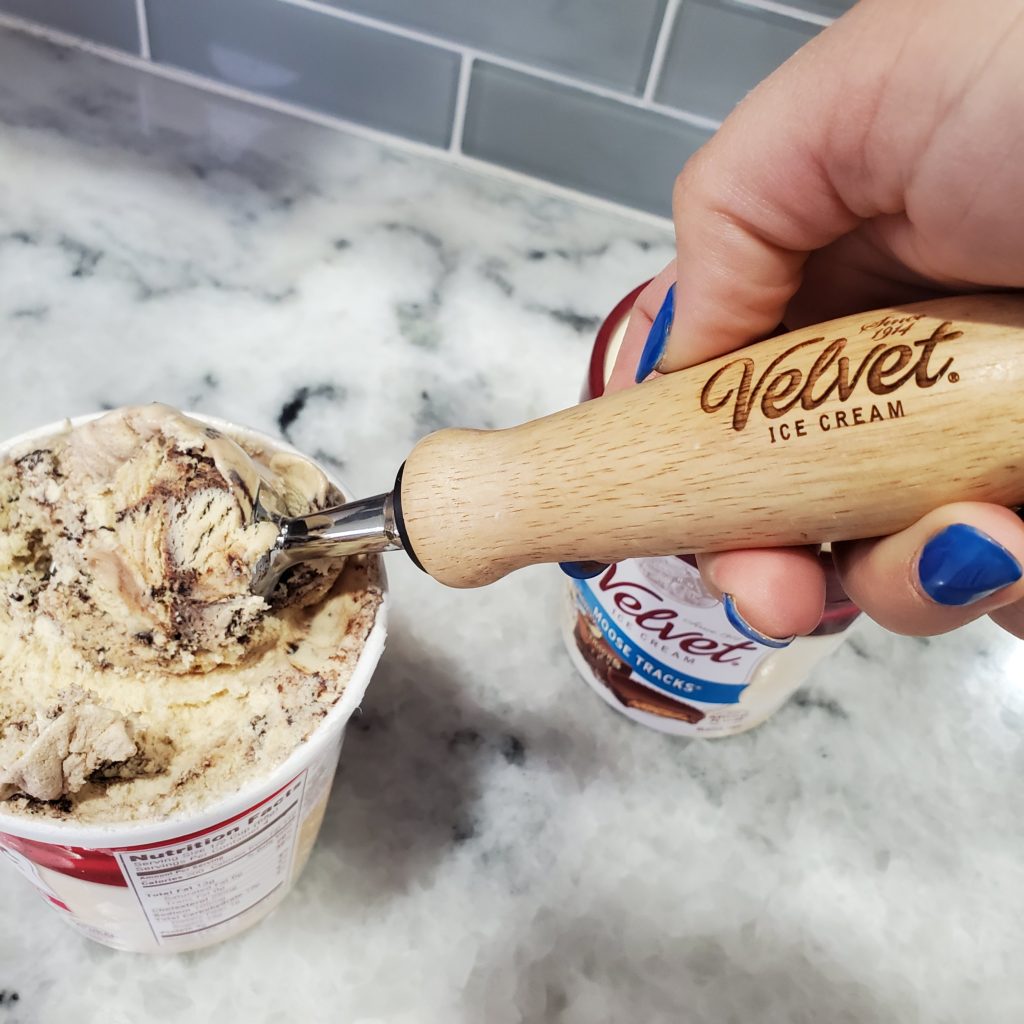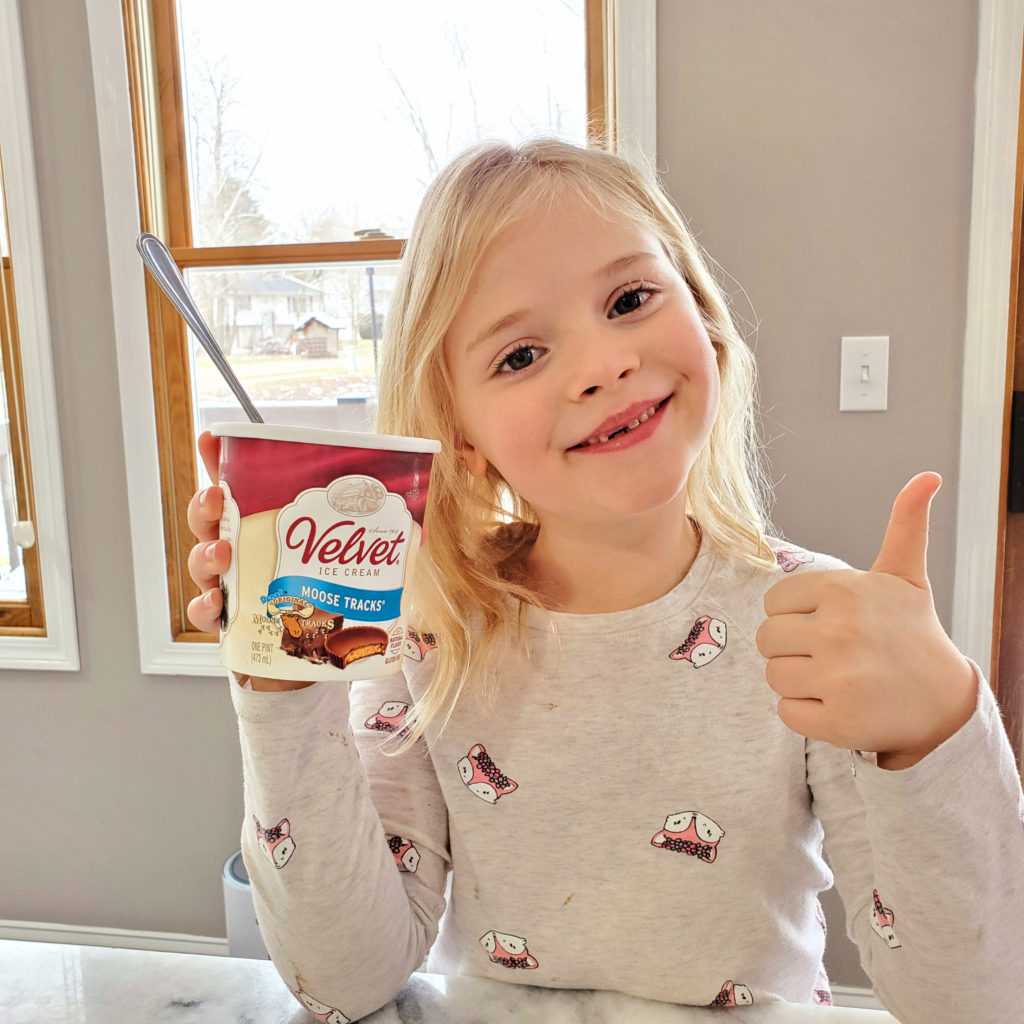 Velvet was started in In 1914 by Joseph Dager who immigrated from Lebanon via Ellis Island to Ohio. He began making ice cream in the basement of a confectionery in three flavors: chocolate, vanilla and strawberry. After just two years, the company produced 200 gallons of ice cream a month and the creamy, velvety texture of the ice cream inspired the name: Velvet Ice Cream. After thirty years of leadership, Joe passed the torch to the fourth generation, his daughters Luconda and Joanne Dager. He is still very much a part of the heart and soul of Velvet Ice Cream as he serves as Chairman of the Board.
Velvet is such a sought after ice cream line that they went the extra mile to make their ice cream available

for corporate uses

. Schools and business cafeterias can now stock and sell Velvet Ice Cream. With single serving cups, soft serve, ice cream sandwiches and other products for mass consumption.
Head over to your local retailer and try out Velvet, you will not be disappointed.