Choosing a healthier lifestyle is something that many of us aspire to every year without fail, and even though events such as parties, Christmas, and birthdays arise frequently, there are many ways in which you can celebrate but without changing your healthy lifestyle. Committing to being a better version of yourself is the right choice. And even though the temptation may be quite intense and these events can throw us off course, if you are prepared for these eventualities, you should be fine, And here are some tips that will help you along the way.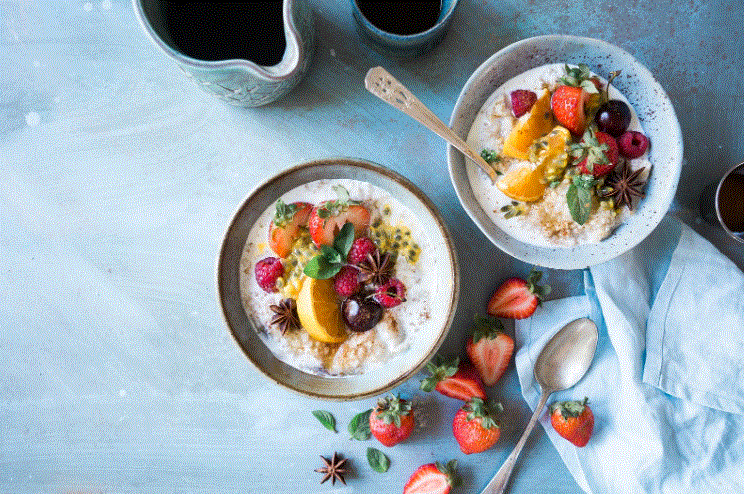 Photo by Brooke Lark on Unsplash
Preparation
Most events don't happen spontaneously, there is an amount of planning and A certain amount of time ahead of the day that you have to work with. If you are unsure about how this benefits you, then read on, knowing when exactly this event is going to happen will mean you will know what options to choose beforehand. For example, if you are visiting a grill house such as chucksroadhouse.com, then you can look at the menu, find the best option for you and your lifestyle, and be ready when you arrive. Most places have websites now, and you can see what your options are. However, even if not, you can still plan ahead, eat before you leave, or just be aware of what our options are generally better than others for you.
Exercise
Committing to an exercise regime doesn't stop just because of the time of year. Plan to be at your class, or session every single time, unless something drastic arises. This will not only keep you in a good routine which will help you keep it up, but it also means that other people know you won't be swayed from this decision. The best results come from consistency, and being consistent with your exercise is one of the healthiest lifestyle choices you can make. So if you decide to go for a long walk three times a week and make sure after the second time you don't give up.
Achievements
Having goals and achieving them is a proven way of staying on track and getting the results that you need. Some people need the accountability of having goals, and it's always good to write things down and be clear about what you want to achieve. Once you are clear about what you want to achieve, you will usually find that you take steps in the right direction easier then if you make blanket statements. A healthier lifestyle is always a worthwhile cause, but small challenges and goals along the way I'm going to help you in a big way.
So give yourself a lot of praise for even taking the step in the right direction, and eventually, you will find it easy to do what you never thought you could. Also if it's just cutting out one thing, one bad habit, or one food item that isn't doing you good you are on the right track.