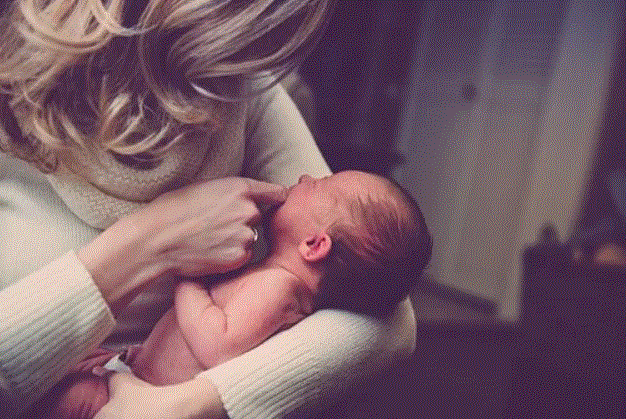 Being a mother is the toughest job role you'll take on in your life. Becoming a mum is amazing and it will bring a sense of pride to you every single day. However, like all jobs… sometimes we feel that we need time off. 
As mothers, we feel pressured to be available for our children all the time but this is often not realistic and we need to be able to find the perfect nanny or leave the kids with family now and again for a breather. 
If you are a mother who is feeling a little stressed out and overwhelmed right now don't be! We are here today to help you feel like part of a bigger family… of mothers all over the world. Here are some quotes about motherhood that we can all relate to and it will ensure that you know we all are in the same boat! 
"I want my children to have all the things I couldn't afford. Then I want to move in with them." – Phyllis Diller
"Any mother could perform the jobs of several air-traffic controllers with ease." – Lisa Alther
"My mother's menu consisted of two choices: Take it or leave it." – Buddy Hackett
"No matter how old a mother is, she watches her middle-aged children for signs of improvement." – Florida Scott-Maxwell
"When your mother asks, 'Do you want a piece of advice?' it is a mere formality. It doesn't matter if you answer yes or no. You're going to get it anyway." – Erma Bombeck
"If evolution really works, how come mothers have only two hands?" – Milton Berle
"I know how to do anything—I'm a mom." – Roseanne Barr
"Sweater, n.: garment worn by a child when its mother is feeling chilly." – Ambrose Bierce
"There is only one pretty child in the world, and every mother has it." – Chinese Proverb
"A suburban mother's role is to deliver children obstetrically once, and by car forever after." – Peter De Vries
"The most remarkable thing about my mother is that for thirty years she served the family nothing but leftovers. The original meal has never been found." – Calvin Trillin
"The best way to keep children at home is to make the home atmosphere pleasant, and let the air out of the tires." – Dorothy Parker
"If you were to open up a baby's head―and I am not for a moment suggesting that you should―you would find nothing but an enormous drool gland." – Dave Barry
"People who say they sleep like a baby usually don't have one." – Leo J. Burke
"You will always be your child's favourite toy." – Vicki Lansky
"When my kids become wild and unruly, I use a nice, safe playpen. When they're finished, I climb out." – Erma Bombeck
"I had to get back to work. NBC has me under contract. The baby and I only have a verbal agreement." – Tina Fey
"Raising a kid is part joy and part guerilla warfare." – Ed Asner
"Working mothers are guinea pigs in a scientific experiment to show that sleep is not necessary to human life."
"My mom is literally a part of me. You can't say that about many people except relatives, and organ donors." – Carrie Latet