Whether you're throwing a birthday party or planning a family event to celebrate a special occasion, here are some top tips to throw a great party.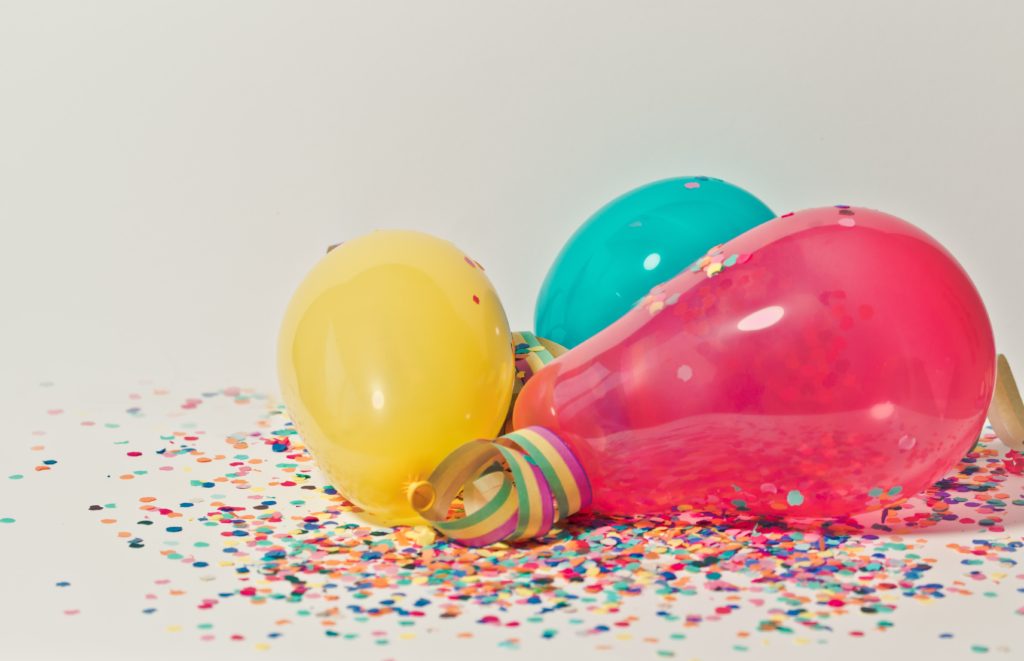 Set The Right Atmosphere
The atmosphere needs to be a memorable one, and so a lot of that comes from the hosting you do as the party organizer. Be sure to greet everyone that comes through the door, instead of letting latecomers stand around awkwardly by the entrance. Ensure that any music you have playing is constant and that you've got enough of a playlist to see you through from the beginning and throughout. Think about the type of music and whether you might need to change the genre throughout the evening. Look on https://www.alivenetwork.com/hirelivemusic/hire_a_band_in.asp?area=London&style=Jazz%20and%20Blues for some inspiration on different types of bands.
First Impressions Count
First impressions count when it comes to your guests and so from the moment they arrive, you want them to feel like they're at a party. Introduce them to other guests and offer them a drink to help them relax. This will certainly be important when you might have guests who don't know anyone at the party. Pick out guests that will have no problem in meeting new people so that they can be your go-to if you have a guest who arrives and doesn't have anyone with them.
Offer Great Food And Drink 
Depending on the type of event, as a host, you should be offering some sort of food and drink service. You might install a bar and then charge guests to buy a drink, or maybe you can provide guests with a free bar if the budget allows. When it comes to food, you want to cater enough to the amount and where possible, cater for those who may have a few dietary requests. Think about the layout for the food and what cuisines you'd like to serve. Would you like a sit-down meal or would a buffet work better?
Party Games
Party games are definitely needed if it's a hen party or a dinner party. These are great ways of breaking the ice, especially if it's a group of friends who may not know each other that well. It could be a drinking game or a quiz, it's all dependent on what type of party you are throwing. When thinking up party games, make sure you think about your age group and what they'll enjoy and what they may find inappropriate or not suited to the theme.
Consider Party Favors
At the end of the party, you might want to consider offering some form of party favors. If it's a children's party, then a goody bag will go down a treat. For a hen party, it might be a little keepsake that will remind them of the occasion. Party favors are also just a nice way of saying thank you for coming, and it always serves as a nice surprise for your guests.
When throwing a party, you want to make sure it's well organised and that way, no matter what you plan, it should go down very well with all your guests!