Have you been looking for a new delivery food service to try out?
Gobble is my new favorite meal delivery brand due to a few key aspects: amazing flavors, easy prep and lunch options!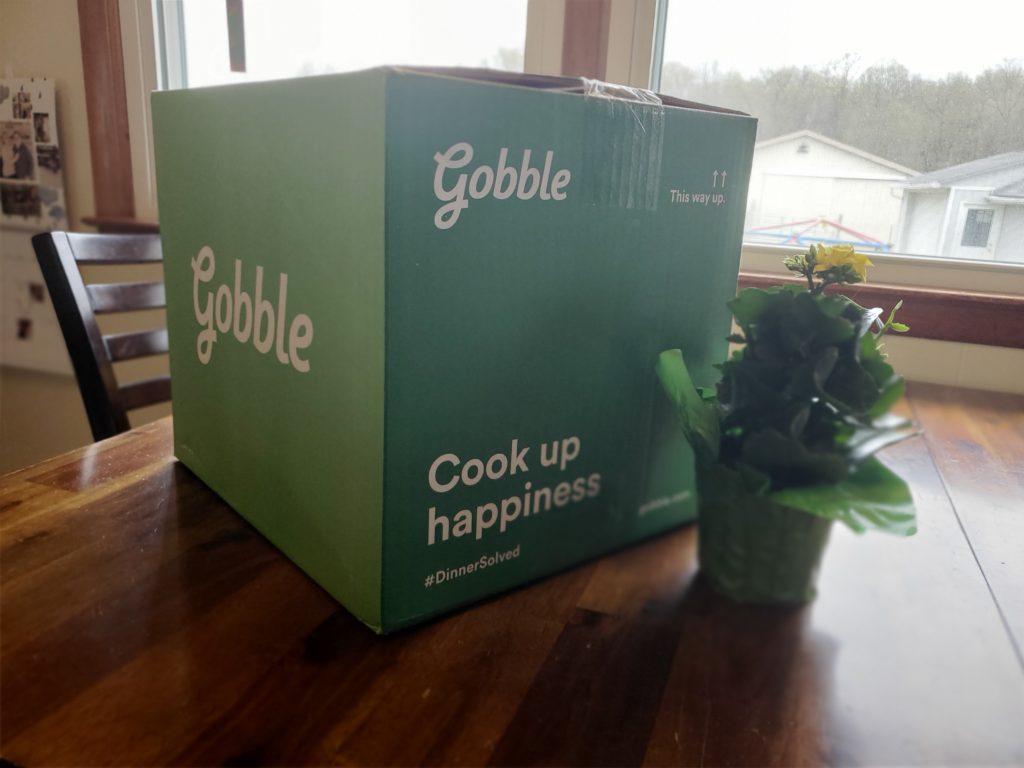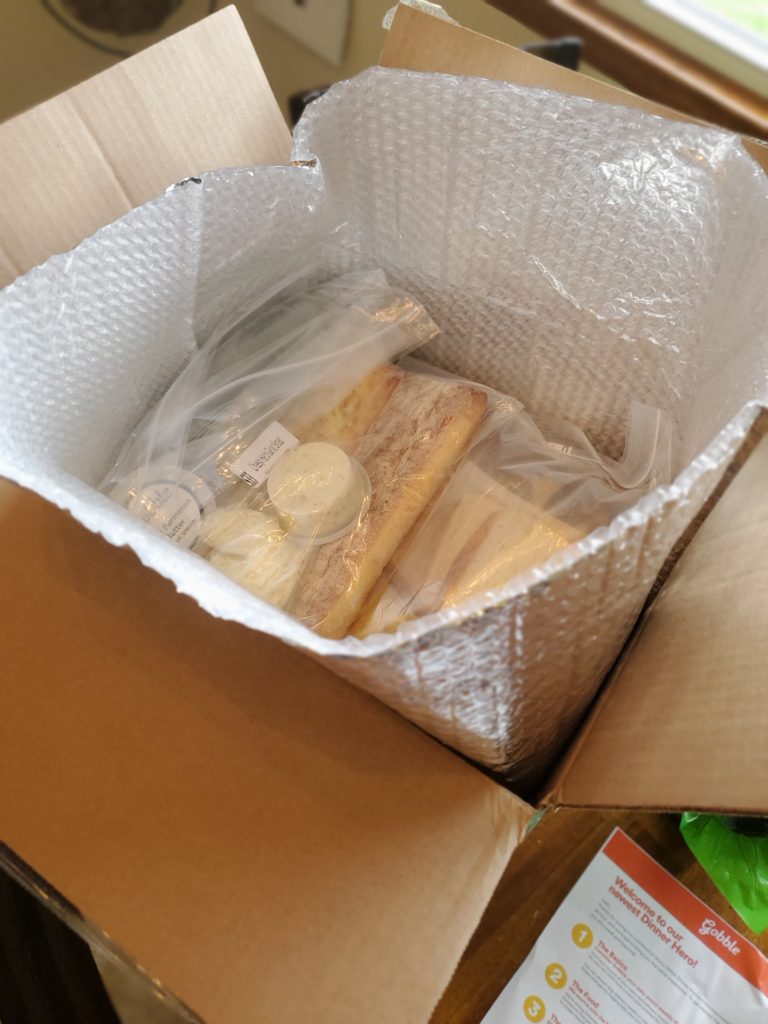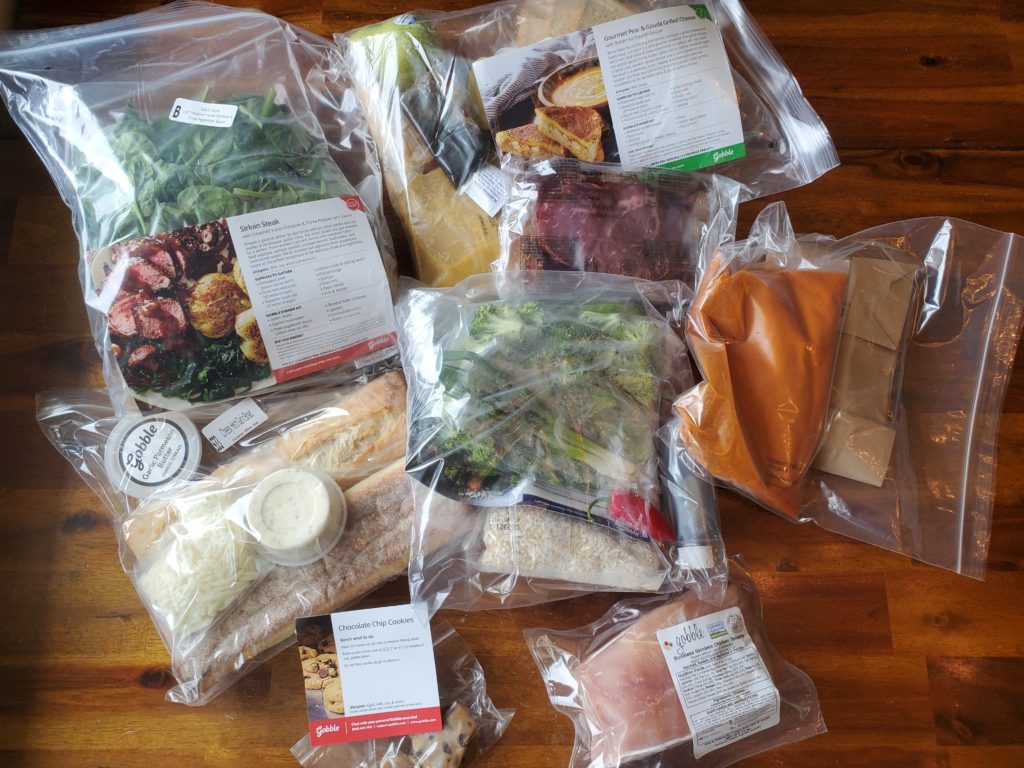 Gobble features dinner kits designed for 15 minutes with one pan
Every meal we made from Gobble was tasty and easy to make. I love to cook, so chopping the green onions for one meal or smashing the baby potatoes are fun aspects I enjoyed doing. All the ingredients were very fresh and sealed in packaging making it easy to know what goes with what meal bag. Each bag was clearly marked, letting my know what meal in contained. Inside the bags were instructions that guided my prep and cooking steps. I was shocked at how fast it all went – from taking the bag out of the fridge to placing my fully cooked meal on my dinner plate was incredibly fast!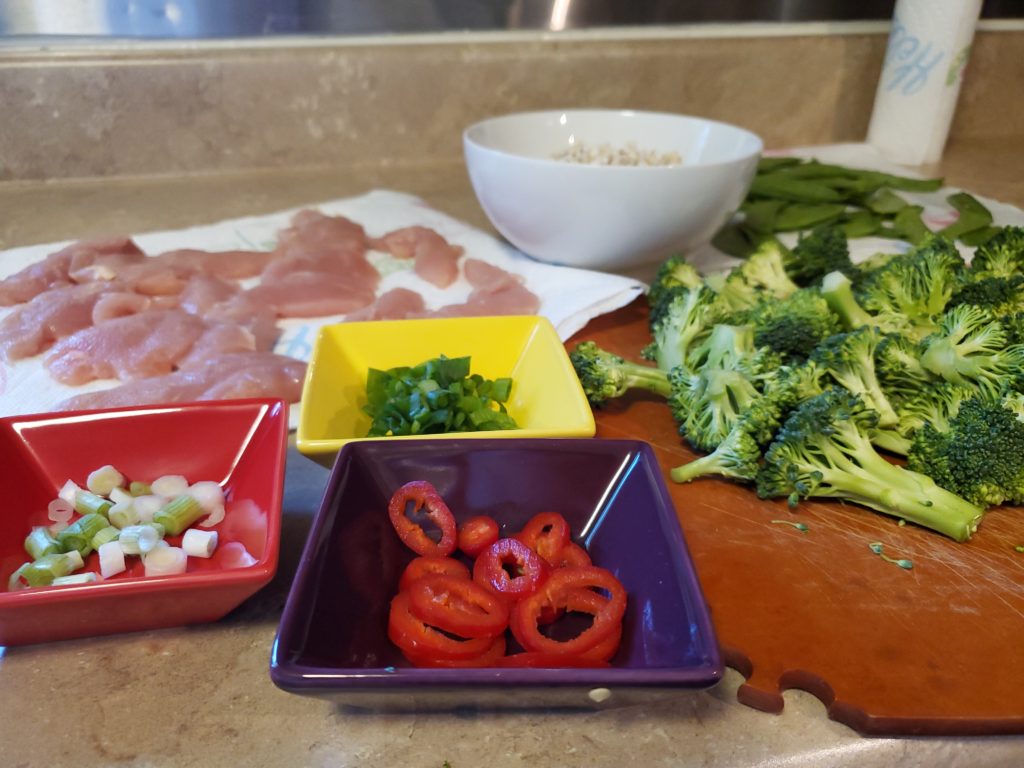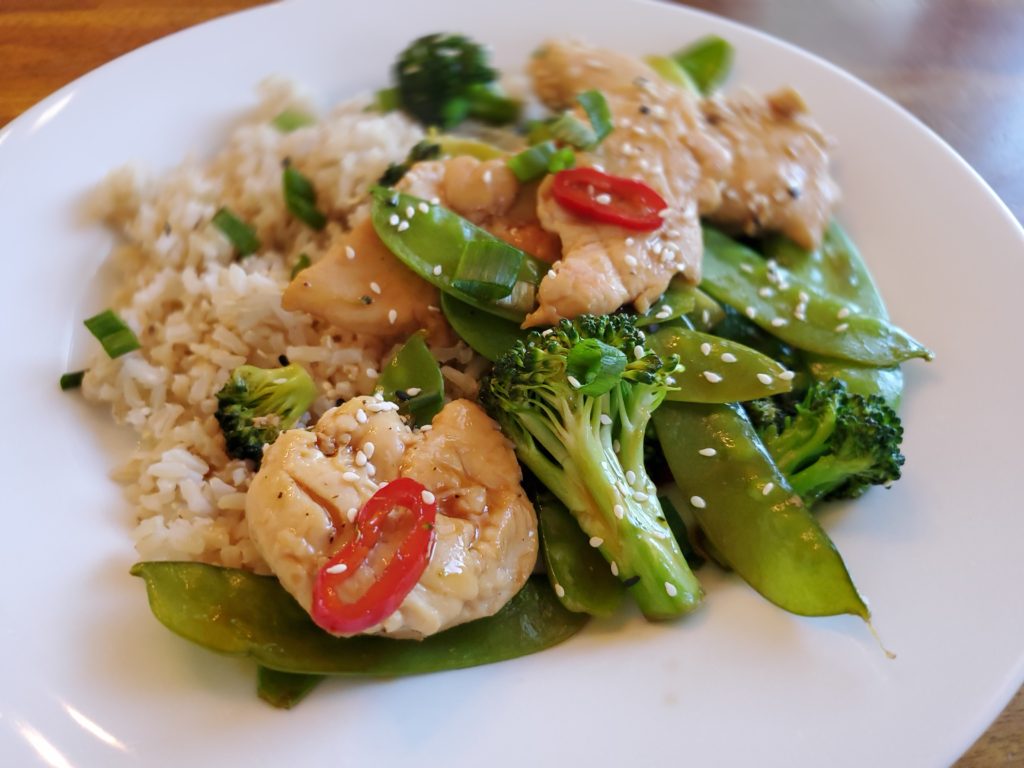 Every meal was exciting to eat. I looked forward to the flavor profiles each meal boasted. Nothing was too out there but nothing was plain or simple either. Each time I at a Gobble meal I felt like I was eating a dish from a restaurant, not something I made with my own two hands.
I was confident in each step of the cooking process because of the card instructions and how the meal was packaged with all items clearly labeled.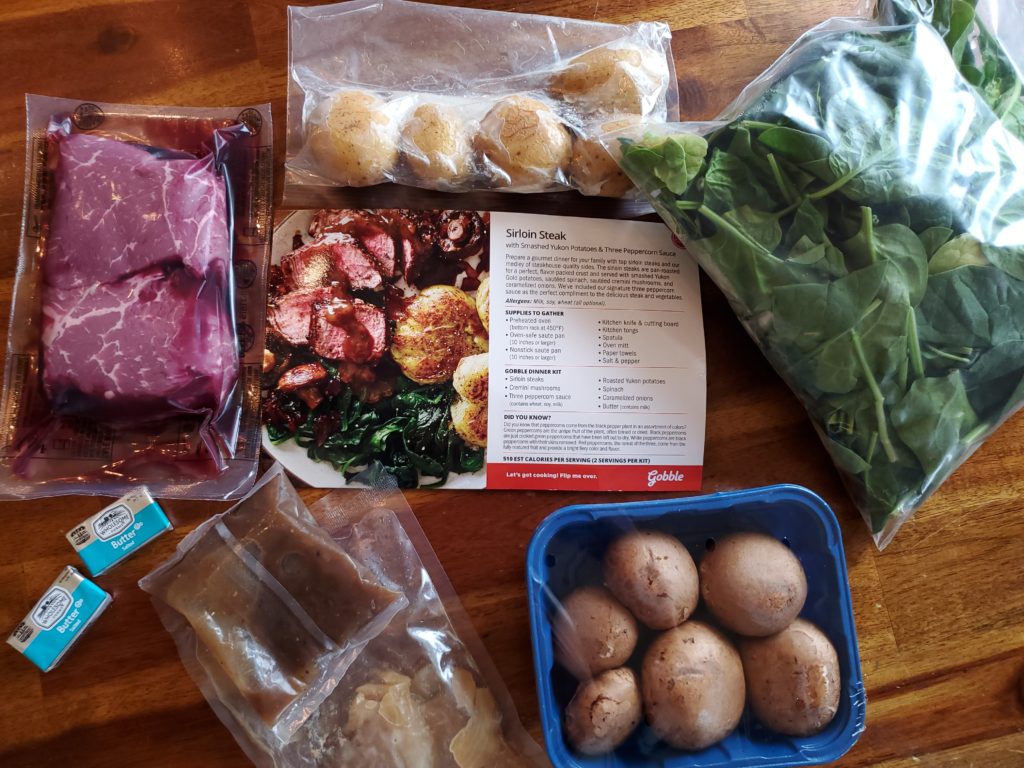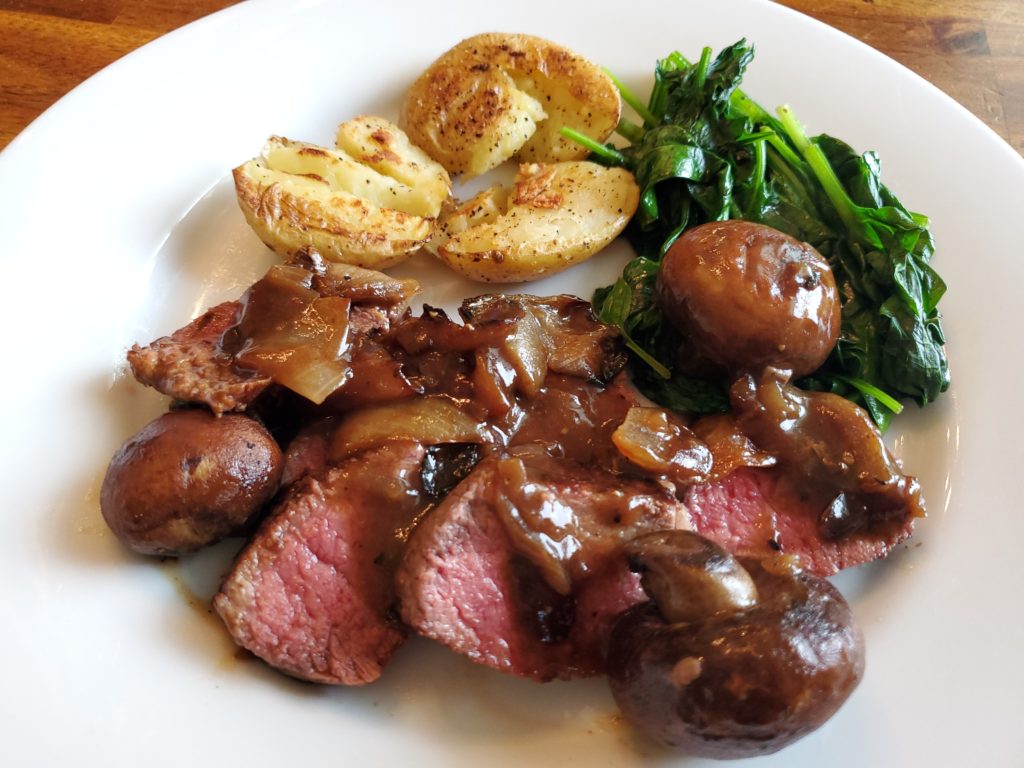 Gobble features meals with so many different types of proteins and ingredients that I was never bored with the next meal they sent me. Gobble loves to use recipes that features different ethnic flavors. Foods like, Salsa Roja Pork Tamales with Southwest Vegetable Hash, Pan-Roasted Barramundi with Tomato Chutney & Saffron Rice and Khao Soi Shrimp in Yellow Curry Sauce with Ramen Noodles (these are meals coming up in June of 2019)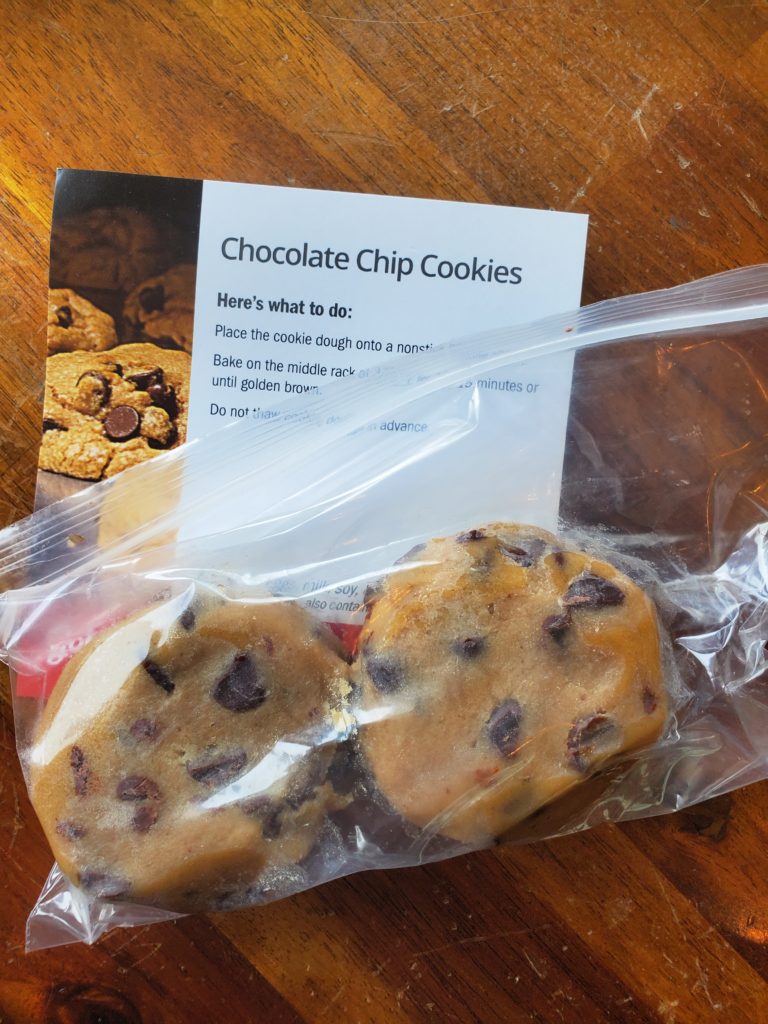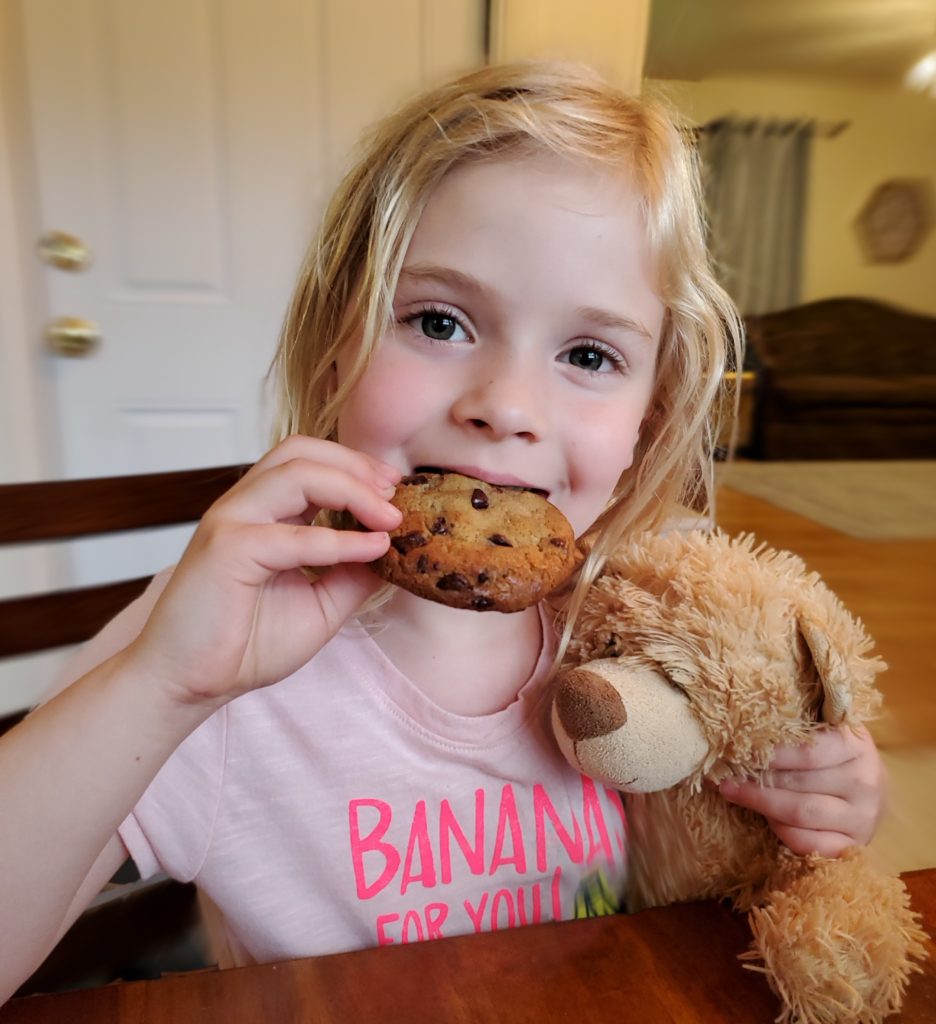 As a mom with small kids I love how they offer Kid-Friendly meals and even labels them as such on the website, so as you check out their website, you can see the types of meals that other kids loved to eat.