If you envision a perfect summer with the kids as one full of day trips, picnics, and vacations, you are not alone. Of course, these things do tend to cost money, and that can mean what we want to do and what we have the funds for don't always match up. Happily, there are some smart tactics you can use to ensure there is enough money in the kitty to enjoy the summer with your kids. Just read on to find out what they are.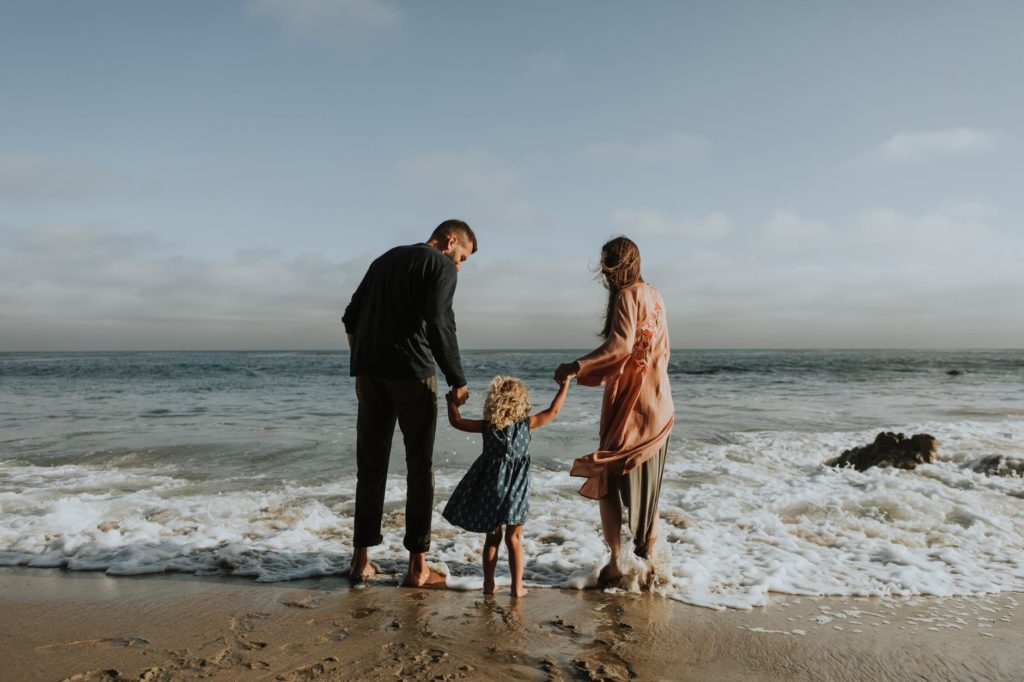 Save money on energy bills.
One super smart way of raising enough money for some summer fun is to save money on your energy bills. 
Happily, there are some straightforward ways of doing this, including making sure that you turn the lights off when you leave the room, and insulate your house well, so it stays warm in the cold, and cooler in the heat. 
It can even make good financial sense to consider UV Window Film Installation in your home. The reason being that once you have paid the initial cost, the reduction in energy bills can be significant. Something that means you can then save up that money all year and have a nice little nest egg to spend one summer rolls around. 
Get a side hustle. 
Another way that you can raise enough money to take the kids on vacation or out on plenty of day trips once the summer arrives is to get a side hustle. A side hustle, for the uninitiated, is when you create a second income stream in addition to your primary job. The idea being that you save any extra money you make for summer shenanigans. 
The great thing about side hustles is that you can actually find things that are super easy to do like filling in surveys on your phone while watching TV, or even creating crafts to sell online. Then it won't feel like work, and you will be bringing in some extra buck as well. 
Cut down your grocery bills. 
We all know that groceries cost a lot, but if you end up throwing a lot away at the end of each week, you could be wasting a significant amount of money. 
With that in mind, it's imperative that you only buy the items you need, and make a meal plan to ensure you use them. Then any money you can reduce your grocery bill by can be added to the summer savings pot. 
Look for day trip coupons. 
OK, so you aren't actually saving money for a fun summer with this method, but saving on the cost of the activities you want to do. The good news is that there are some super smart deals you can get on entry to theme parks and fun family attractions. 
Many attractions now offer discount coupons.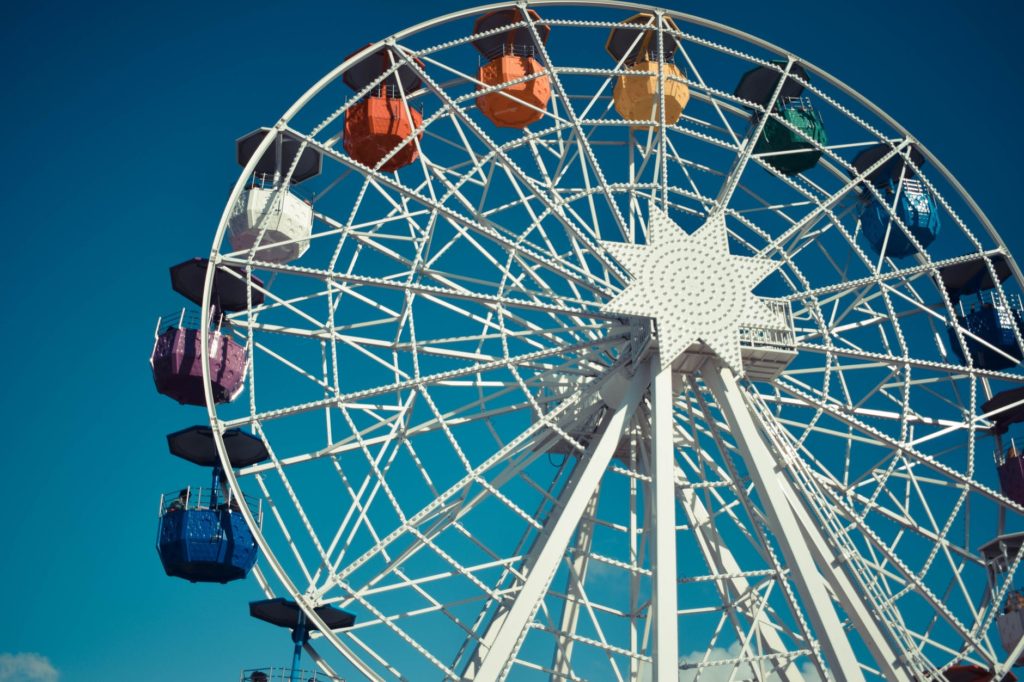 Some will require you to buy a modestly priced product, and others just require you to print them off and take them along on your visit, To that end, be sure you keep an eye open for the best deals if you want to have as much summer family fun as possible.