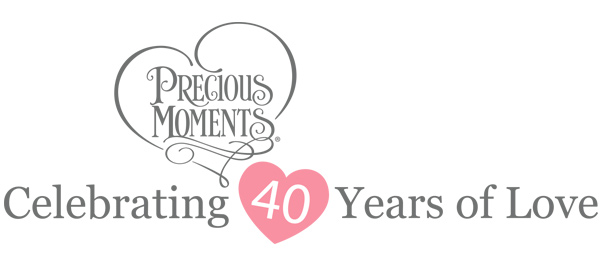 When you hear someone mention Precious Moments, what comes to mind?
Is there a memory, a feeling, a particular item that you have pop into your mind?
Precious Moments was able to capture the innocents of childhood through their soft and beautiful distractions. They are the essences of what it means to celebrate our lives most precious moments.
Birthdays, weddings, baptisms, holidays    —   the big moments of our lives are made into delicate figures and illustrations we love to display in our home. Allowing us to recall, think and appreciate the times passed by.
Over the years Precious Moments has grown into the stable and thriving business. It all started back in the 70's and is now celebrating their 40th anniversary! We can see that they are still a top collectible and loved by everyone who owns a figure, a book or artwork with the Precious Moment illustrations.
In the recent years they have expanded their collection to include housewares like wooden spoons, water pitchers, towels and room decor. Keeping up with modern trends, but staying true to their style and original design allows them to still dominate in the marketplace today.
MamatheFox's first memories of Precious Moments are when I received a Precious Moments bible. I was learning about Christ's love, the gift of salvation and when little MamatheFox saw those big doe eyed children, in their soft colored clothing I instantly fell in love with the Precious Moments brand.
I associated many childhood memories with the brand – I always preferred their coloring books over the other coloring books we owned. I loved to fill in the pages with colors that I desired to see on the adorable children. Children with birds, playing, reading, and doing things I liked to do. They were relatable.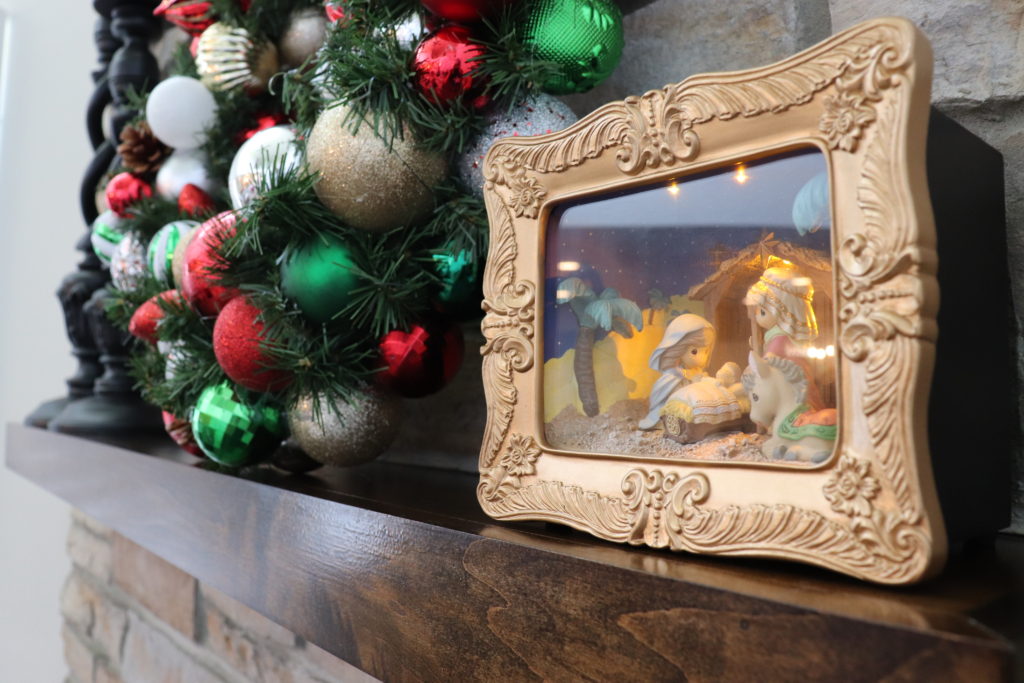 My favorite season is Christmas, the celebration of Christ birth! This year I added 2 new Precious Moments pieces to my collection – the Deluxe Nativity Shadow Box and the Christmas Cheer For All ornament.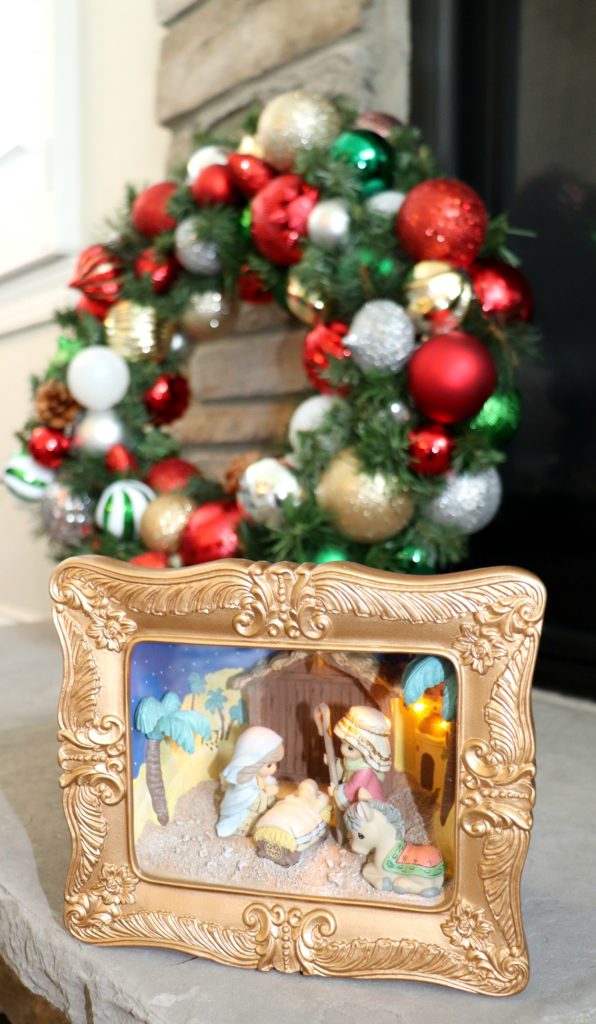 These two classic pieces will be cherished not only by me, but my family as a whole. We will have the nativy on display for the Fox kids to see and touch. They can talk about the story of Christ's birth while touching and viewing the Nativity Shadow Box.
My deep love for birds is what attracted me to the new Christmas Cheer For All ornament. All the colorful and adorable birds sitting on a fluffy white snowman is the perfect gift for anyone who loves winter and the holiday season.