Being a mom is one of the best things any woman can do with their life, but it is not the only thing that woman can do in life. And, more to the point, being a mom doesn't need to make a woman just a mom — woman can still be whoever they want to be, whether they have children or not.
So, be a mom, but be you too! For advice on how to make this sort of situation work, make sure to read on.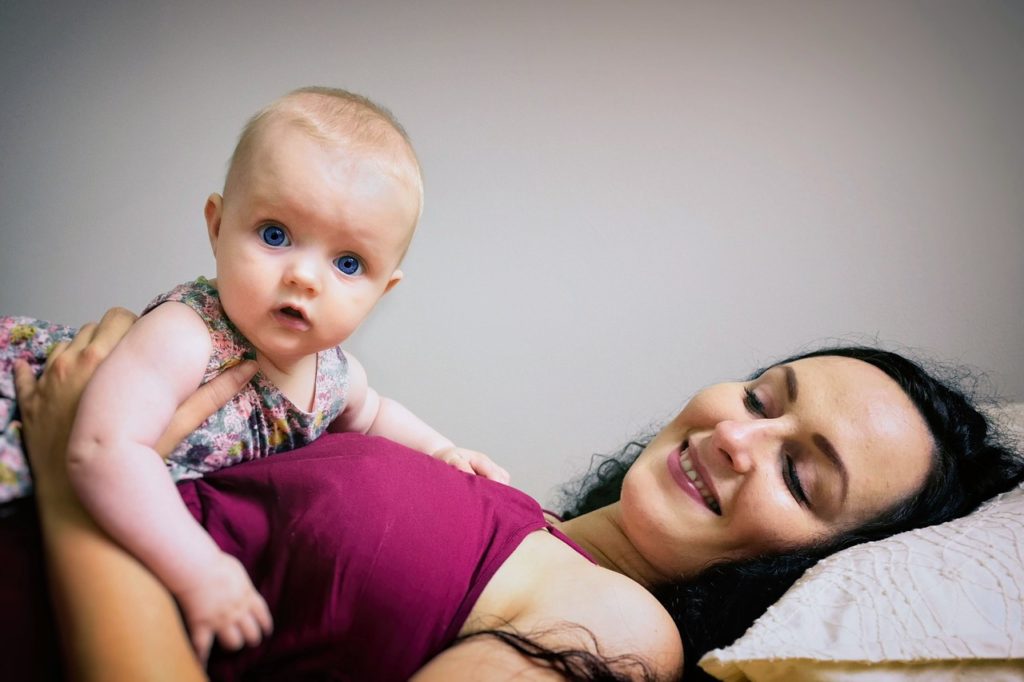 Don't be afraid to carry on chasing your dreams… but make sure they do not imbalance your life
Despite what society may or may not say on the matter, being a mom does not have to put an end to any dreams you have regarding your own life. No, children do not have to shackle you and stop you from going exactly where you want in your career or with your passion.
But, what being a mom does mean is that you have to find a balance between motherhood and dream chasing that is both fair and healthy for all involved. So, for instance, yes, this means you cannot swan off to university for months on end whilst leaving your child behind at home in order to seek an education, but, no, this doesn't mean you cannot earn yourself a degree. If you want to gain a degree, contact Adelphi University to see which online course may be best for you. Online degrees are extremely popular nowadays anyway! Yes, you can still earn a degree simply through the option of online modules and distance learning; if your career aspirations were to one day own your own business, for example, you could take an MBA online no GMAT that would allow you the chance to take a business degree at home without having to take the rigorous test normally needed to do so. So, you could chase your dreams without destroying the balance of your life or wasting your precious time as a mother.
Don't feel guilty about asking for or investing in childcare
You're a mom, that much is for certain. And yes, you have to do all you can, all the time, to help you children grow. Yes, you have to be there for them. But, you don't have to be there for your children all the time. Yes, it's true, you can hand over the reins of looking after your children from time to time! They'll be fine, see here for a quick and easy way to check on the people you're investing in. And, only when accept that it is okay to do this, and only when you actually do this by either asking for childcare or investing in it, will you then be able to get the time you need to be you. So, don't be afraid to get a babysitter upon occasion if you want to go out for a meal, go to the cinema, go out drinking, simply have a bath or do whatever it is you used to do pre-baby that made you, well, you! But before you hire someone to look after your kids, be sure you use all the necessary tools to help find people online. Of course you're not going to know much about this individual, which is why this is essential. You wouldn't forgive yourself if anything was to happen to your child, just because you didn't look into who was looking after them in your absence.

If you want to find true happiness in your life as a mother, then you have to accept that you, as a person of your own, still has needs. So, tend to these needs and then watch your life flourish like it never has done before.
Disclosure of Material Connection: This is a "sponsored post." The company who sponsored it compensated me via a cash payment, gift, or something else of value to write it. Regardless, I only recommend products or services I use personally and believe will be good for my readers. I am disclosing this in accordance with the Federal Trade Commission's 16 CFR, Part 255: "Guides Concerning the Use of Endorsements and Testimonials in Advertising."