When I think luxury I think of lots of things ….. special things.
Jewelry, relaxation, bling, comfort….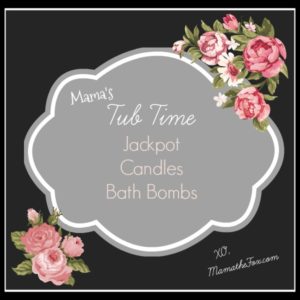 This month's Mama's Tub Time features a luxury bath bomb from Jackpot Candles

The bath bombs from Jackpot Candles are not your average bath bomb. Inside each bath bomb you have a ring that will float to the top of the bathwater once fully dissolved. The ring, in a small plastic container for safety, will float to the top of the water, showing you your newest ring to wear and flaunt. Alternatively, if you're looking for personalised and also water resistant jewelry you may want to check out these custom silicone rings.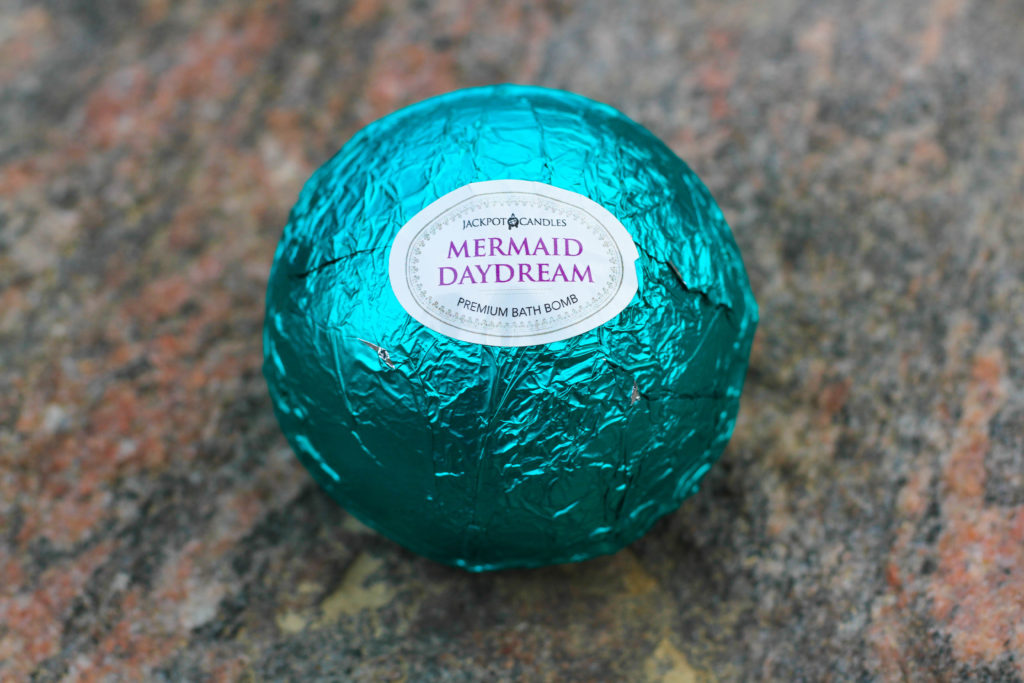 This exciting feature makes the bath bombs by Jackpot Candles the perfect gift this holiday season. If you know someone who loves to relax in the tub and who loves jewelry, then this is the easy choice. Jackpot Candles aren't the only company that offers rings with their bath bombs amorbathbombs.com also offers a range of bath bombs that come with rings and necklaces, however, the difference is that you get to choose the ring or necklace you'd like, this is ideal if that certain someone has a specific taste in jewelry this way you'll know exactly what ring or necklace she's going to get. To help add to this peaceful relaxation, the use of THC tinctures may be of added benefit in getting you to wind down during the end of the day, especially if it has been a rough one.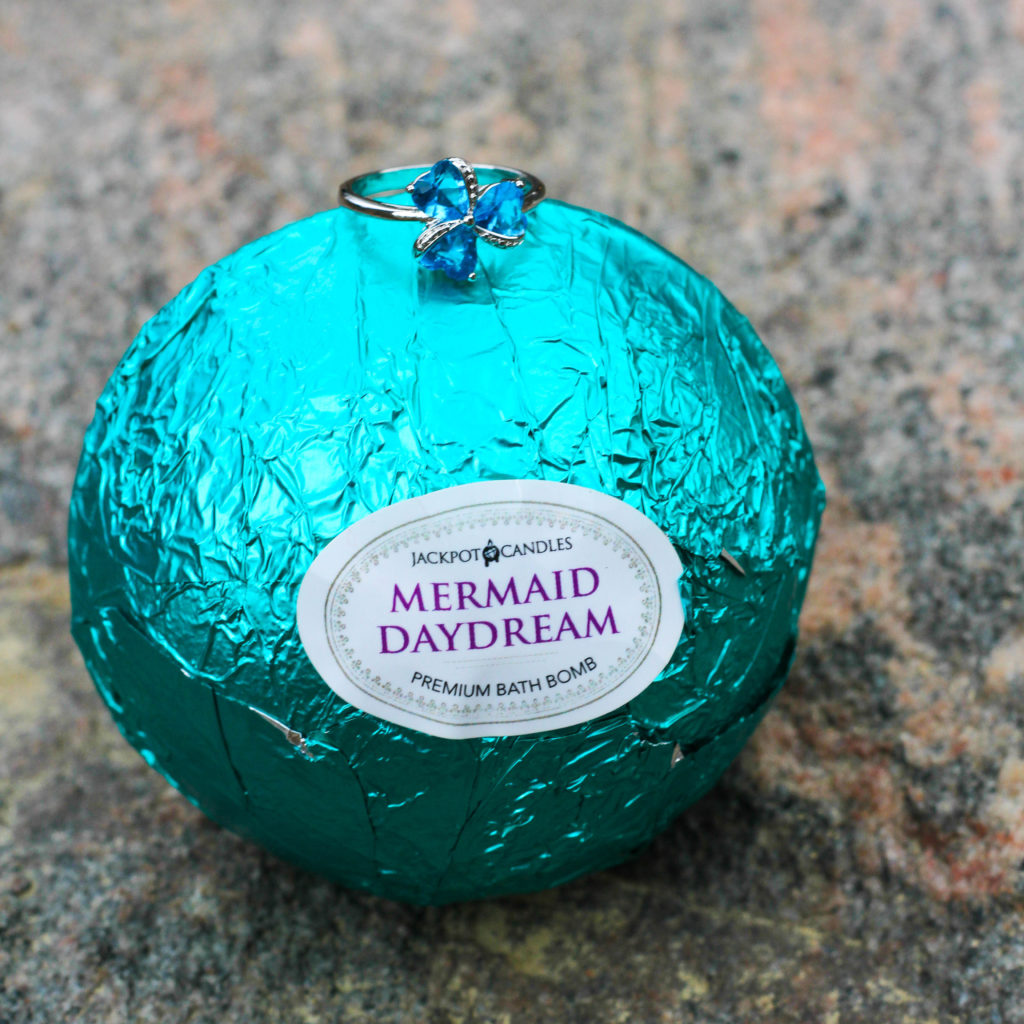 Each bath bomb contains a ring which has a value from $15 to $5,000! Wouldn't is be amazing to get a ring with such a giant retail value!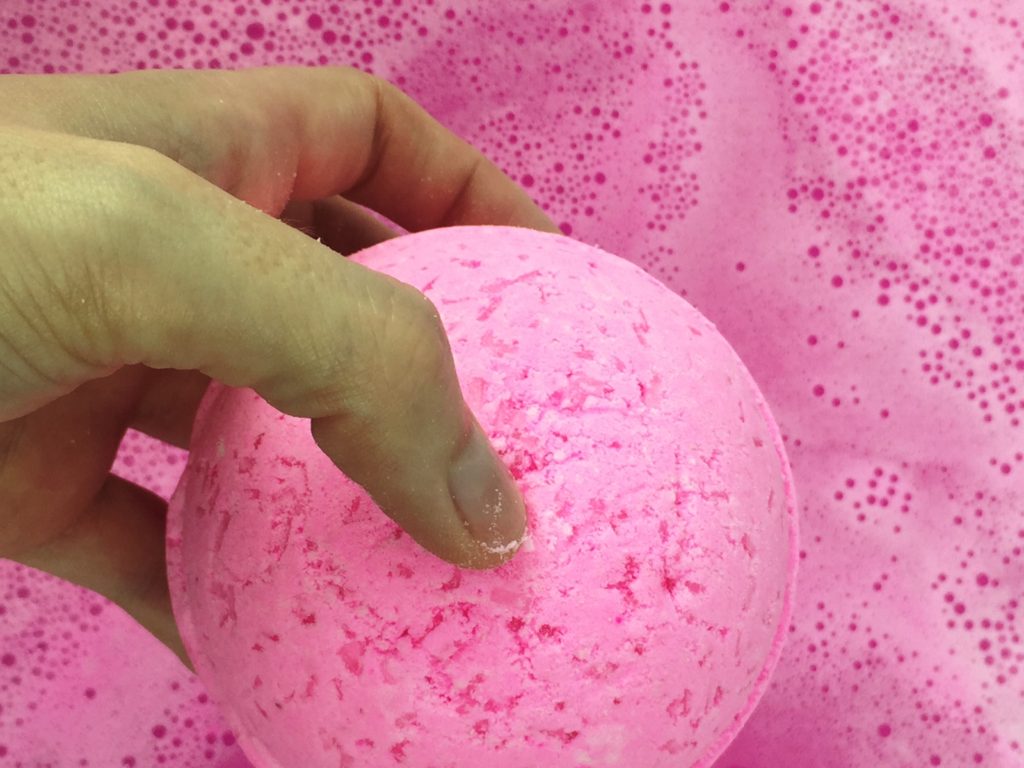 MamatheFox used 4 bath bombs from Jackpot Candles and these are my main thoughts:
Love the soft colors – did not leave color rings around the tub when drained
Moisturizing yet not heavy with oils
Exciting watching it fizz and melt, knowing a special ring is waiting for me
Looking up the ring's value is a fun novelty
These would make the perfect gift for any bath or jewelry lover this holiday
Appealing scents make for a relaxing bathing experience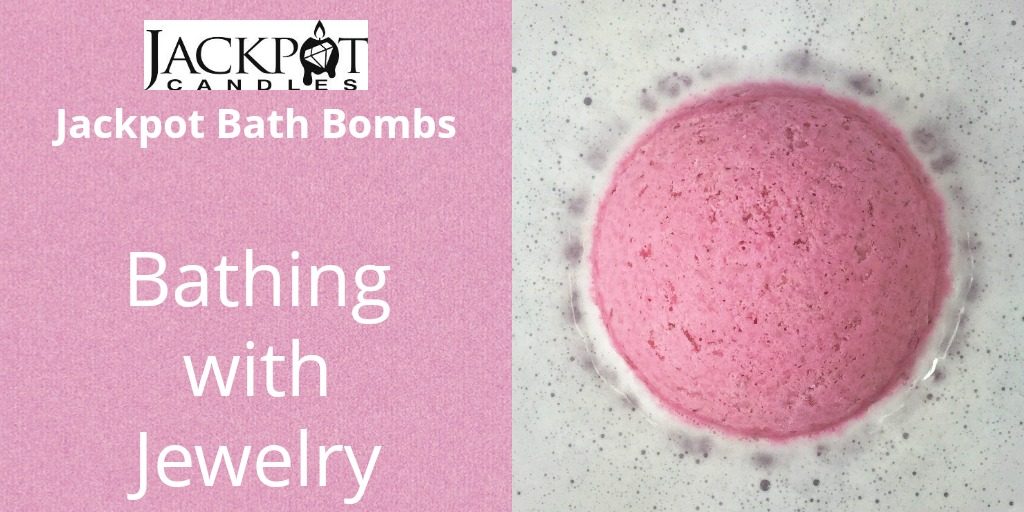 Rings come is sizes 6, 7, 8 or 9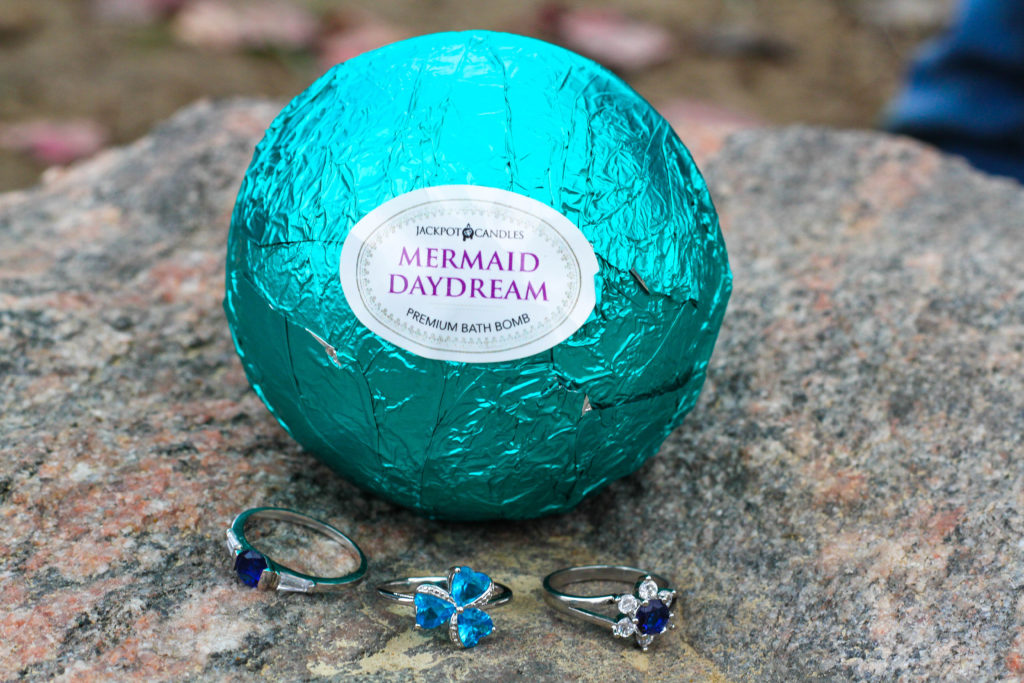 Scents Available:
Mermaid Daydream
Tranquil Serenity
Love Potion
Enliven Me
Life of the Party Pink Grapefruit
Ocean Breeze
Citrus Unwind
Tangerine Tango
Tea Time
Hibiscus
Connect with Jackpot Candles
Facebook Twitter Pinterest Instagram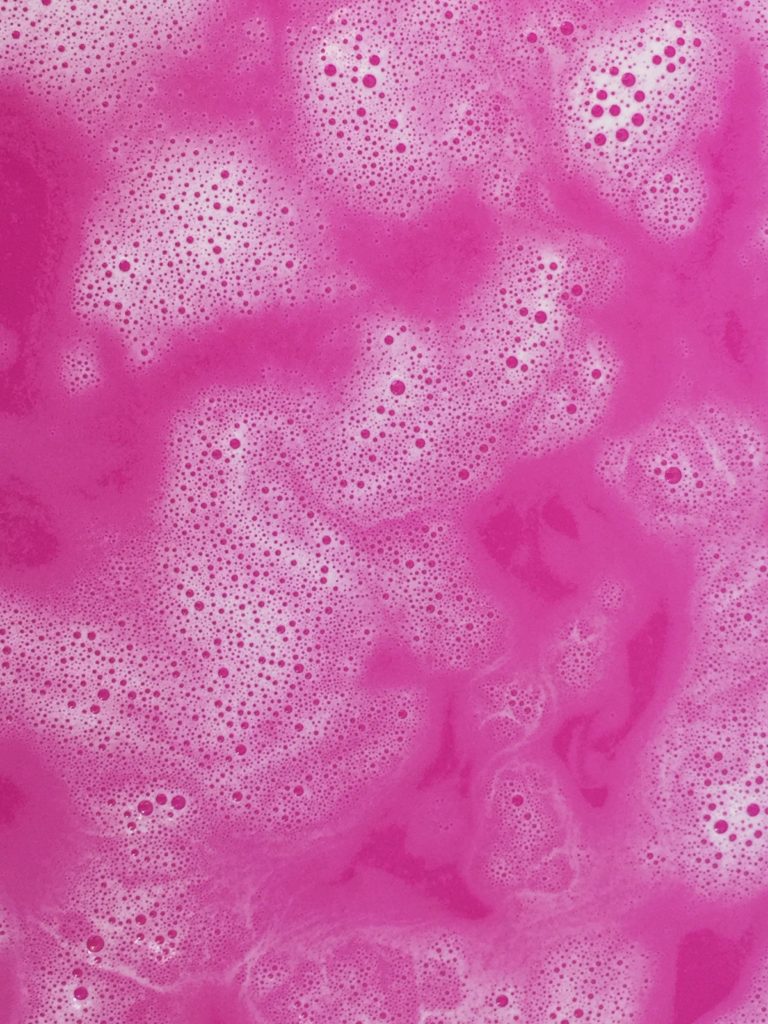 Disclosure of Material Connection: I received one or more of the products or services mentioned above for free in the hope that I would mention it on my blog. Regardless, I only recommend products or services I use personally and believe will be good for my readers. I am disclosing this in accordance with the Federal Trade Commission's 16 CFR, Part 255: "Guides Concerning the Use of Endorsements and Testimonials in Advertising."