Mama's needs some alone time!
Draw me up a warm bath, hand me a cold glass of water & a good book. Then toss in a bath bomb and I am set for the night.
One of my most favorite times of the day is when the kids are happily sleeping in their beds, my husband is watching some weird TV show I have no interest in and I get to be alone, all alone, in my bathtub. This is like a sacred time for a mom. We work all day and night, giving ourselves to our family, our jobs, our homes, but now, at last, the time is for us. So girlfriend, take a bath and relax, as this may help you relieve some of your stresses after a very long day and/or week. From choosing to make your own bath bombs to buying some on sites like ambarygardens.com, everyone deserves to treat themselves once in a while. And bath bombs are a great way to do just that!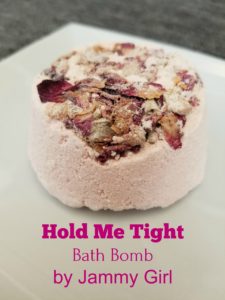 But it is not just us mom's who love to relax in a fun tub environment, kids love it too. One day my 4 year old daughter came into the rest room while I will soak in a tub with a bomb. She instantly was attracted to the scent and colors the bath bombs provide. I promised if she went back to bed I would allow her to take her own bath with a bomb another day. I held true to my promise and my daughter got her bath bomb experience. She was instantly in love with them.
Bath bombs and fun bath products are not always just for adults, many are safe for children to use too. Parents can get worrisome about the types of ingredients used in products they exposure their children to. All the products should not be used on children under the age of 3. My almost 5 year old daughter loves bath bombs and sugar scrubs. She loves the big kid lifestyle, and feels so grown up when she gets to use products such as those.
Being a bath tub addict, I have used more bath items that you can imagine. I am always searching for fun, new products to try and enjoy. And boy, oh boy, do I enjoy Jammy Girl!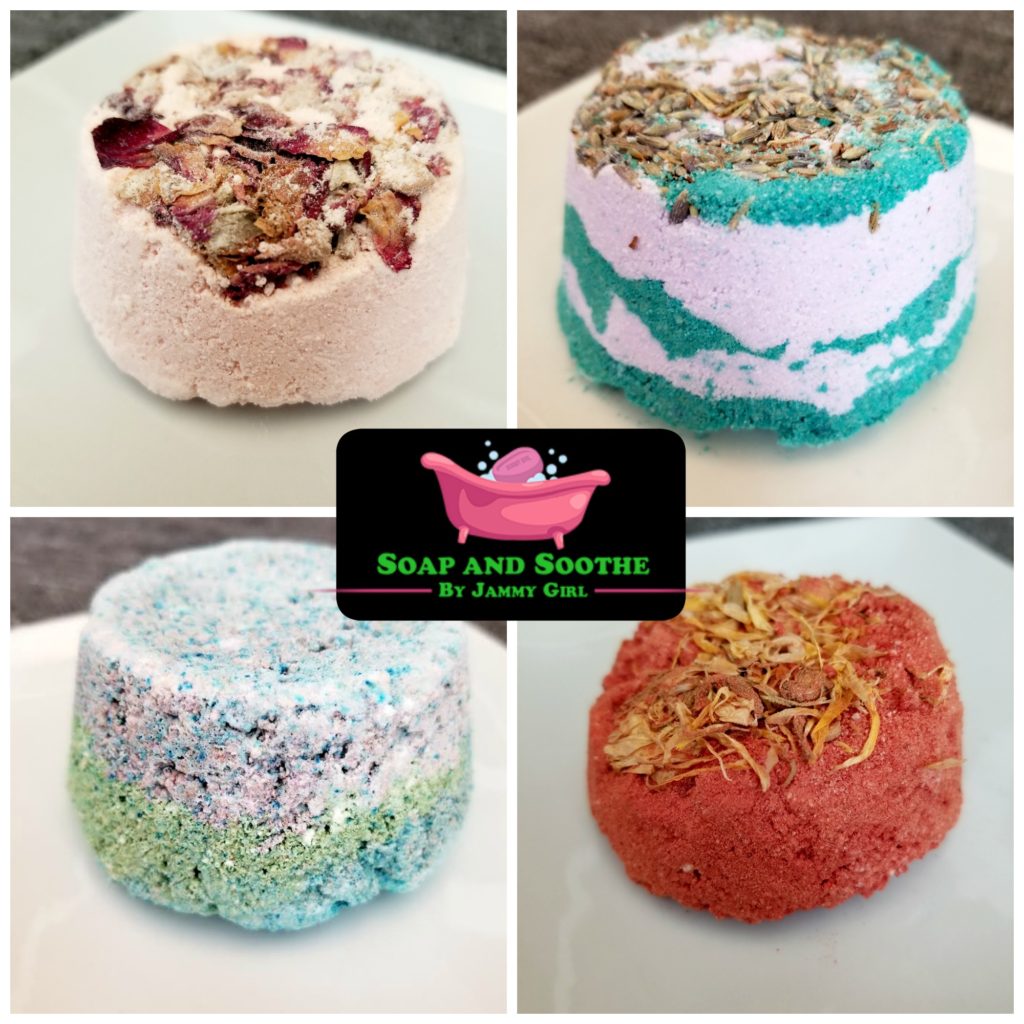 Jammy Girl is special because each product is made my the owner, who is only 12.5 years old!
Zori, age 12.5, is a perfect little girl who is now home-schooled. Dealing with anxiety, we found out that homeschooling was the best option for her learning styles,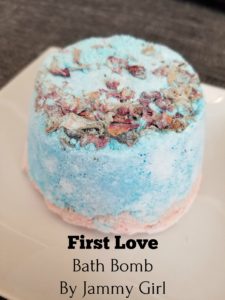 and is now thriving! As a parent, we want what is best for our children. We strive to give them all we can to help them become the strong, healthy people we wish them to be. Zori's mother is like you and me, and she works hard to ensure her daughter is moving forward in the right direction.
Knowing she has some social anxiety, Zori decided to help herself work on this part of her by challenging herself to march right into social situations. By attending farmers markets, and other platforms, she works on promoting her businesses while also working on how to handle herself in social situations. Whether she has social anxiety or not, that is HUGE for a 12.5 year old! Were you thinking of how to better yourself, better your growth and how to be a productive person in society at age 12? I certainly did not. Some friends have suggested that using cannabis from places similar to Canada Cannabis Dispensary might help her with social anxiety but I think she is too young for that at the moment. Maybe when she is older if the issue still persists. Maybe when she is older if the issue still persists. [One idea is using bath bombs with cbd and you should consult with your doctor first but especially for adults this is a relaxing non invasive way to use CBD.]

All products are made with natural ingredients. Some include a foaming agent called SLSA, "An excellent soap replacement when sensitivity is present. Derived from coconut and palm oils, Sodium Lauryl Sulfoacetate (SLSA) is a safe, skin friendly cleanser that offers rich lather without the irritation potential of some of the other good foamers."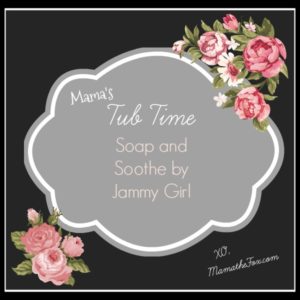 Crush Life's Obstacles with Jammy Girl
Jammy Girl is named such for a fun and real reason. It's because each product is made by Zori while in her "uniform" of pajamas! Of course these are special pajama's so she works in a clean environment staying up to code. We use bath products to have fun, relax and just enjoy ourselves. Knowing that each product is produced in a fun and enjoyable atmosphere brings such joy to the buyer. It was made with love, care and thoughtfulness instead of being simply mass produced.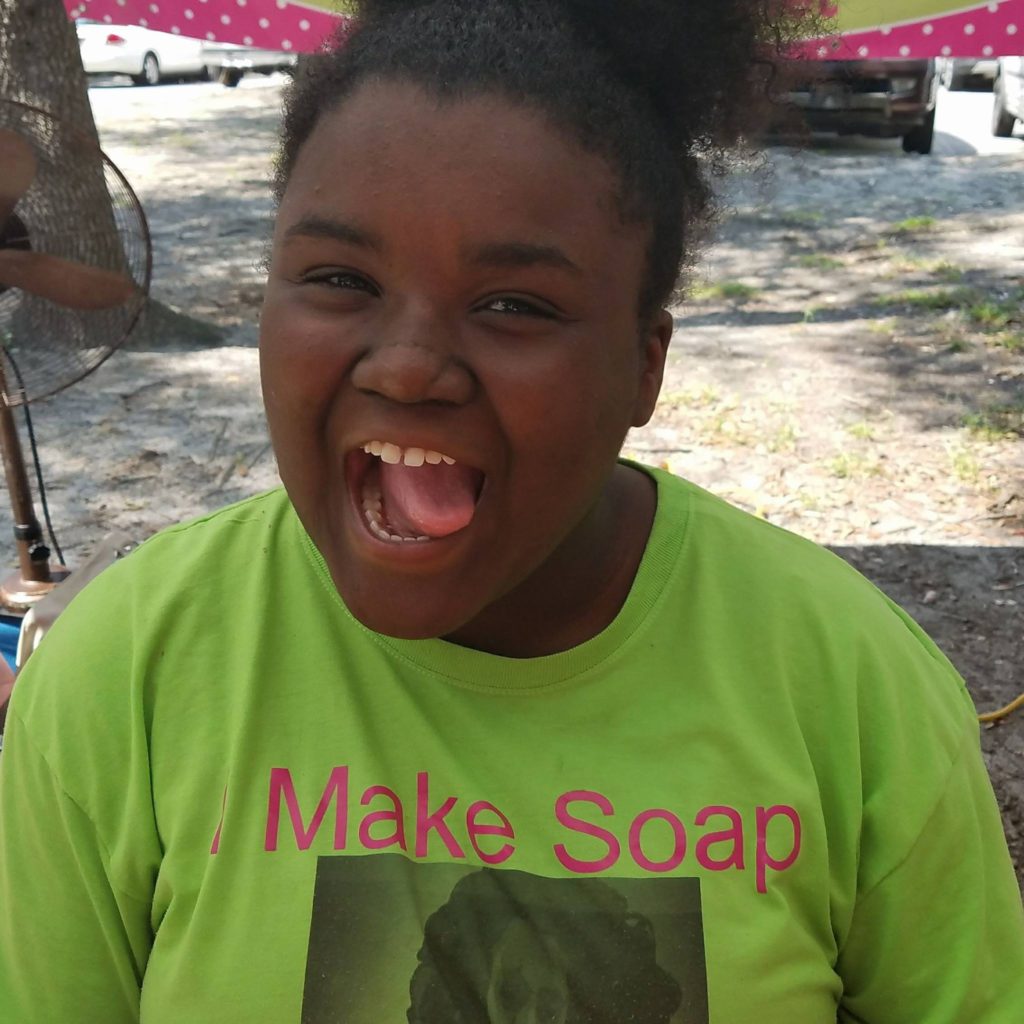 Jammy Girl supports the adoption community but being advocates for loving adoptees. Zori was adopted as a small child and speaks boldly about being a child of adoption. One of her hashtags in life is #AdoptionRocks
After using several of the Jammy Girl products I have a few things to say:
They are lightly scented – not over powering, but enough to enjoy
They are colored with your tub in mind – all of them have enough color to affect the water in your tub, but not so much that it leaves a ring
They have fun added 3D items like flower petal in some – which increases the fun
Jammy Girl offers custom orders as well as special group orders for weddings, baby showers, and other package gift options
Connect with Jammy Girl