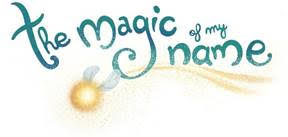 Personalized books featuring your child's name and the meaning behind each letter
Children love to see and hear their own name. When a child see's their own name in a book it's a form of ownership to them and builds confidence. The book grabs their attention and pulls them deeper into the story. The Magic of My Name books create a story around the letters in your child's name.  Having different letters represent a characteristic of that child. I really love the concept of giving the child more words to describe themselves. Larger vocabularies help children in their reading and verbal skills. Using fun adjectives, the story progresses as the child takes a journey thorough a magical land.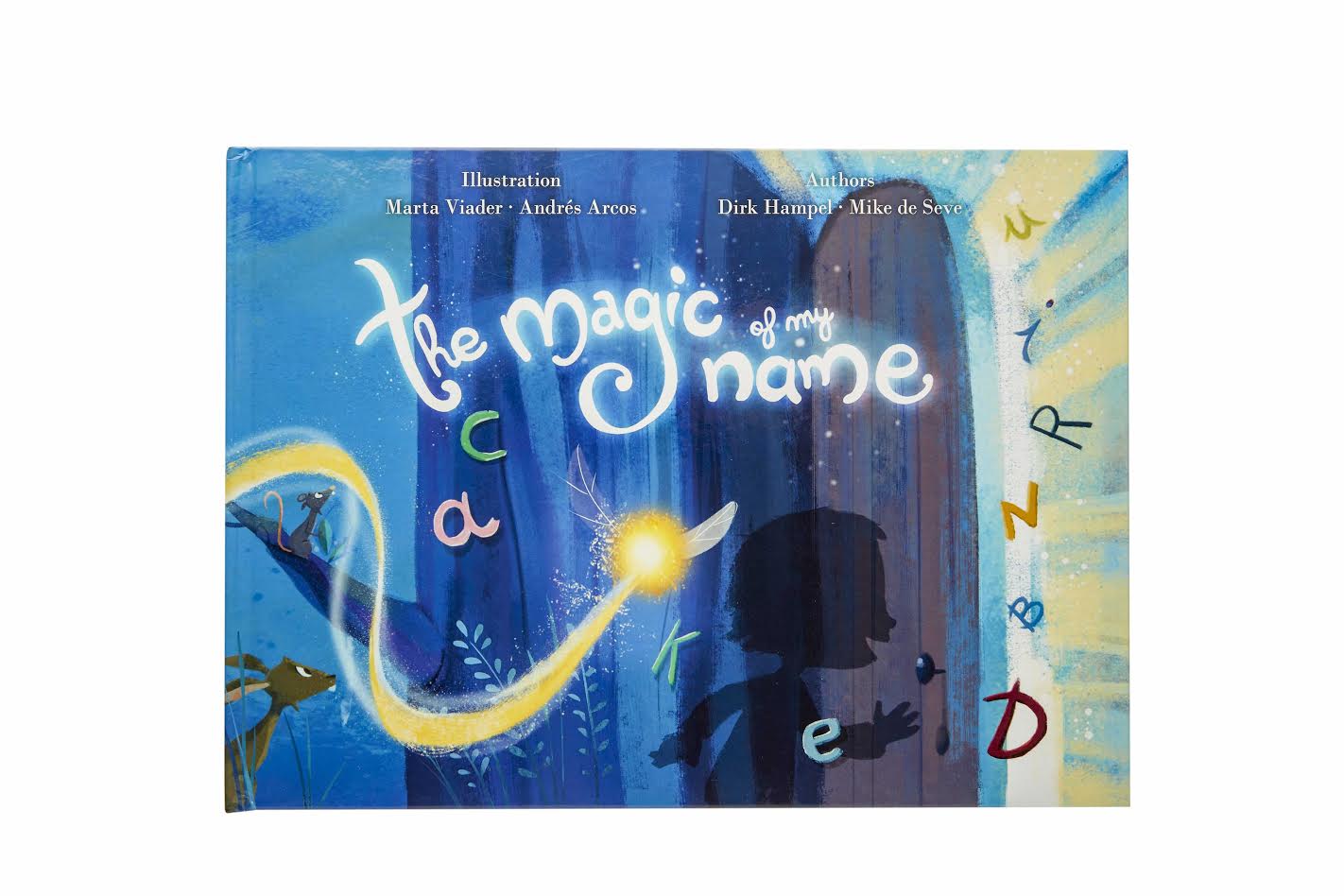 What I love:
The bright colors and visual designs on each page
The use of larger, descriptive words which helps increase a child's vocabulary
That you can choose the hair color and skin color of the child featured in the book
The child in the book gains confidence in themselves, which shows your child how great they are too
Fast shipping
What I would change:
The purchaser could choose the word representing the letter in the names/the story themes (I did not like a tea leaf reader in the book myself)
The child's name is used throughout the book more. My daughter kept asking me why I kept saying "the child" instead of her name
The child's name is on the cover, so if you have multiple kids you can see which book that one is featuring from the outside.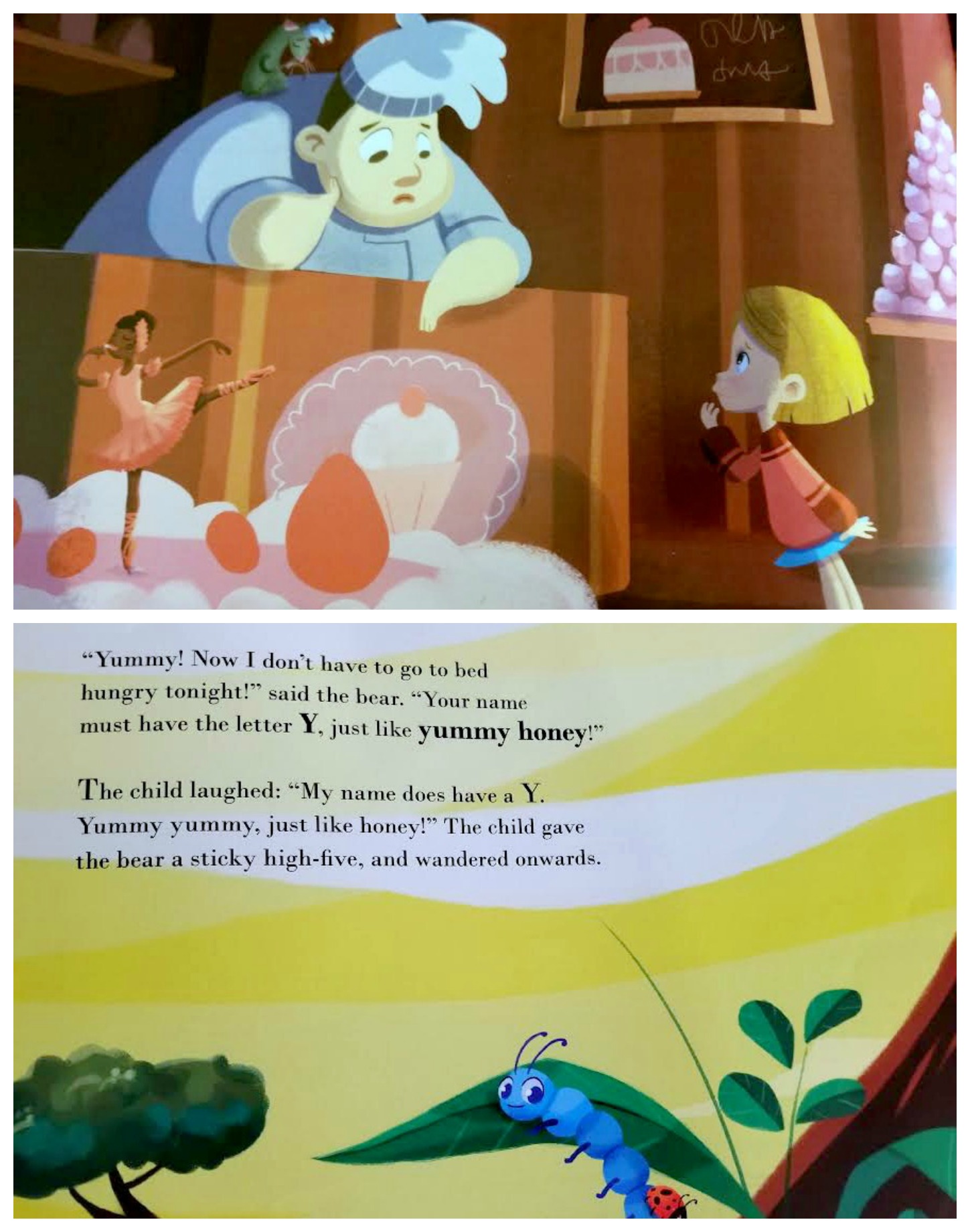 Connect with The Magic of My Name

Magic of My Name will create a beautiful, customized book for you. You will love the adventure you walk through, as each book is guaranteed to contain at least 38 pages, regardless of how many letters are in your child's name. Having a short name, like Max or Sam will not cause you to get a shorter, or lesser quality book.
Click here to check out more about theses awesome books and to place your order for your own customized The Magic of My Name book