Have you lusted for longer, thicker eyelashes and eyebrows?
Plume Science created a special formula that boosts the growth of your eyelashes and eyebrows in a safe and natural way. Their creation, Plume Lash & Brown Enhancing Serum was formulated by a master cosmetic chemist and clinically tested to promote the longevity and fullness of brow and lash follicles. Many women, including myself, can suffer from dramatic hair loss after the birth of a child. with my second child, I went threw a phase where I thought I was going to go bald! I didn't thankfully, but when I would it seemed like the hair would just fall out in chunks. Many women also suffer from their eyelashes falling out at this time too. There has been eyelash serums on the market for a while, however, they are all made with harsh chemicals and have scary side effects like damage to your vision. Founder of Plume, Lauren Bilon, who had negative effects from using the harsh chemical-based eyelash regrowth products after losing her lashed post-childbirth. Lauren turned to false lashes for a while to salvage her lashes and microblading to save her eyebrows. Microblading is a semi-permanent tattooing technique, where fine strands of hair are tattooed between the existing hair, creating a fuller brow look. The idea of a brow shaping may be appealing to many, especially if the eyebrows need a little bit of work. As we know, our eyebrows do frame our faces, so it makes sense to look after them. She even did a course for microblading training Bay Area to help other women in the same situation. As she has a solution for her brows, it was now time to find a solution for her lashes. Thankfully, she saw the need for a safe product to help women regrow and enhance their lashes but in a safe and natural way with a natural lash serum.
This amazing product is made to be used daily for a 60-90 day period. Be sure to shake the tube before each use and apply to either your eyebrows, your eyelashes or both. Plume helps with length, thickness, and fullness. With this being said, this product may not have the same results for some people that it may have for others. It can be hit or miss, so then it comes as no surprise to find that someone who is self-conscious about their brows may decide to opt for an eyebrow transplant to get fuller brows. But when it comes to trying new products, it's about being consistent to see the best results.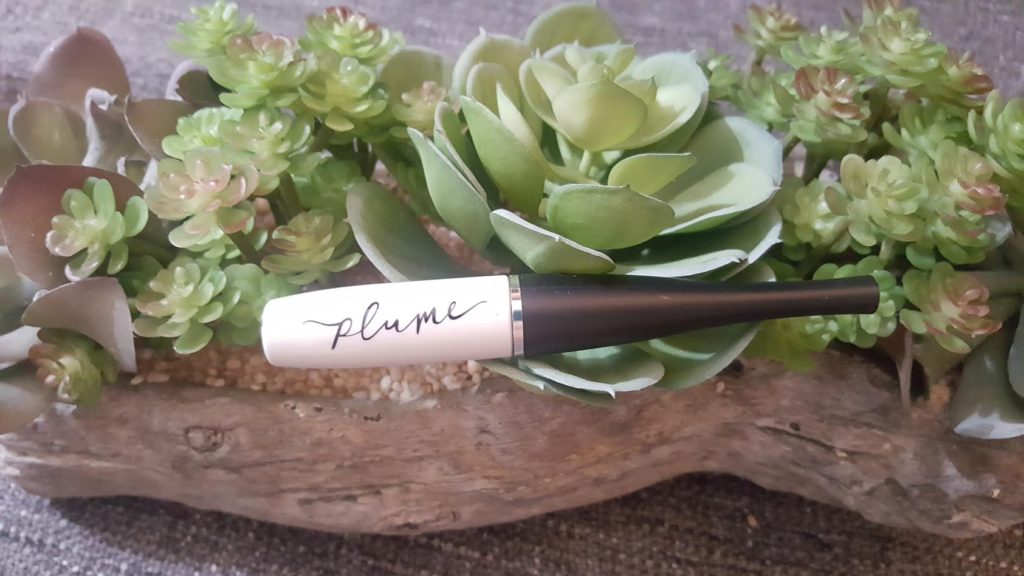 Longer
Keeps hair follicles in a prolonged growth phase, allowing lashes and brows to achieve greater length
Thicker
Locks in keratin, moisture, and key nutrients to increase hair volume, thickening and strengthening lashes and brows at the root. Find the best hair growth serum to really make the difference.
Fuller
Protects delicate hairs from environmental harm and breakage to keep more lash and brow hairs in place
Apply the serum apply like an eye liner, as the base. The brush is soft and smooth. You can use it in the AM and PM, but be sure to use it daily either way. Let it fully dry before putting on any mascara or eye makeup.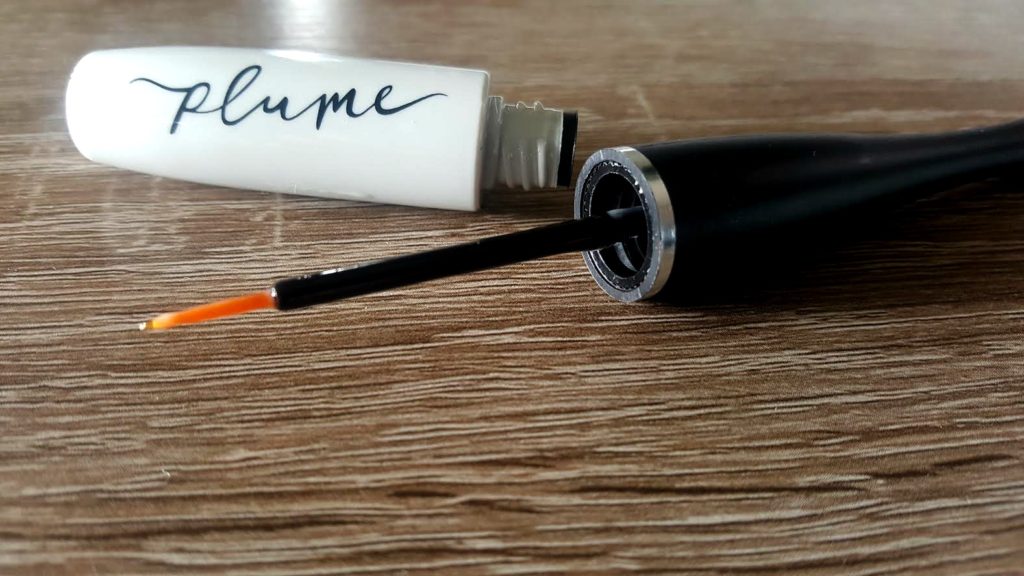 Plume is made with 100% natural ingredients, making it safe to use when pregnant and when nursing!
Connect with Plume
Facebook Twitter Instagram Pinterest
Plume comes with a 100% customer satisfaction guarantee. If you are unhappy with the product, reach out and tell them what your thoughts are and what happened. They want to leave you happy, and I think this type of service is amazing.
Plume is made to be used daily for 12-14 weeks. You will see results in little as 14 days, but it is suggested to use the product for the full time period/until the bottle is empty to get max results. If you apply the serum more than 1 time per day the bottle will not last the 12-14 weeks and you will finish it earlier. Have fun and take photos every day or two to capture the growth and experience of using Plume. Be sure to share your progress by tagging them on social media