88 Handbags Review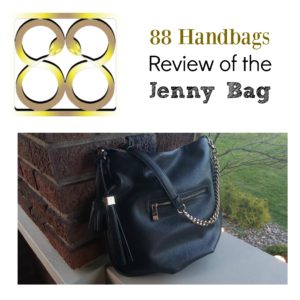 Written by: Marquardt Chick
So recently the strap on my favorite purse broke. I tried many times to fix it and if you ask my husband I have carried this purse for too long and it was time for a new one. Easy for him to say, men just don't understand. There are so many things I need in a purse and although I know what it is I want, finding the right purse has been mission impossible. My requirements have changed a little over the last year, funny how motherhood can do that. When I found 88 I fell in love with the company before I fell in love with my purse.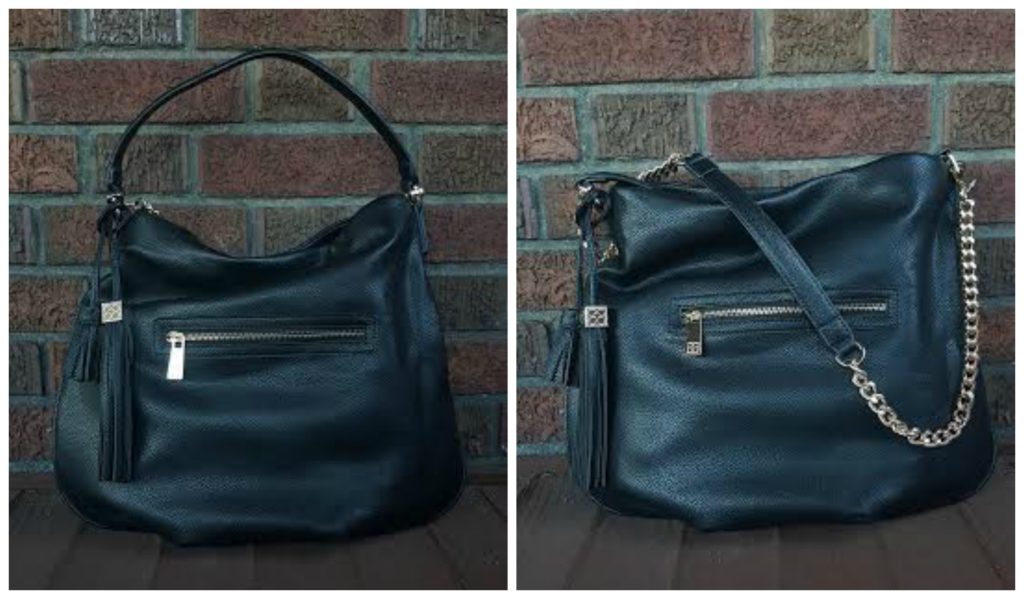 About 88
I love the symbolic meanings behind the brand 88. There 88 constellations in the sky and in ham radio 88 is the sign off that means love and kisses. These two meanings stand out to me with this company since 88 is a vegan brand and no animal products are used. It's great to see more and more vegan designer bags on the market as an animal-friendly option. Keeping the environment in mind with all aspects of production as well as keeping the quality of their products to high standards ensures that 88 is proud of every product they ship out.
88 donates a percentage of every sale to a charity that assists in educating women around the world. Believing that educating women is the key to a better world. 88 also encourages you to donate bags you no longer use to Dress for Success, a charity that helps women improve their own.
Follow 88 Handbags
Facebook Twitter Instagram Pinterest
Let's talk about the Jenny Bag
Like I said there many important factors that in my opinion make up the perfect purse. I feel functionality is so important when it comes to my handbag, but I hit the jackpot with the Jenny Hobo bag because not only is it beautiful it has everything I need in a purse. I need a handbag that works for my everyday life and has the room for adding a few baby items when I don't feel like toting the diaper bag.
So let's talk about the Jenny Hobo bag. Made with the highest quality vegan leathers this bag is so soft to the touch. With gorgeous detailing with the gilded chain on the shoulder strap and gold zipper on the outside pocket as well as a fun tassels (which are very entertaining for my 9 month old). The bag itself is large enough to hold everything I need as well as keeping everything organized with a zipper pocket on the inside.
I love that all the 88 handbags are so high fashion without breaking the bank. They make pretty much everything including wallets, clutches, crossbodys, totes and the coolest backpack I've ever seen. With their amazing pricing you don't have to limit yourself to just one bag.