Disclosure of Material Connection: I received one or more of the products or services mentioned above for free in the hope that I would mention it on my blog. Regardless, I only recommend products or services I use personally and believe will be good for my readers. I am disclosing this in accordance with the Federal Trade Commission's 16 CFR, Part 255: "Guides Concerning the Use of Endorsements and Testimonials in Advertising."
Moby Bamboo Wrap Review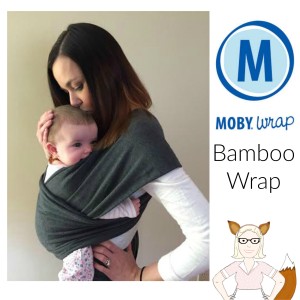 About Moby
Moby is a leading figure in the baby wearing community. They were my first wrap, (Other than the cat pouch hoodie I sometimes carry my kitty with), and will always hold a special place in my heart. I learned how to baby wear with a Moby (by watching YouTube videos at that time) and will always hold a special place in my heart. I learned how to baby wear with a Moby (by watching YouTube videos at that time). I have since held memberships with my local Baby Wearing International (BWI) group and used many types and brands of baby carriers. When a new mom wants to try to wear her baby with a wrap, I always suggest a Moby for her first wrap. This is because its safe, easy to use, affordable and comfortable. These are key words for any new mom. We are sleep deprived, hungry, exhausted and out head is spinning with questions and thoughts. I can assure you new mom, a Moby wrap is the way to go.
Moby has been around since 2003. They have been rocking the baby wearing community every since. They strive to empower parents. Making sure they are in with trends and child safety, they always have our best interest at heart.
Moby carries many types of wraps, but their newest wrap is the Bamboo. This is such an amazing wrap. Check out my full experience below.
Follow Moby
Facebook          Twitter          Pinterest          YouTube          Instagram
Mama's Experience
I started off my baby wearing experience with a basic cotton/original Moby wrap. Having the experience of both that original wrap and now the Bamboo Moby wrap under my belt, I can safely give you a nice basic comparison.
Firstly, I want to mention a awesome improvement on this Bamboo Wrap – the middle marker. The middle marker is used when wrapping. This helps you gauge where you are due to the length of a wrap. Before, on the original Moby, the middle marker tag is a physical tag. Like what you would find on a shirt, a label if you will. It was attractive but sometimes would annoy the wearer or the child. A middle marker is super needed and shouldn't be removed until you really know your carrier and know how to wrap. Now, the middle marker is screen printed on. This makes it smooth and flush against the wrap. No more irritation but still allows you to clearly find the center of the wrap.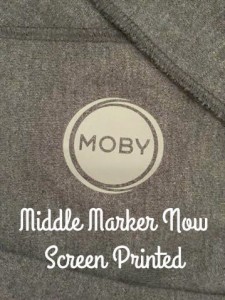 Below is an image on how the Newborn hug-hold style wrap looks. This baby is approximately 9 months old.
To learn how to do this style and more, click here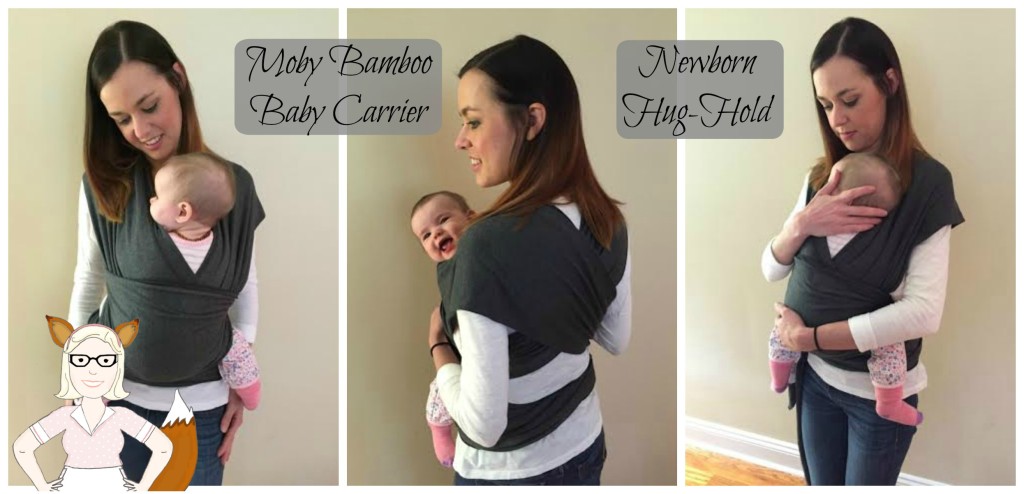 Dad's love to use the Moby. Its soft, easy to move around while wearing and allows them to have a special connection with their child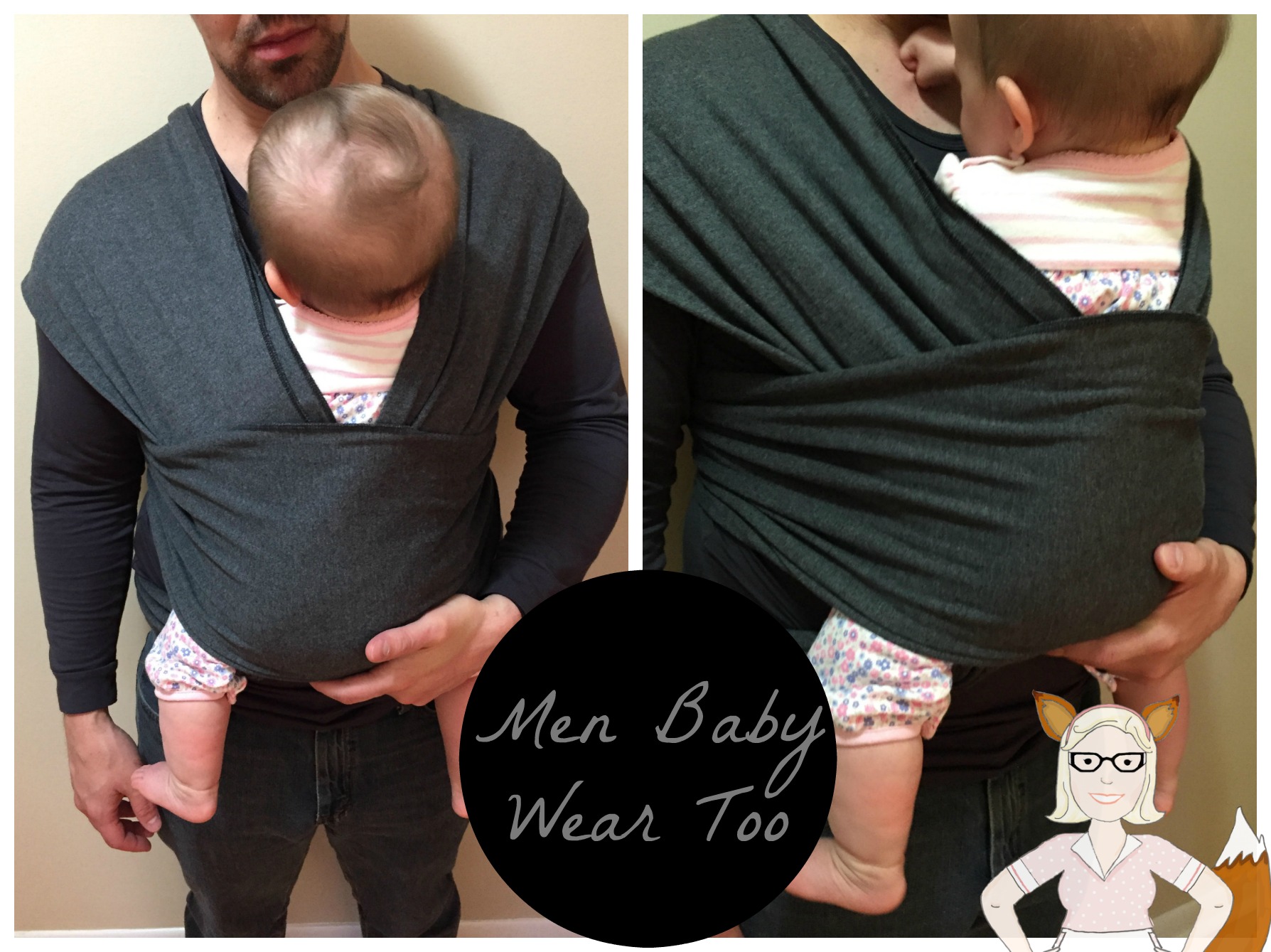 Benefits
 of the Bamboo Moby Wrap
The Bamboo Moby carrier is much lighter than the original cotton version. This makes it more of a "summer friendly" wrap. The material is very breathable and gives you more air flow – making it cooler to wear.
It's very 'silky' due to the nature of viscose fiber material. This makes wrapping very smooth, allowing the panels to glide easily over your body and each cross fold.
This is not a 'diggy' wrap (digs into your shoulders), as some woven wraps can do. Often the breathable wraps don't have much 'give'. This wrap is really ideal.
Comes in: black, cloud, teal, charcoal, denim & blush
Screen printed middle marker – comfortable (no tag irritation) and easy to find