Disclosure of Material Connection: I received one or more of the products or services mentioned above for free in the hope that I would mention it on my blog. Regardless, I only recommend products or services I use personally and believe will be good for my readers. I am disclosing this in accordance with the Federal Trade Commission's 16 CFR, Part 255: "Guides Concerning the Use of Endorsements and Testimonials in Advertising."
Kushies Bedding Review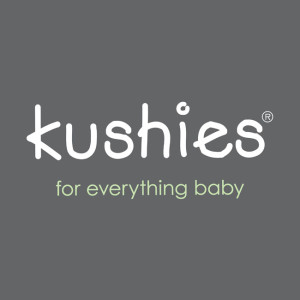 Kushies is a strong and growing company that has been helping families with their high quality products for over 50 years. Kushies is a Canadian based company that is now sold in 35 countries around the globe. All Kushies products are manufactured in a state-of-the-art physicality in Canada, so you are rest assured that you are supporting a safe and worker-friendly environment.
Kushies has a broad selection on bedding available for Canadian and American mothers
Crib Sheets
Kushies crib sheets are just so perfect. They fit both of my children's mattresses with just right right amount of snugness I look for in a sheet. Being so soft to the touch Kushies makes their sheets luxuriously soft for their little bodies customers. They can be easily washed with like colors and dried in the dryer (I prefer medium heat as not to shrink them up too much). I hear that the longest selling bedroom set goes really well with this these crib sheets, if you're interested in keeping your room you share with your child consistant, stylistically.
"Kushies premium quality 100% cotton flannel sheets are available in adorable rainbow of colors and prints to match any nursery! All fitted sheets are fully elasticized for a perfect fit. Finished edges for quality & durability. Sized to allow for shrinkage – fits perfectly after each wash. Proudly made in Canada." – Kushies Website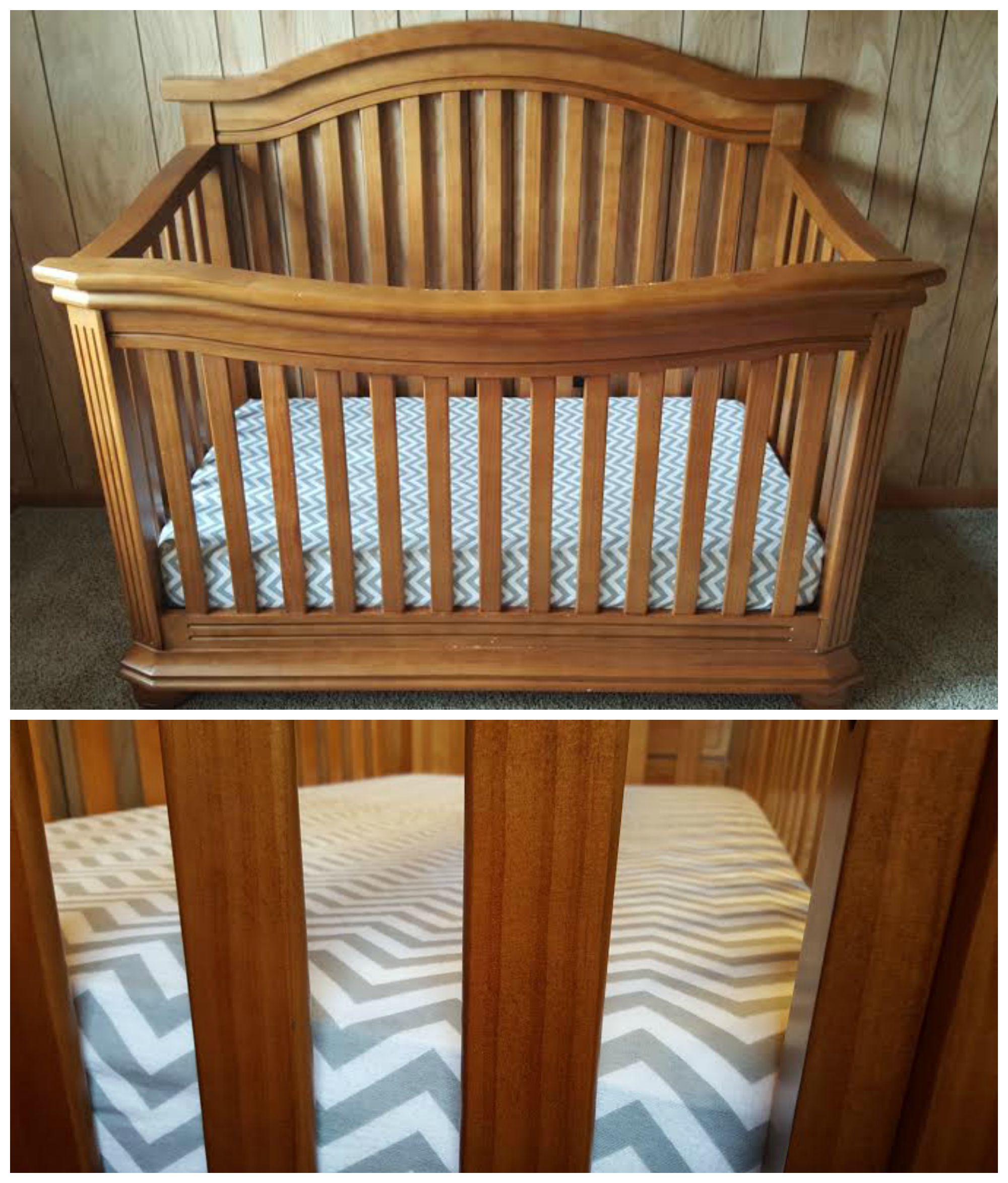 Organic Bedding
I have used both Kushies standard bedding and their organic bedding now. I can say they are both crazy soft and very high quality. Perfect for babies, toddler and children alike (I wish I had a set for my adult size bed they are so nice!). What makes their organic bedding stand out so much is how well I think it washes. It doesn't have any pilling (that I have experienced). They are 100% certified organic cotton jersey material. They are pure and natural, and for those of you who love organic products as much as I do, they are worth putting your mind at ease having your child lay on organic materials. The bedding show below is the gray and its a very light and soft color. Very muted and perfect for any little boy or girls room. Making sure your little one's bed is free of bed bugs is important for their health, having a company similar to Tampa Pest Control can help keep your children's bed clean.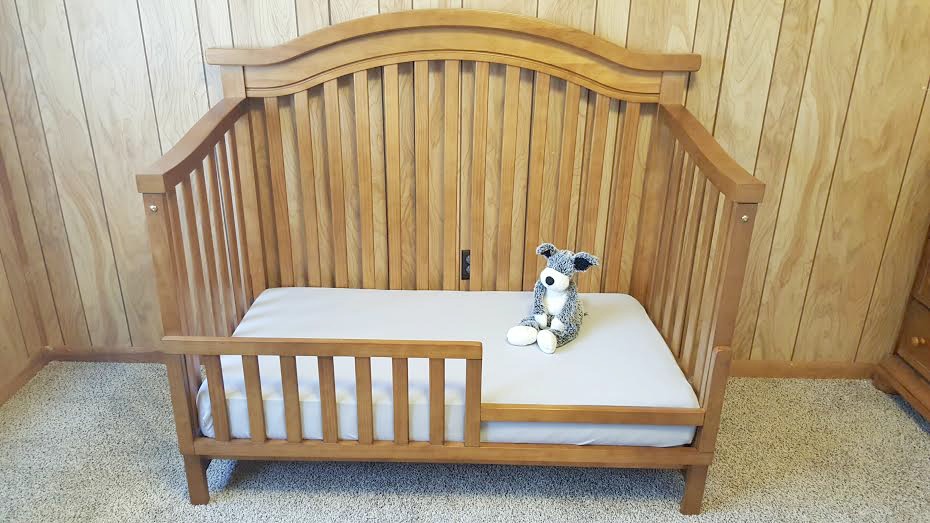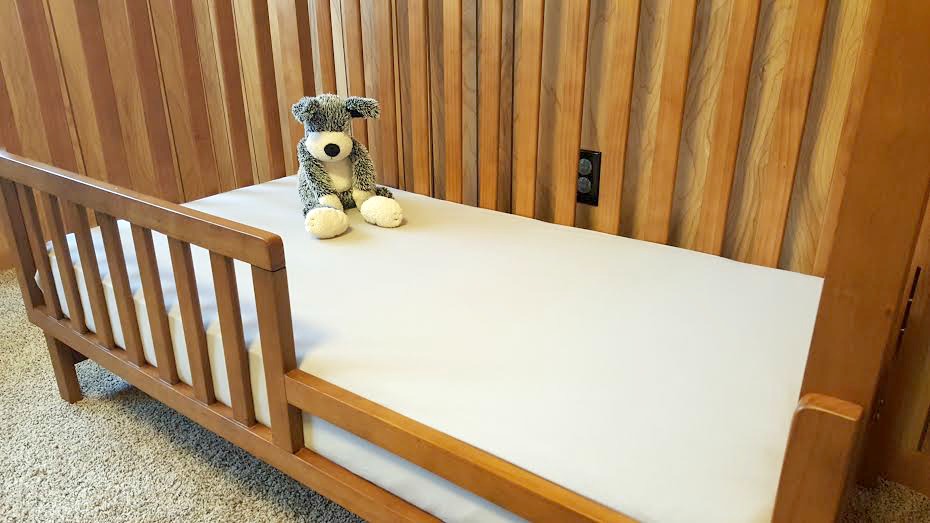 Pack N Play (Playpen) Sheets
Pack N' Plays (Playpens) are practically a staple in every home with a newborn. They are great for travel and for newborns. I used mine with my first child as a place for her to sleep while still in my room before we transferred her to her crib in her own room. We all know how often babies eat, go to the bathroom and spit up (if you are expecting – its a lot!). We have to have spare sheets, or several, on hand for the middle of the night half asleep moments. I love how easy it is to quickly change a Kushies sheet. They are crazy soft and fit perfectly to a standard size pack n' play.
Size: 28″ x 52″ (71cm x 132cm)
Click here for a link to this exact, gorgous sheet
Changing Pad Cover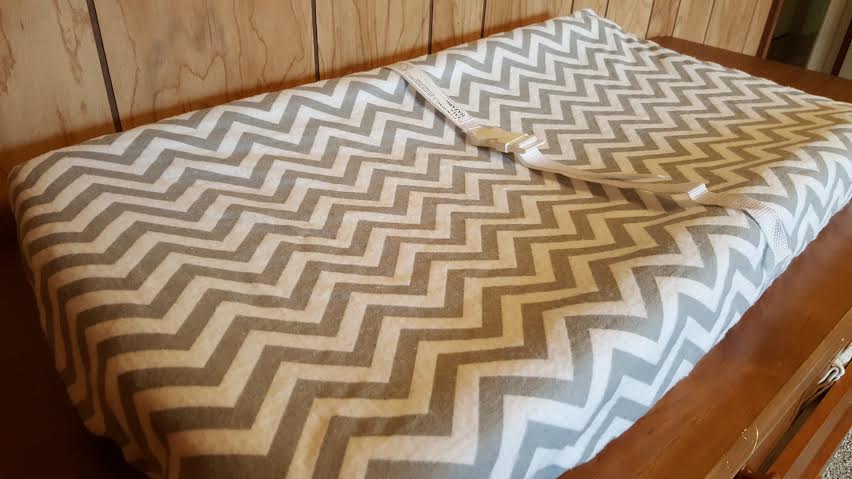 Changing pad covers in my house are changed weekly if not sooner. Those 'special' days that are extra messy cause me to change a tad more frequently. Kushies changing pad covers are smooth, come with slits for the buckles to loop through safely and easy to wash. They also come in several sizes, so that no matter what size your changing pad is, you can get a Kushies cover for it (yes there are different sized changing pads!)
Kushies offers: 18″x 36″, 22″x 36″ & 17″x 33″ – Click here to see their huge selection of sizes and designs.
Waterproof Changing Pad Cover
I love to use my travel changing pad at home! I love to place it over my changing table cover. This way if I have a messy diaper change I can simply toss the changing pad cover in the dirty laundry and a clean, new changing cover is still on my pad! I love this set up and I am sure you will too! Its fun to get different designs to you can add dimension, style and depth to the color pallet in your nursery.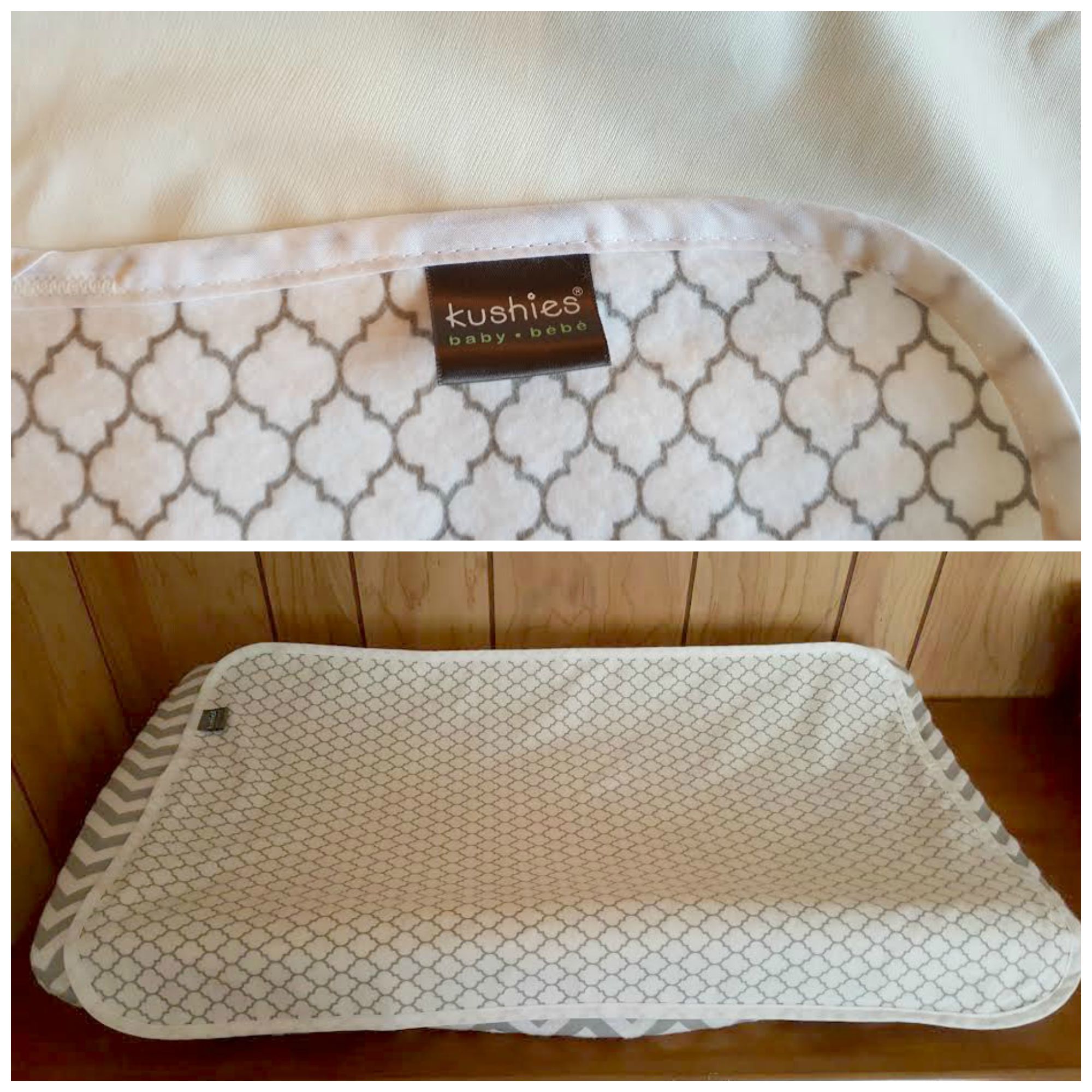 Click here to see the broad selection of changing pad cover Kushies has for sale.