Disclosure of Material Connection: I received one or more of the products or services mentioned above for free in the hope that I would mention it on my blog. Regardless, I only recommend products or services I use personally and believe will be good for my readers. I am disclosing this in accordance with the Federal Trade Commission's 16 CFR, Part 255: "Guides Concerning the Use of Endorsements and Testimonials in Advertising."
1Byone Wireless Headphones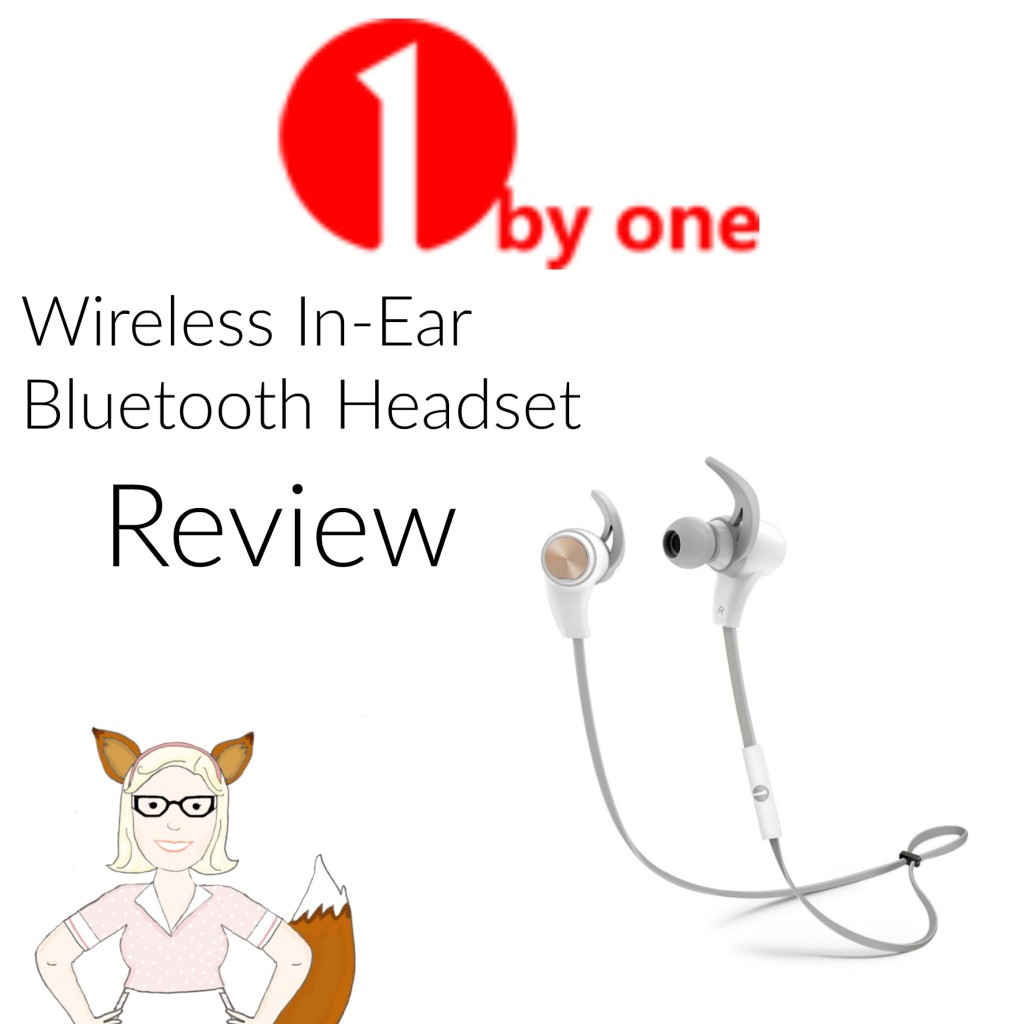 About 1Byone
1Byone is an up and coming leader in technology product sales. They knew that consumers are looking for ways to make life easier and more fun. They keep hold to this truth and keep releasing super products that people actually want. Each product is backed by a worry-free guarantee. If you have any issues with your products they are more than willing to make it right. Their customer service it outstanding. They are extremely fast to respond to questions or concerns. I felt like a true priority every time we interacted. For me, this was really important as I know that buying headphones online or buying anything online for that matter, carries with it a risk of being fooled into purchasing something that doesn't match its description. It is famously difficult to get in touch with sellers in these cases too, so this experience was wonderfully refreshing. Being a global company they truly understand e-commerce. By embracing other cultures, markets and people around the world they reach so many types of audiences. This is the key to why they are so successful.
1Byone carries products like:
Click here to see these headphones on Amazon
Follow 1Byone
Mama's Experience
1Byone is a great company to buy from. I was so impressed by the high quality products I received. They are sleek in design, easy to use and super 'now'. Wireless headsets are all the rage for a few reasons. People love to talk on the phone hands free. We have been using wired headsets for ages now and its time to stop working like a caveman. With 1Byone's Wireless Bluetooth Headset you can walk or run without all those messy wires. With clear sound you can hear what you are listening to, whether is a phone call or music and the other end of the phone can actually hear you back! And they're a perfect choice for small ears. My many speakers are sub-par now a days. 1Byone made sure their speaker were fully functional so we wouldn't have to worry about this set back.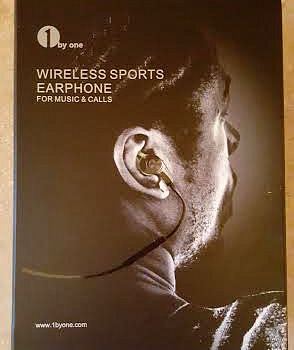 These headphones are the newest and most popular design. They are specially designed to fit in your ear and wrap around inside to stay put. Most earbuds are just the buds and have the problem of falling out. When you are running or working out (or reaching into a file cabinet at the office) these type of bud often fall out and disrupt your activity. It throws off my rhythm when this happens and it can be catastrophic in a workplace setting. The best way to avoid this disaster is to use 1Byones Wireless Headset.

At first I was unsure as to how to place the ear bugs and wrap around in my ear. I took a look at the photo on the cover as well as in the manual and was able to easily figure out how to place it properly and safely in my ear. My husband had the natural intuition on how to properly place the earphones in/around your ears. But once you got it, its like riding a bike and is very natural.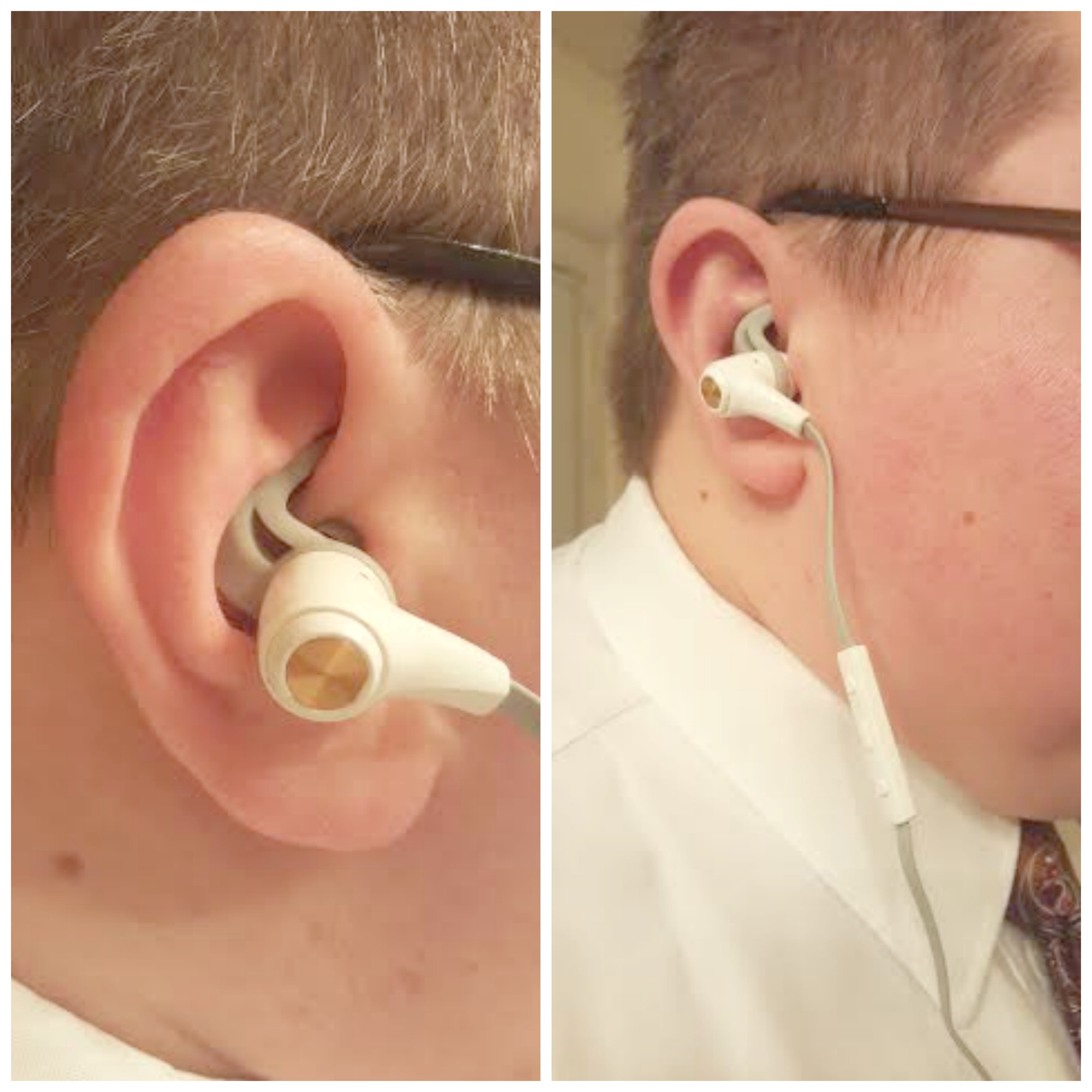 The buttons are small, which is great for the sleek design but not so small that they are too hard to use. Its very easy to use while multitasking at the office or while pushing yourself to the max on the rowing machine.