Teach My Baby Review
With the holiday season approaching we often wonder what to get the small children in our lives. Houses are cluttered with toys. Clothing is hard because they grow of it so quickly. The one gift that never fails is the gift of knowledge. I honestly think Teach My products the best educational item you can buy for the child in your life. They have 3 levels, baby, toddler and preschooler. This review will focus on the Baby Deluxe Kit.
The Deluxe Kit Contains:
Teach My Baby First Words Learning Set
Teach My Baby First Numbers Learning Set
Teach My Baby Self Learning Set
Teach My Baby Sounds & Touch Learning Set
Features:
12 One Piece Puzzles
6 Two Piece Puzzles
6 Touch and Feel Flashcards
6 Mirrored Flashcards
6 Mirrored Nesting Blocks
5 Finger Puppets
4 Board Books
1 Double-Sided Storyboard
Teaching Guide
Storage case
Follow Teach My
Facebook               Twitter               G+               YouTube               Instagram               Pinterest
Mama's Experience
My son is 18 months. He is not officially verbally delayed, but he is on the borderline of being officially delayed. Having an older sister who always talks for him, he never gives it a go and tries to talk. He gets lazy I feel. He doesn't push himself to try to talk. I was very excited to try to use this program with him. Anything to help engage him and learn at least what the his basic words are is going to be a win in my book.
This kit is jammed packed with fun teaching tools. I am not a teacher. I am a parent. I know how to talk and help my child and how to relate to him. I can use the books, puppets, cards, blocks and puzzles in this kit to his benefit. I know that he prefers to point at each picture at his own pace. When he points to a new picture I know that means he is ready for me to tell him what it is. If I go too fast or too slow then he looses interest or gets upset. Reading your child and paying attention to their cues will make this kit not only fun but also fruitful.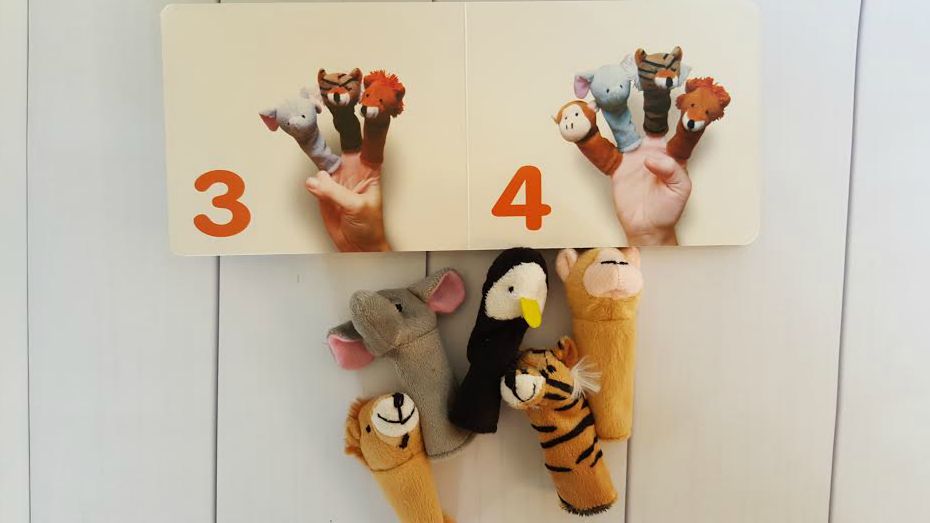 My son, like many other children, loves blocks. The key feature that makes these blocks special is the mirror on each one. The blocks focus on facial features. You can point and show them your nose/ear/hair, then point to their nose/ear/hair and then show in in the mirror what their nose/ear/hair looks like. This helps in a way I never thought of. I can point to my face and their face, but until they do it for themselves and see themselves in the mirror its like another part of the brain clicks. He gets it. While he still cannot say the word 'mouth', now my son is slowly starting to remember where his mouth is and can occasionally point to it. These blocks are so great.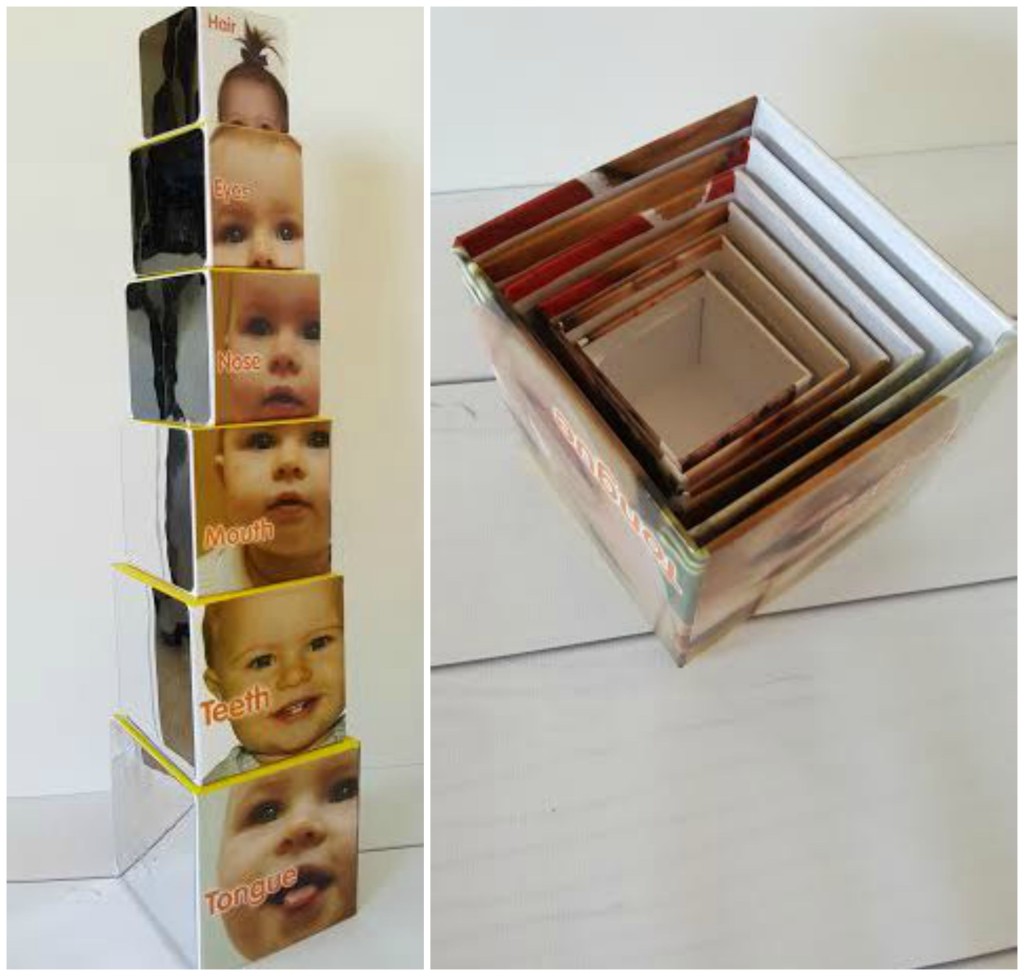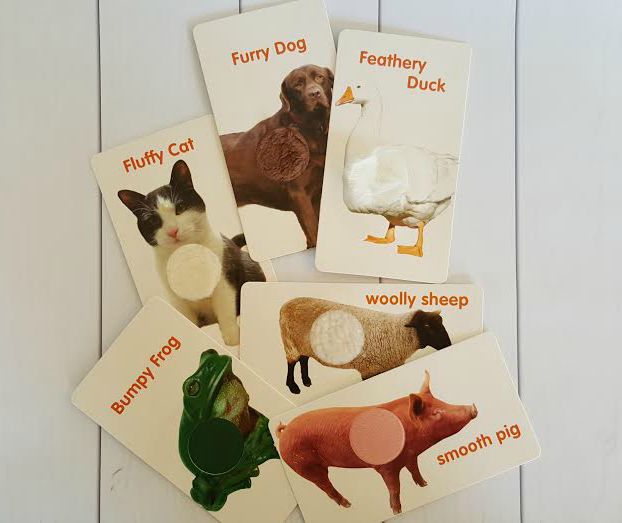 The touch and feel flashcards are another super special tool in this kit. Babies love the touch and feel books. They are engaged in the book. By drawling a child's interest into touching the card and really focusing on the image they are using more then just the sense of vision like most flash cards. This engages them to focus in and really look at what they are touching. Everyone learns in different ways. Some by sounds, others by touch, some by all forms of their senses. I think having touch and feel flashcards is a brilliant idea.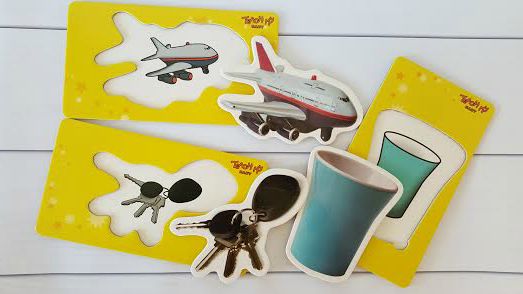 This is a wonderful gift for this 2015 holiday season. You can pick one up at your local Toys R Us or WalMart!