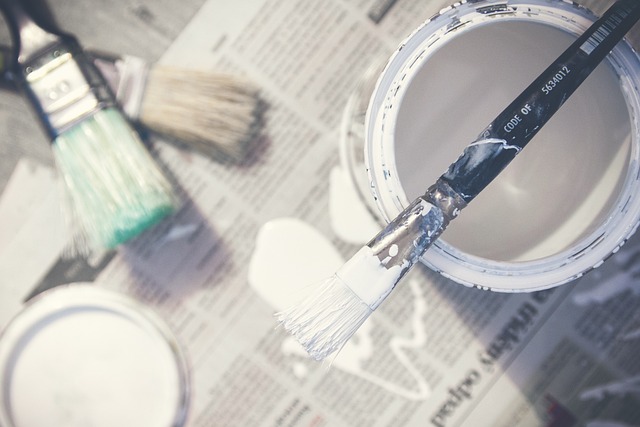 As the summer approaches, now is the perfect time to complete your home improvements for 2023. Before you do, though, it's imperative that you enter the process with 100% confidence.
The only way to do this is to build a clear strategy that removes any ambiguity. Use the following five questions for guidance and you'll be all set to do it in style.
Should I Call A Pro?
When considering any home upgrade, deciding whether to call an expert or take the DIY approach is a vital first step. After all, it will influence your budget, workload, and final outcome. Frankly, there is a long list of projects that every homeowner should leave to the pros. Some smaller tasks can be handled on a DIY basis and may give you an added sense of satisfaction. However, you should be honest about your skills and availability. It may still be better to take the professional route.
Does The Project Reflect Our Family Needs?
Whichever home upgrade project is selected, it's necessary to tweak it to your requirements. Otherwise, the benefits will be heavily restricted. Convenience is vital if the new home features are going to improve your daily home life. A sliding door with built-in cat door, for example, won't only allow you to let more light into the home. It also connects internal and external spaces when hosting parties. It simultaneously helps you avoid having to keep attending to your indecisive pet.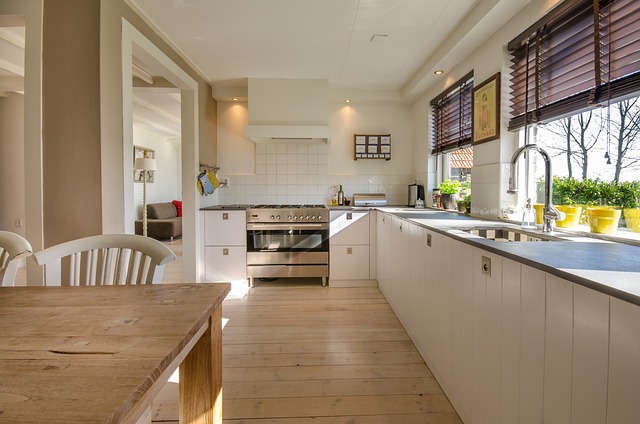 What Are The Financial Implications?
Before starting any home improvement, you must first take your budget into account. Nobody wants to be left with an unfinished project. As well as affordability, you must check that the project brings value for money. It can either add value to the property or your quality of life. Meanwhile, eco-friendly upgrades will often pay for themselves in the long run thanks to reduced energy bills. Viewing the full financial picture will ultimately enable you to make calculated decisions time and time again. 
Will The Design Features Work For The Long Haul?
Functional upgrades should always be the first priority when updating the home. However, you will still need to find the right interior designs for your property. While it would be easy to fall into the trap of following short-lived trends, it's far better to focus on lasting solutions. This is particularly important when updating your child's room. Small changes like poster updates can be made over the years, but it's best to find a kid's bed and furniture set that can serve them into their teens. For other rooms, timeless materials and style are ideal.
Is The Project Actually Needed?
The harsh reality is that the concept of home improvement will never be finished. Trends change, family requirements evolve, and products encounter wear and tear. As such, there will always be a list of projects that you want to complete. Therefore, prioritizing the right ones is vital. Structural updates like roof repairs and jobs to boost function and safety should always take preference. Once those are under control, you can look to interior design updates that make the house a home.
Find the right projects and complete them in the right fashion using the steps above to unlock the very best outcome.s you've got this!