If you have been put in charge of looking after the grandkids this summer then you may be busy planning different outings and activities for them. There are lots of things you can do with the grandkids from swimming to baking. Plan it around what they enjoy and what they have expressed wanting to do. Don't forget, you don't have to do something with them each and every time you have them. This can work out to be expensive and sometimes it just isn't necessary. Take a look below for some more ideas on how to keep them entertained over the summer months.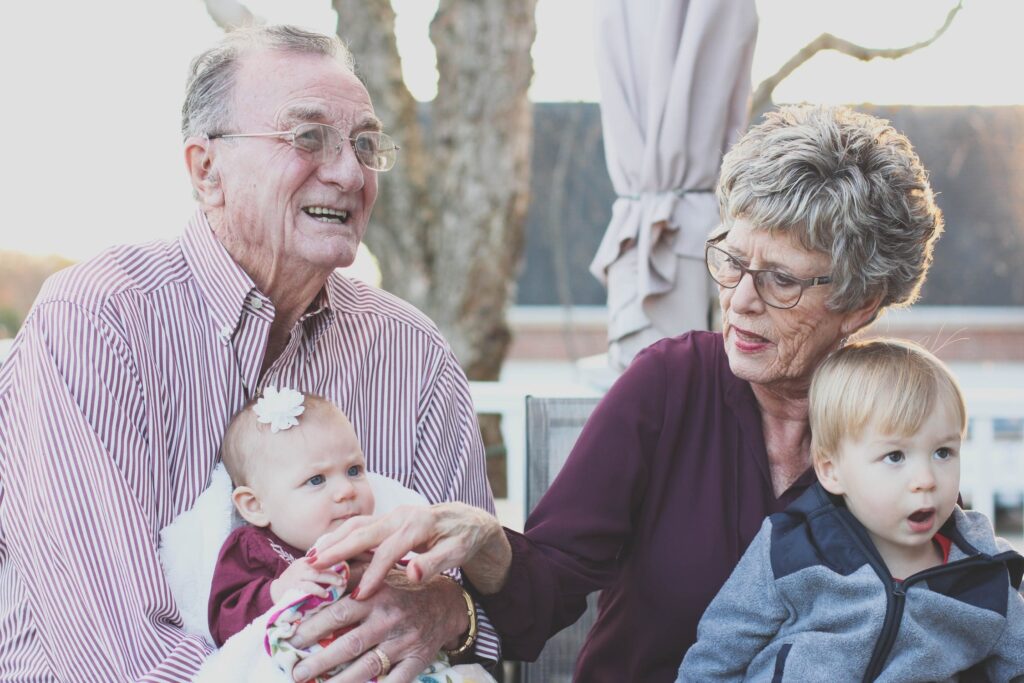 Cooking
Children love spending time in the kitchen, especially younger ones. If your grandchildren have said they want to help in the kitchen then set them to work. Make sure the tasks you are setting are age and stage appropriate. For instance, don't ask a four-year-old to cut up vegetables with a sharp knife. Helping out in the kitchen is a great chance to teach the children about kitchen safety and hygiene. Think about child-friendly meals you can cook, pizza for example. You could also get them baking cakes that they can enjoy after dinner. 
Garden Fun
If the weather is nice then how about spending some time in the garden. Getting kids out of the house and into the sunshine is incredibly good for them. The sun gives children and adults alike a huge source of vitamin D which is good for the body and mind. Be aware that the sun's rays are also dangerous. Make sure that children always have sunscreen on when playing outside. If you have a spacious garden then you could have a trampoline or paddling pool for the children to play in. This will keep them entertained for hours and hours. 
Online Learning
If you want to carry on the learning during the school holidays then there are plenty of online platforms you can use. Just 20 minutes of learning a day will keep them up to date and current for when they go back to school. This isn't compulsory of course, and a lot of people are under the impression that children need breaks as well as the teachers. However, there is a great interactive site that kids can use called ABCmouse. This is ideal for children aged between two and eight. You could also make sure they have access to books throughout the day, there is nothing better for a child's vocabulary than reading. 
Educational Visits
Finally, there are plenty of free activities that educational settings put on during the summer months. One such example is museums, they love having children come through the doors to learn all about the different things on display. Some are even interactive, so you and the children can explore with a hands-on approach. If you have local museums or galleries then check out what they have on during the summer. You could also take a trip to the local library, quite often there is a summer reading challenge to partake in.