It's very common that most people will save up most of the deep cleaning for when they have visitors in at home. You want people to come to your home and feel comfortable and happy, but the only way that they can do that is if you have prepared the house first. It can be quite a big job to prepare your home for guests coming, especially if they will be sleeping in your home and not just visiting for dinner. The amount of comfort and pleasant memories that your house can provide will determine whether your visitors will have a good day or wish they could leave ASAP. 
If you do have guests frequently, you might look into a regular house deep cleaning service to help you to get into the nitty-gritty of your home. If you're just having your parents come to stay for a while, we've got some tips below that can help you to get your home ready for your guests.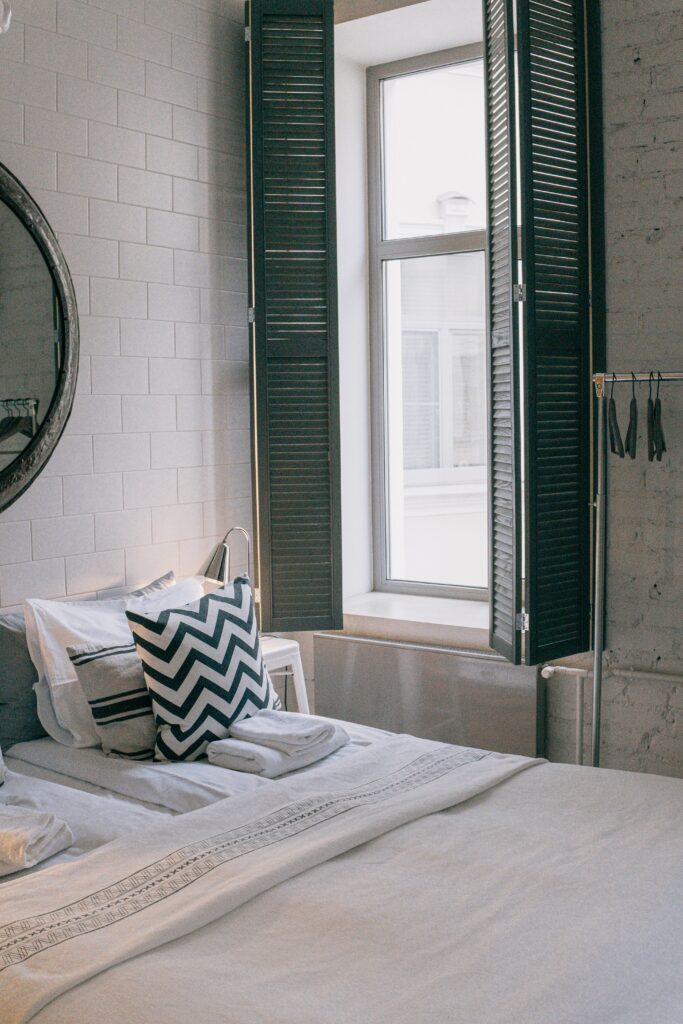 Declutter the entire space. Nobody wants to stay in a space that's filled with so much stuff but there's not much room for them to move. If your spare bedroom is usually your spare closet, clear the space before you have somebody sleep on it. Otherwise, it can make for a pretty uncomfortable stay. Ensure that every bit of your stuff or in your home has a place, and get rid of the excess items that can make your house feel claustrophobic.

Prepare your guest room

. If this is where people will be sleeping, get the bedding onto the bed and make sure that it's fresh. Add some flowers in a vase on the windowsill, and add a scented candle with a packet of matches for them to light themselves. Open the windows for a few hours today before they come so that the room is aired out and feeling good.

Prepare the bathroom. You may not be a hotel, but if your guests have a separate bathroom it's always nice to take time to make sure that they have everything they need. I think a basket with toiletries and towels will help them to know what they can access and what they shouldn't access, and it will be as if they have their own things in your home which is always very nice. Make sure that you give it a good clean, too.

Bring in the

cleaners

. We already mentioned the house deep clean and it's obviously something you're going to need if you don't have guests in that room very often. A deep cleaning service will also help the rest of your home, and allow you to feel less stressed about people coming to stay. You don't have to worry when you've paid for an expert, because they will bring the materials and they know exactly what they're doing. They will be able to give your home the property and that it has been dying for for so long.