Welcome to the Berry Good Giveaway Hop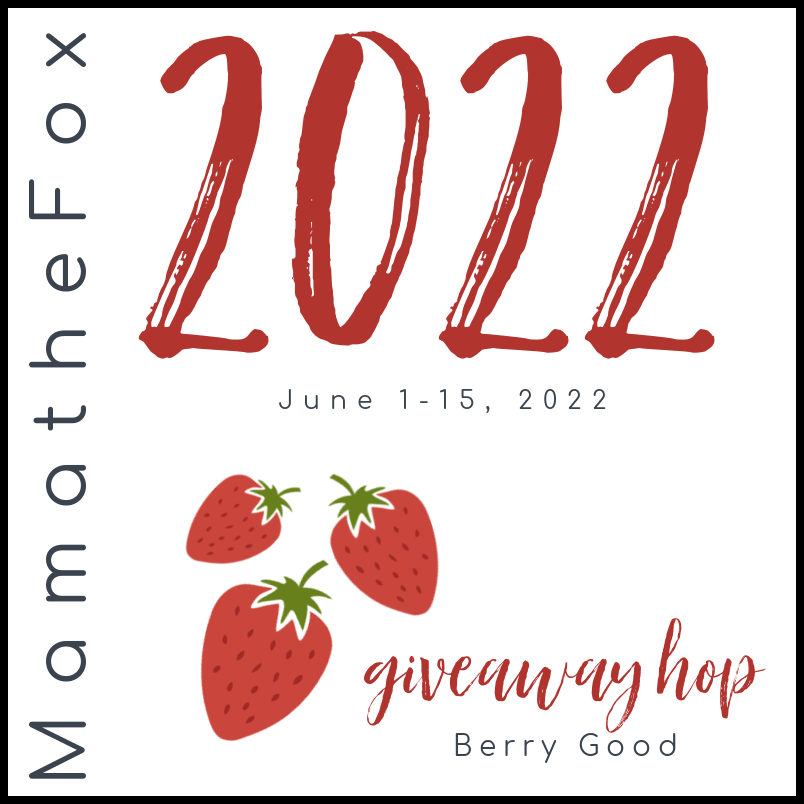 LilleBaby

Complete All Seasons 6-in-1 Carrier Giveaway

Life with little ones requires staying ready for just about anything, and our All-Seasons carrier is designed to adapt as quickly as you do.

LilleBaby's

zip-down front panel gives you the option to control baby's temperature by revealing our breathable, soft-wearing mesh. Parenting is unpredictable, but your comfort doesn't have to be.

In addition to the incredible versatility of this carrier (six ways to carry 

baby

), it also gives you the option to unzip the front panel to reveal a layer of breathable soft wearing mesh. There are also slim zippered pockets for your personal items leaving you hands free.  The two way adjustable straps, extendable back panel, lumbar support and adaptable seat create nearly unlimited options for an ergonomic fit that suits your needs and your 

baby

's.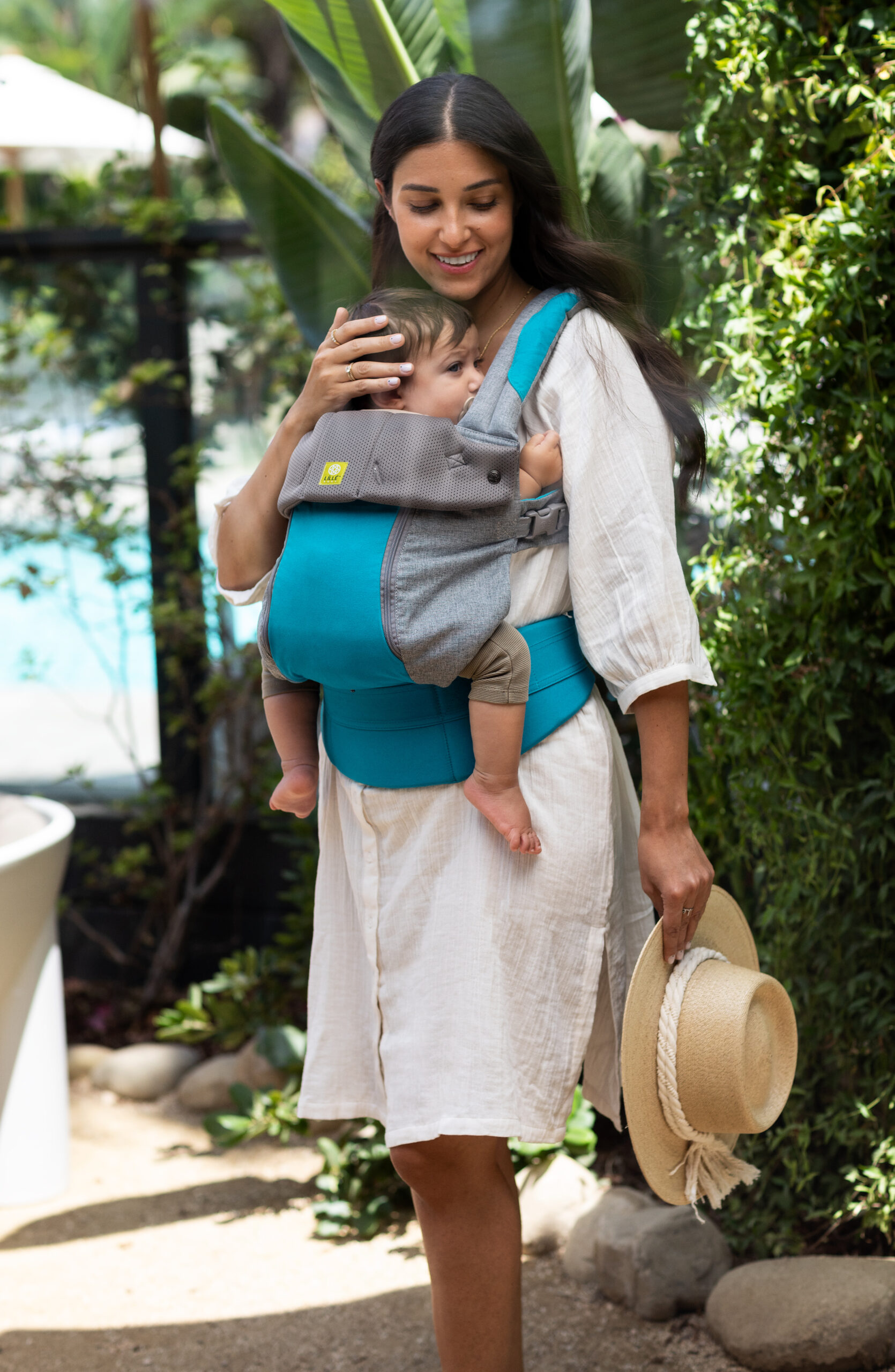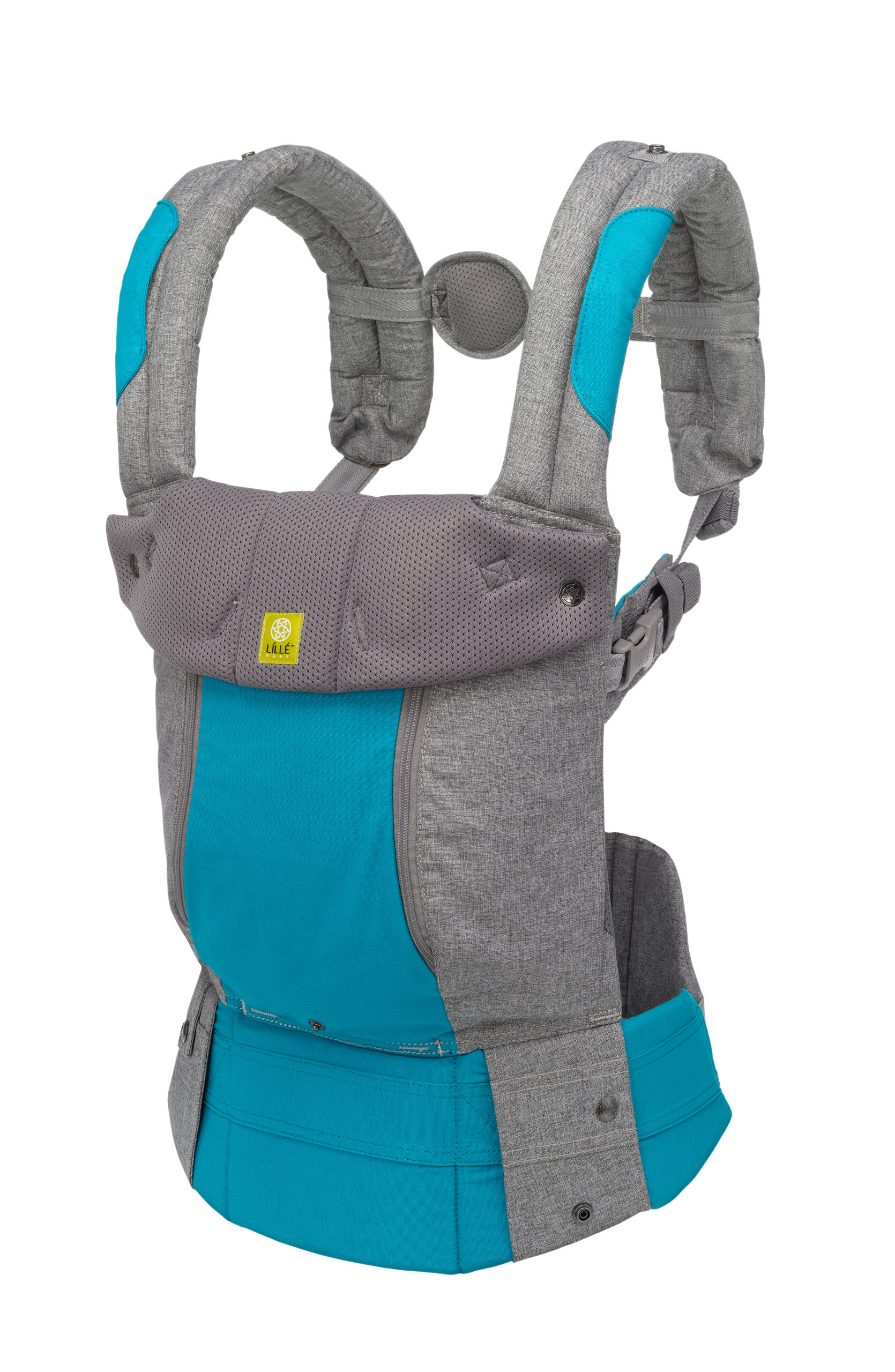 Enter for your chance to win a
MamatheFox and all participating blogs are not held responsible for sponsors who fail to fulfill their prize obligations.